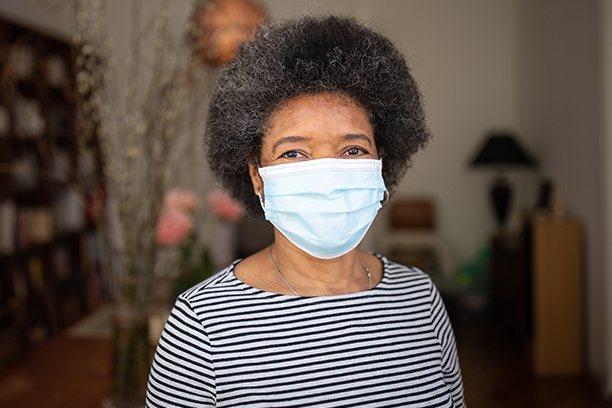 Elderly Companion Care
Elderly Companion Care in the Palm Coast Area
As we age, once simple tasks can become challenging. It happens slowly, almost imperceptibly. Before you know it your loved one is having trouble keeping up with the house or yard work. They aren't remembering to take their medication or eat on a regular schedule. You start to wonder if you are going to have to have "the talk" about moving them from their home.
If you are in this situation, now is the time to call Visiting Angels Palm Coast to investigate elderly companion care services. Our elderly companion care services are the solution for many families in St. John, Volusia and Flagler Counties. Elderly companion care services provide the additional help your loved one needs to live an active, independent life.
Before you consider moving your loved one from their home, consider how full or part time elderly companion care can help them live independently in the home they love. Staying amid familiar surroundings can help your loved one to remain active and vibrant. Moving to an assisted living or nursing facility can be scary and stressful. Our care providers make it easy for your loved one to have the assistance they need so they can remain at home.
Our elderly companion care services are designed to adapt to your loved one's needs. As their needs change, our elderly companion care services will adapt to meet those changes. Our caregivers can help with a wide variety of tasks including:
General companionship
Light housekeeping
Meal preparation
Walking assistance
Assistance with errands, shopping and going to favorite activities
Assistance getting to appointments
Flexible hourly care is available. We also offer full and part time elderly companion care services. Simply let us know what we can do to help your loved one live the best life possible. Together, we can ensure your loved one is safe, happy and healthy.
Find out how elderly companion care referrals from Visiting Angels Palm Coast can help your loved one by calling our office today.
* All services may not be available in Florida. Please contact us for more information.
Serving St. Johns, Volusia and Flagler Counties, Florida
Visiting Angels PALM COAST, FLORIDA
185 Cypress Point Pkwy #5
Palm Coast, FL 32164
Phone: 386-446-7848
904-825-1119 (St. Johns)
.
Daytona Beach FL 32119
Phone: 386-252-3777 (Volusia)