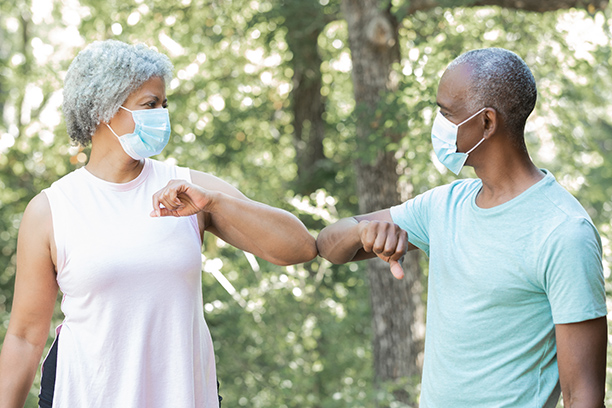 Our Experience
Experienced Elderly Care in Palm Desert
You deserve to have a caregiver who is experienced in providing the services that are needed in your home. We don't believe in "on the job training!" Many of our caregivers have worked with us for years and have a strong employment history in caring for seniors. We recommend to our franchised agencies that they perform multiple interviews with each prospective caregiver and obtain references from reliable sources (previous clients, agencies, healthcare institutions, religious and volunteer organizations, etc.) before the person is hired or referred to a client as an Angel Companion.
We understand the important role elderly care plays in your life and in the health of your loved one. You won't trust just anyone to care for your loved one when they are ill or recovering from illness. Finding the right elderly care services means finding a professional caregiver who understands how to meet your loved one's needs. You need an elderly care provider who can communicate with you and keep you updated on your loved one's health and well-being.
It is essential we provide our clients with the best possible elderly care services in the Palm Desert area. That's why each of our elderly care providers has gone through an extensive interview process that includes multiple interviews and a thorough review of references. Only after we have complete confidence in a caregivers ability to live up to our high standards do we invite them to join the Visiting Angels Palm Desert team. All our elderly care providers then participate in pre-employment drug screens and background checks before they are assigned to any clients.
At Visiting Angels Palm Desert, we are confident you will find our elderly care providers to be among the most experienced in the area. Our elderly care providers are proven professionals who understand the importance of providing a superior level of care each and every day. They are dedicated to their client's health and well-being. Our elderly care providers work hard to ensure their clients receive the elderly care services they need to thrive and live a healthy life.
We want you to be confident and at ease with the care your loved one is receiving. To help you feel comfortable with your Visiting Angels Palm Desert elderly care provider, we will ask you to choose your caregiver. You will have the opportunity to meet with several of our elderly care providers and choose the one you'd most like to work with.
Having an experienced elderly care provider caring for your loved one is essential. Call our Palm Desert office to learn more about our elderly care services and our caregiving team.
Serving Palm Springs, CA thru the La Quinta, CA Area
Visiting Angels PALM DESERT, CALIFORNIA
73700 Dinah Shore Dr #105
Palm Desert, CA 92211
Phone: 760-328-1700