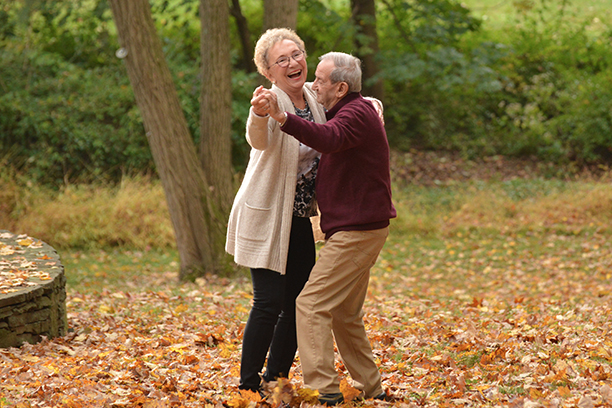 Visiting Angels of Pikesville, MD: What to Watch for When Living Assistance is Needed
WHAT TO WATCH FOR
I'm Marcy Silver, Operations Coordinator of award-winning Visiting Angels of Pikesville. We solve one of the most difficult challenges facing families today…caring for loved ones requiring in-home companion or personal care. We serve Baltimore County, including Pikesville, Owings Mills, Reisterstown, Glyndon and Mt. Washington, Baltimore City, including Hampden, and Carroll County, including Finksburg, providing companion care and personal care to primarily seniors who need assistance in order to age in place.
Elder care is not an absolute; in fact, some seniors never require any type of care to live independently in their later years. However, elder care often becomes an issue when a loved one begins experiencing difficulty with activities of daily living (ADLs), both safely and independently. ADLs may include cooking, cleaning, shopping, dressing, bathing, driving, or taking medication. The need for care may happen quickly, as is the case if your loved one is recovering from a broken hip or recently had a stroke and is still suffering the cognitive and/or physical effects. Or a general decline in health can be the motivation for the introduction of elder care. For example, failing eyesight may mean your loved one is gradually losing the ability to move safely about the house, or advanced arthritis may mean he or she is having difficulty getting in and out of the bathtub without assistance. The number one reason families call is when their loved one has a fall. So what are the warning signs you should look for to indicate that your loved one would benefit from homecare?
Changes in sleep habits

Forgetting to take medication on time, or at all

Changes in eating habits

Social withdrawal or a loss of interest in hobbies or activities

Decline in household maintenance

Changes in grooming, hygiene or dressing (for example, unkempt hair, untrimmed nails, lack of oral care, wearing dirty or stained clothing)

Trouble standing up from a sitting position

Uncertainty or confusion when performing once-familiar tasks

Unexplained bruising or injuries

Difficulty with walking, balance or mobility

Unexplained dents or scratches in the car
If these signs are present, it doesn't necessarily mean a move to assisted living or a nursing home is required. However, these red flags do indicate that daily supportive care is needed.
To further discuss your loved one's needs for award-winning, customized care or to schedule a free, in-home evaluation, please call us at 410.218.9506.
Serving Pikesville, Owings Mills, Reisterstown, Glyndon, Mt. Washington, Finksburg, and Baltimore
Visiting Angels
PIKESVILLE, MD
316 Main Street #1 B
Reisterstown, MD 21136
Phone: 410-218-9506
Fax: 866-832-3222