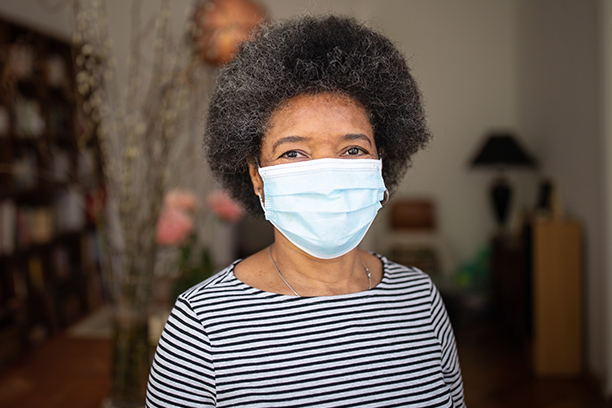 Home Care Services in Williamstown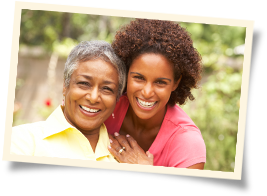 As older individuals mature, cognitive disorders, vision impairment, medical conditions, and physical weakness can increase their likelihood of falling. With home care services focused on fall prevention, these individuals can enjoy living more safely and confidently while aging in place in the Williamstown area. At Visiting Angels® Berkshires, we understand the many factors that can cause fall risks in seniors. Our goal is to reduce these risks among our care recipients and help them maintain their independence even as they reach advanced age.
Understanding the Importance of Fall Prevention in Williamstown
Both physical and environmental factors can contribute to falls. In other words, seniors' mobility issues and the condition of their home environment play a role in the overall likelihood they will experience an accidental slip or fall.
Physical risk factors families should be aware of include:
Issues with balance
Coordination concerns
Loss of strength
Muscle stiffness
Painful joints
Mediation combinations
Mobility limitations
Environmental risk factors in the home include:
Poor visibility and inadequate lighting
Lack of rails on stairways
Cluttered floors
Rugs prone to slipping
Hard-to-reach storage areas
Unsuitable footwear
The physical ramifications of a fall can be severely detrimental to seniors' overall well-being. Depending on the type of injury they experience, many seniors have a long road to recovery and aren't always able to regain the level of independence they enjoyed before the fall. It must also be kept in mind that falls can have a serious emotional impact upon elderly adults as well. Many older individuals find themselves trapped in a cycle of fear that further reduces their mobility and adds to the risk of falls in the future.
About Our Home Care Services in Williamstown
One way to address your loved one's fall risk is to enlist the help of an expert senior care provider. Our team at Visiting Angels Berkshires is passionate about supporting seniors in Williamstown with maintaining their quality of life throughout the aging process. We can design a home care service plan that includes a home safety assessment, personalized fall safety tips, and assistance with challenging tasks such as personal care routines and household chores.
Our home care services are helping seniors live life to the fullest in:
Williamstown
Pittsfield
Great Barrington
Shelburne Falls
Greenfield
And throughout the surrounding areas
To learn more about prioritizing fall prevention and arranging home care services for a loved one in the Williamstown area, book a free consultation with Visiting Angels Berkshires.
Serving Pittsfield, the Berkshires and Surrounding Communities
Visiting Angels
PITTSFIELD, MA
197 South St Bldg A
Pittsfield, MA 01201
Phone: 413-344-9281