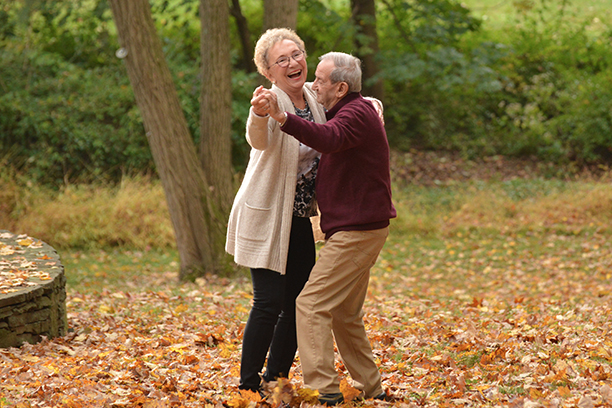 Incidental Transportation Senior Support Services in Plano, TX
Seniors in Plano, TX, and the surrounding regions may benefit from Visiting Angels' senior services.
It may be challenging to care for a loved one as they get older and suffer various age-related diseases. Transportation takes the most time when it comes to getting things done. You must schedule time in your calendar to accommodate your loved one's desire to travel, and the extra time they will spend outdoors owing to the drive and additional time. If your parent has mobility limitations, the situation gets considerably more challenging.
While individuals of all ages need to go out and engage in social activities, it is significant for the elderly. If your loved one spends most of their time inside, they may experience anxiety, loneliness, and despair. With the help of Visiting Angels of Plano, you may maintain a good work-life balance while still taking care of your senior services needs. You may access any of Plano's and other Texas cities' locations and a variety of different services with the assistance of our elder care professionals.
We specialize in assisting seniors in Plano and the surrounding areas.
Thanks to our caregivers, we can offer safe and pleasant transportation for the elderly in Plano and the surrounding regions.
Our caregivers may transport you or a loved one to and from the airport and appointments at local businesses and post offices, relatives' houses, and friends in the area. Your mother may travel anywhere she wishes with our senior care service coordinators.
When it comes to vacation planning, older individuals might benefit from the expertise of our senior services staff. They may assist with baggage, getting into and out of a vehicle, taking notes at doctor's appointments, and offering company. Our kind caregivers keep our clients company till their families arrive when they return home.
We can help your loved one in various ways, including providing transportation. Our senior care professionals can assist with non-medical tasks such as meal preparation, medication reminders, and light housekeeping. Visiting Angels of Plano's extensive home care choices enables your loved ones to stay in their own homes while gaining greater freedom.
Take advantage of Visiting Angels' services right now.
If you have any questions or concerns regarding our senior support services, please contact our Plano office. Our care coordinators may set up a no-obligation appointment at a convenient time for you, and we'll be pleased to address any questions you may have.
Serving Plano, Murphy, Parker, TX, and the Surrounding Area
Visiting Angels
PLANO, TX
2301 Ohio Dr #135
Plano, TX 75093
Phone: 972-665-9946
Fax: 972-665-9949