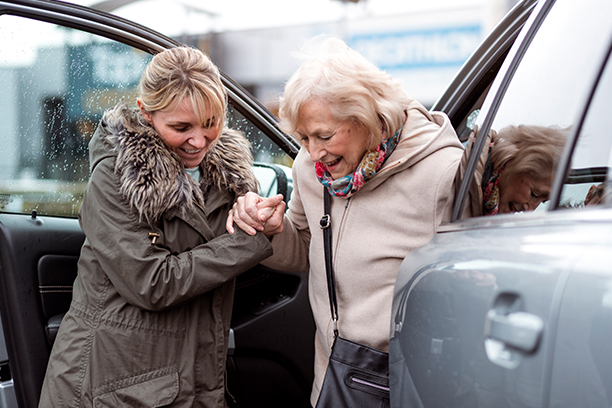 Senior Life Care Navigation
Finding a dependable and trusted home care company can feel like a daunting journey, but an experienced navigator—like Visiting Angels—can make the experience worthwhile by being with you and your loved one every step of the way.
The journey can head in unexpected directions when your senior's needs change as they age. Visiting Angels has years of senior care experience to quickly adapt and handle these adjustments so your loved one can remain home happily for as long as possible.
Types of Senior Life Care
From providing essential services to specialized programs, Visiting Angels offers a wide range of resources to help your senior age in place safely and comfortably. Visiting Angels will customize your loved one's home care plan by adjusting existing services or adding new ones.
Learn more about the care services Visiting Angels offers:
As needs and requests change, you will have peace of mind knowing your senior has a professional and dedicated team committed to helping them stay in the familiar surroundings of home.
Get Started With In-Home Care
Find your nearest Visiting Angels' home care agency today or CONTACT US to learn more about our services!
Serving the Greater Richmond area with two locations
Visiting Angels Richmond VA Offices
Visiting Angels in Richmond, VA
9019 Forest Hill Ave #1C
Richmond VA 23235
Phone: 804-423-6500
Visiting Angels in Richmond, VA
4914 Radford Ave #211
Richmond VA 23230
Phone: 804-353-0000