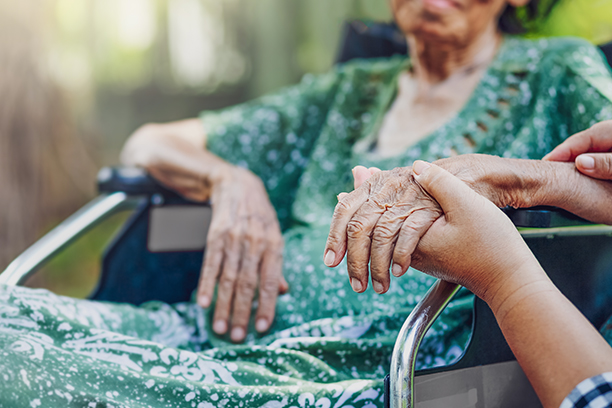 Veteran and Spouse Benefits
Veteran and Veteran's Spouse Benefits
Did you know that as a Veteran, or the spouse of a Veteran, of the US Armed Services, you may qualify for a special Disability Pension (Home and Attendance) benefit that can be used to cover some of the costs of home care services?
The Veteran's Disability Pension Aid and Assistance Allowance.
Veterans who served during wartime and have a non-service related disability which requires aid and attendance by another person may qualify. Since the program applies to anyone who served at least 90 days, you could be eligible to take advantage of this earned benefit program.
Disability benefits are available for both service related and non-service related services. Certain requirements do apply and you should check with the United States Department of Veterans' Affairs in your state.
More information is available online at www.va.gov and in our brochure Disability Pension Veteran Brochure
For your Free In-Home Assessment, call 210.762.6460
Serving Communities: Alamo Heights, Castle Hills, Hill Country Village, Hollywood Park, San Antonio, Terrell Hills
Visiting Angels SAN ANTONIO, TEXAS
6391 DeZavala Rd #104
San Antonio, TX 78249
Phone: 210-762-6460