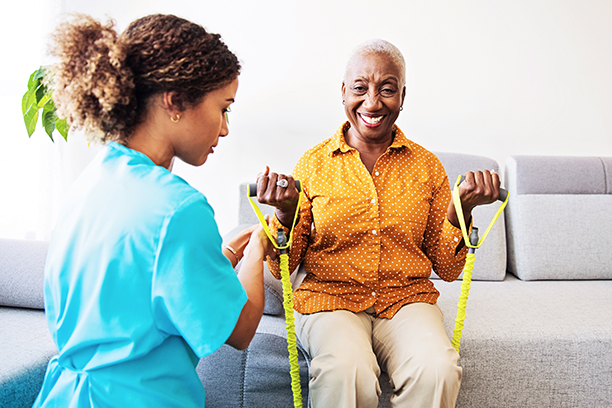 About Visiting Angels
Meet the Owner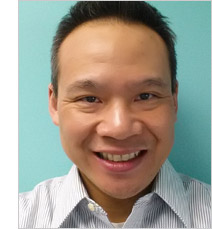 Hello, my name is John S. Lew and I am the owner of Visiting Angels serving the town of Simsbury and its surrounding communities.
Being an only child, my parents always worked hard to make a living to keep our small family unit together. As I was growing up, they always taught me to have faith in whatever I believed in. To work hard, to love, and to forgive.
When my father had a massive stroke in March of 2009, my mother and I were devastated. We felt alone, scared, and stressed. After the hospital release and into the nursing home, it was at this time that I discovered caregiving. Excellent quality caregiving brought us a sense of relief, calm, security, and structure back in our lives. Proud to say that my father's long time, stable caregivers are my extended family. This is why I am here. To convey that type of valued service to your town.
Please stop by my office and talk with me. I always cherish the opportunity to meet new people. My agency's goal is to improve the quality of life and provide hope to the community we serve. This is what I now believe in. Visiting Angels of Simsbury is in loving memory of my father.
My Best,
John
To contact a Visiting Angels office in your area, please visit our office locator.
Serving Simsbury, West Simsbury, Avon, Granby, Suffield and Surrounding Areas
Visiting Angels SIMSBURY, CT
20 Tower Ln #500
Avon, CT 06001
Phone: 860-217-0693
Fax: 860-217-0951