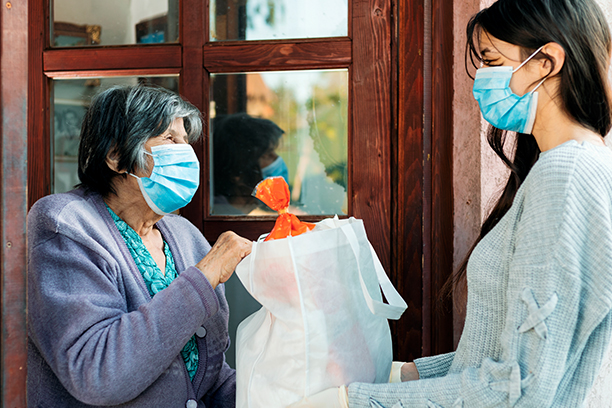 In Home Care in Northwest Iowa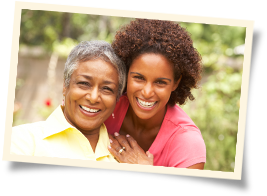 What Type Of Care Is Recommended?
Setting up in home care can be a fraught, difficult process for families. Maybe your loved one in the Northwest Iowa area is worried about losing their independence, or maybe there's just too many options to navigate. At Visiting Angels® Siouxland, we work directly with seniors and their families to ensure that care needs are met. We help our clients flourish on their terms.
Let's review some of our options for senior care.
When To Choose Between Companion and Personal Care
What type of home care is right for your loved one? The answer may vary based on their condition, their home situation, and whether a family caregiver is already in place. With this in mind, here's what to expect with our companion care, personal care, and other care options:
General support. Some seniors can handle most day-to-day tasks on their own, but may still need help. For those situations, we recommend companion care, which offers more generalized support on a daily or less-frequent basis. Companion care includes assistance with groceries, meal preparation, errands, and even driving clients. We offer emotional support and conversation to ease any loneliness as well.
More advanced care. For those seniors who are having mobility difficulties, or who have more complex, intensive care needs, we recommend personal care in Northwest Iowa. With this in home care service for the Northwest Iowa area, caregivers can provide companion care while aiding clients with getting dressed, bathing, and potential mobility issues. This type of care can be scheduled more frequently, including 24-hour care, overnight care, and other options.
Specialized care. We offer further care options such as transitional home care, for seniors returning home from the hospital. This level of support includes medication reminders and general assistance with the logistics of a post-hospital visit. Another option, dementia care, allows us to support clients with memory disorders, while our respite care is ideal for seniors who already have a family caregiver present.
Your Partners In Home Care for Northwest Iowa
If you need to set up in home care, we always encourage you to consult first with Visiting Angels Siouxland. We can advise you on our recommendations for care, helping to completely customize your care options as needed. It's always our priority to provide flexible, adaptive care for families in:
Northwest Iowa
Sioux City
Spencer
Siouxland
And throughout the surrounding area
Want to schedule a consultation with Visiting Angels Siouxland? Families in Northwest Iowa can call our in home care team today to begin.
Serving Siouxland Sioux City Iowa Area Northeast Nebraska Southeast South Dakota
Visiting Angels
SIOUXLAND
3133 Floyd Blvd #B
Sioux City, IA 51108
Phone: 712-212-9246
Fax: 712-212-9246