Home Care Jobs in Springfield Missouri Protect Seniors From Overheating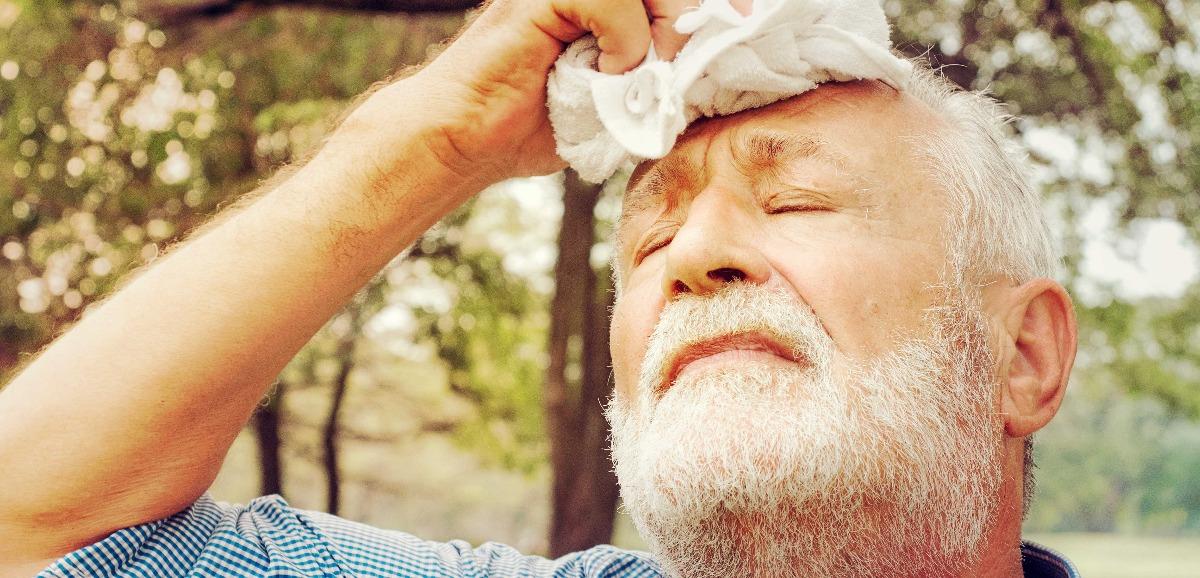 Each summer, thousands suffer from heat exhaustion, heat stroke, and dehydration. According to the CDC, about 300 die every year from heat-related conditions. Senior citizens are more likely to suffer as their bodies can't cool effectively and recovery from overheating takes longer.
As temperatures continue to rise, we should all take a minute to think of ways to beat the summer heat. Here are a few senior-friendly tips to battle the sun, heat, and humidity of summer as part of your senior home care job in Springfield Missouri.
Be Sure Homes are Properly Ventilated
The excessive heat that comes with temperatures of 90 degrees and above can be quite dangerous, especially to those receiving home health care or senior care such as that provided by Visiting Angels in Springfield MO.
Though fans and air conditioners are useful, many seniors forgo them out of concern for their own security. With inexpensive latches that are available at any hardware store, it's possible for seniors to get the air circulation they need while staying secure.
Seek Heat Relief in Air-Conditioned Spaces
Not all people receiving home health or non-medical senior care have air conditioning at home, and fans can't always cut through the summer heat. When Springfield's summer heat becomes unbearable, our senior care providers can take your loved one to places such as restaurants, libraries, or shopping malls, or visit a friend or family member with air conditioning.
Plan for Time Outdoors
During the summer, seniors should wear light-colored, loose-fitting, and cool clothing, along with a cap or head covering. When possible, stay in the shade and use a high-SPF sunscreen to protect seniors' sensitive skin.
Get Plenty of Hydrating Fluids
On hot summer days, caffeine and alcoholic beverages should be avoided because of the dehydration they cause. Though water is, of course, a great choice, it doesn't replace the sodium and potassium (electrolytes) lost when we sweat. Sports drinks such as Powerade and Gatorade are a tasty way that our home caregivers in Springfield Missouri can make sure that seniors stay hydrated.
Look For the Potential Symptoms of Dehydration, Heat Exhaustion, and Heat Stroke in Seniors
As seniors have a harder time regulating their own body temperatures, it's important for us to look for the signs of heat exhaustion, heat stroke, and dehydration in our senior companions and family members.
These symptoms include cold, clammy skin, lightheadedness, fainting, extreme thirst, mild nausea, excessive sweating, and vomiting. Symptoms of heat stroke include dry, hot skin, a strong, fast pulse, general confusion, and a temperature of 104 degrees or more. When a senior shows one or more of these signs after heat exposure, it's a medical emergency, and you should call 911 right away.
Contact Visiting Angels for Competent and Compassionate Senior Care Jobs
Summer days can get quite hot, but seniors don't have to deal with it alone. Most heat-related injuries and illnesses are preventable with proper care and observant companionship.
By understanding these symptoms and signs and joining our team of elder care providers in Springfield, MO at Visiting Angels, you can help seniors beat the summer heat.