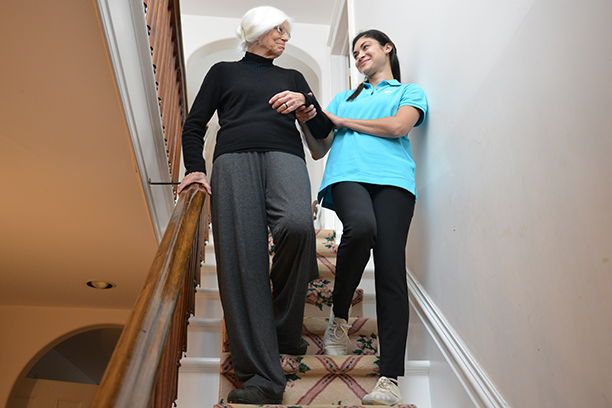 Assisted Home Care in Port Huron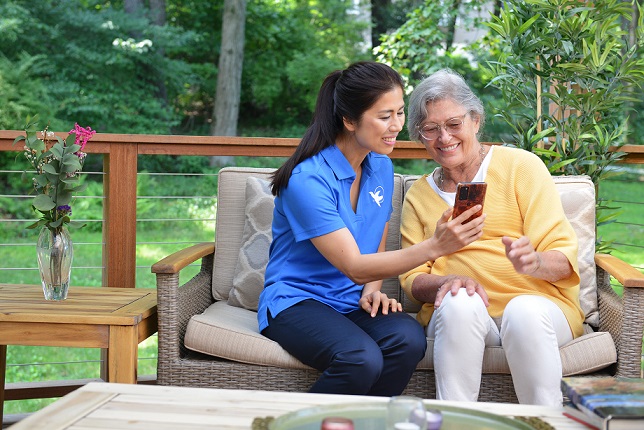 When Parents Refuse Care
It's not uncommon for seniors to refuse the option of assisted home care. For families in Port Huron, it can be frustrating, especially when you know your loved one desperately needs support. How do you make sure they're looked after?
At Visiting Angels® St. Clair, we help families navigate these tough conversations. We know that once seniors experience in-home care, they often adjust to it and thrive. Let's look at what you can do.
Why Seniors Refuse Help & What To Do
If your family member in the Port Huron area doesn't want assisted home care, it's important to identify why. Here's a few common reasons that seniors refuse help—and what you can do about it:
They're self-conscious. For seniors, a lot of topics which were previously private are suddenly out in the open. Maybe they're having difficulty using the bathroom, or maybe they're struggling in other ways. It can be embarrassing, especially when discussing sensitive topics with a spouse or a child.

What to do: See if there's another family member they'll be more comfortable with. Alternatively, they may be more comfortable having a care agency speak directly to their doctor.

They're nervous. Change can be overwhelming, especially if your family member has routines and habits they've maintained for years. What happens if a caregiver upsets their routine? What happens if they don't like their caregiver? These might be questions they're grappling with.

What to do: Take time to discuss their fears and concerns. Document their questions and get answers, so they know you're paying attention. Our assisted home care in Port Huron can help you address these worries and more.

They're in denial. We all cherish our independence. Giving up any of it can be pretty difficult. It's possible that your loved one simply doesn't realize how much they're struggling. They've found lots of workarounds and shortcuts. They simply may not understand how challenging life has become for them.

What to do: Start small. It may be worthwhile to schedule a caregiver to help them with errands and groceries every few weeks. Then, as your loved one gets more comfortable, you can suggest increasing the level of care they receive.
Assisted Home Care in Port Huron
When it comes to assisted home care, Visiting Angels St. Clair is here for you. We offer support to families in:
Port Huron
And throughout St. Clair County
Start your conversation about assisted home care in Port Huron. To get support from our agency, contact Visiting Angels St. Clair today.
Serving Port Huron and the Communities of St Clair County, MI
Visiting Angels
ST CLAIR, MI
1530 Pine Grove Ave #7
Port Huron, MI 48060
Phone: 810-966-2273
Fax: 810-326-4358