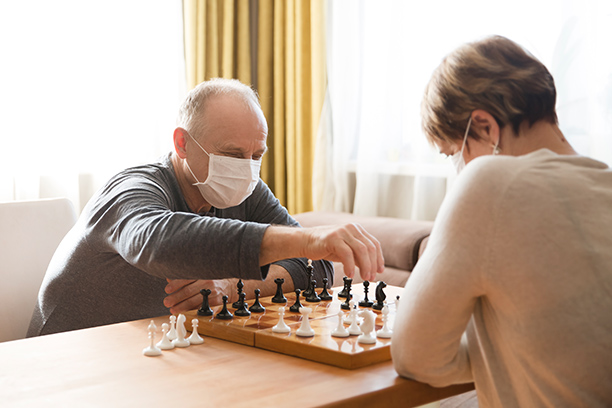 Owner Profile Visiting Angels Temple TX
Brent Wilson
Brent Wilson opened the Visiting Angels office in Central Texas in 2002. Brent attended Baylor university earning his BA in 2002 and MSE in 2005. He first began working for Visiting Angels after completing his bachelors degree in 2002 as the office manager in Waco, TX. Since that time he has served in Visiting Angels offices in Waco, Temple, Abilene, Tyler, Marble Falls, New Branfels, Boerne, Georgetown and Kansas City. Brent has experience in all levels of Visiting Angels. He has served as office manager, scheduling coordinator, director of patient care, director of finance, marketing director, and chief compliance officer.
Brent is married to Nicki Wilson and they have three children, Tristan, Reese and Woods. Brent and Nicki both have family members currently using Visiting Angels and they work to ensure that all Visiting Angels patients receive the same quality of care as their own family members.
Michael Hillman
Michael Hillman, a Central Texas native, joined Visiting Angels as Owner/Director in 2003. Michael graduated from Baylor University in Waco, TX with his BBA in Managment in 2002. He went on to earn his MBA in 2003 from Baylor and was honored with the Texas Business Hall of Fame Scholarship. He has served in various capacities during his ownership tenure of Visiting Angels including roles in finance, marketing, and operations.
Michael is a Certified Senior Advisor as well as an elected member of the Franchise Advisory Council for Visiting Angels. He and his wife, Jennifer Hillman, have two sons, Sawyer and Tucker, and daughter Chandler. They reside in Waco, TX and are active in their church where Michael serves as a deacon and Jennifer sings on the praise team.
Serving Waco, Temple and Communities in Bell & McLennan Counties, TX
Visiting Angels TEMPLE, TX
2213 Bird Creek Terrace
Temple, TX 76502
Phone: 254-899-9400