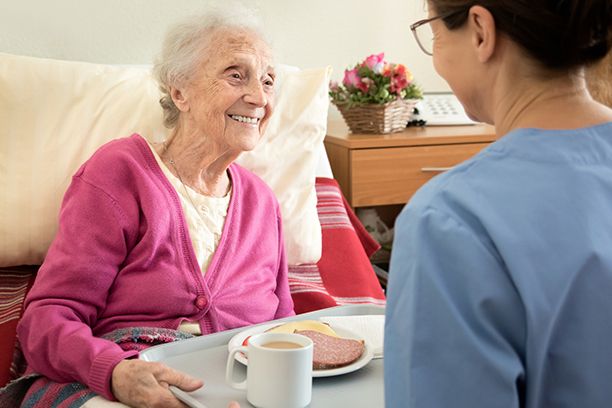 Companion Care Services in Jenks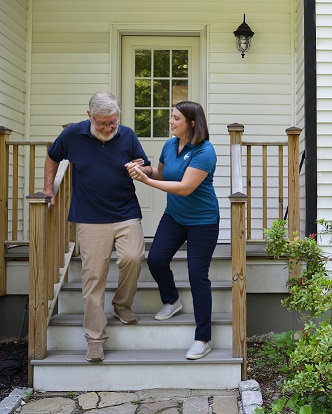 How It Differs From Personal Care
What type of care is suitable for your loved one? It's one of the first questions we hear at Visiting Angels® Tulsa. For families in Jenks, we always tailor our care options based on the needs and preferences of each client. That said, it often helps to understand a few key distinctions between companion care services and personal care.
For seniors living alone, care can be essential for maintaining comfort, dignity, and daily quality of life. But some clients may benefit from more advanced support than others. Here's a quick review of our two most common types of care: personal and companion care.
Choosing Between Personal and Companion Care Services
When you choose our agency, you're always getting the support of a dedicated care team. That starts from the first time you call. We'll be there to guide you through any and all care decisions, so you never have to struggle with these choices alone.
If you're considering personal or companion care, here are a few factors to think about:
Your loved one's condition. Aging can bring many health challenges with it. Personal care is better suited for those seniors who are dealing with physical disabilities or significant health conditions, like Alzheimer's or diabetes. For those who are still able to move around easily, or who don't have specialized health concerns, companion care may be a better fit.
Type of care tasks. When seniors need physical assistance or help with daily living tasks, we typically recommend personal care. Our caregivers in the Jenks area have the sensitivity and knowledge to assist with grooming and bathing. On the other hand, companion care services are the better choice for those seniors who have less advanced physical needs.
Frequency of care. Personal care is set up to benefit seniors who may require more intensive daily support to ensure safety and comfort. If your loved one only needs occasional assistance—once a day or once a week, for example—you may want to opt for companion care.
Dedicated and Compassionate Home Care in Jenks
With Visiting Angels Tulsa, you can access dedicated and essential home care in:
Jenks
Tulsa
Bixby
Owasso
Broken Arrow
Tulsa County
And throughout the surrounding area
Our team has deep roots in the senior care community in Oklahoma. We understand how important it is to look after our most vulnerable family members. Whether your loved one could benefit from personal or companion care services, we can make sure they're supported.
Visiting Angels Tulsa is committed to a higher standard of senior care. To explore your options for companion care services in Jenks, call today.
Serving Tulsa, Owasso, Broken Arrow, Jenks and Bixby
Visiting Angels
TULSA, OK
1532 S Peoria Ave
Tulsa, OK 74120
Phone: 918-609-5600
Fax: 866-578-2012