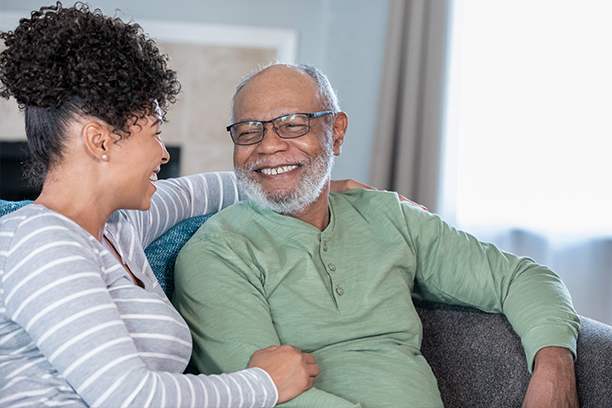 Companion Care Services in Las Vegas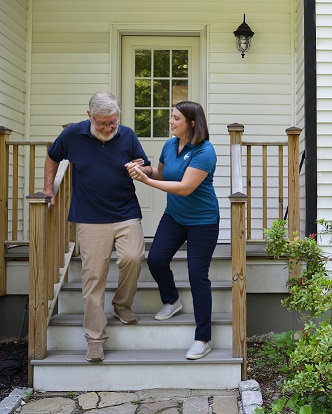 How Companionship and Health Are Connected
We often worry about the loneliness of older family members, and for good reason. Social isolation isn't just an unpleasant circumstance—it's a devastating phenomenon that can have wide-ranging health repercussions. At Visiting Angels® Las Vegas and Henderson, our companion care services alleviate many of the challenges faced by seniors, including loneliness. We know how important it is to prioritize social contact.
Let's review why that's the case.
3 Health Outcomes of Social Isolation
Humans are social creatures. When we don't interact with other people, we tend to suffer in small and large ways. For seniors in Las Vegas, social isolation isn't unusual, but it's something that should be prevented wherever possible. From companion care services to regular visits with friends or family, there are all kinds of activities that can reduce loneliness.
Why is it so important to combat isolation? Here are a few significant health concerns related to loneliness:
Reduces cognitive functioning. Think about all of the small ways you engage with people on a day-to-day basis—through small talk or lengthy conversation. When a person deals with prolonged social isolation, there's less opportunity to keep mentally active. Our minds need to be used and exercised, just like our bodies. It's no surprise that social isolation is deeply connected to cognitive decline, including conditions like dementia.
Activates paranoia and distrustfulness. Increasing research shows that chronic loneliness is intertwined with feelings of paranoia, suspicion, and distrustfulness. Isolation can have serious effects on the way we perceive time and the way we relate to others. The less social contact a person has, the more paranoid or distrustful they're likely to be. The more contact and connection they have, the less they experience these feelings.
Triggers physical decline. Long-term loneliness doesn't just affect the mind—it impacts the body, too. It can compromise the immune system, increase blood pressure, and heart disease. Most distressingly, isolation can be a significant risk factor in premature death. Some research shows that the connection between loneliness and mortality can be comparable to the risks of smoking.
Companion Care Services in Las Vegas
With our senior care agency, you can always set up companion care services for a loved one aging in place. We offer compassionate support to seniors in:
Help your loved one live with dignity, comfort, and connection. To discuss our companion care services, just call Visiting Angels Las Vegas and Henderson.
Serving Summerlin, Las Vegas, Henderson and Surrounding Areas
Visiting Angels
LAS VEGAS, NV
1180 N Town Center Dr #100
Las Vegas, NV 89144
Phone: 702-562-3322
1701 N Green Valley Pkwy #9A
Henderson NV 89074
Phone: 702-407-1100