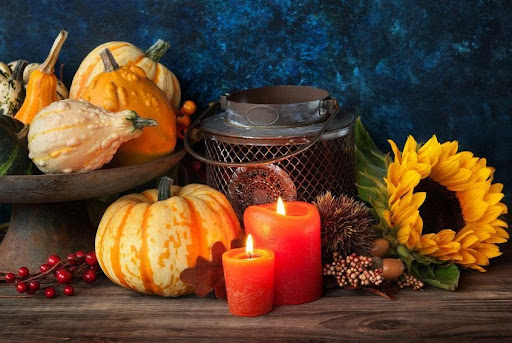 Common Causes of Pain in Seniors
Body aches and pains are common at all ages, but the frequency at which one experiences them tends to increase with age. Fortunately, some of the most common causes of pain in seniors are manageable as long as you know the source of your pain.
Joint Pain
Joint pain includes any discomfort in the hands, wrist, knees, ankles, hips, or other joints throughout the body. One common cause of joint pain in seniors is osteoarthritis, a degenerative joint disease. Osteoarthritis is most common in those aged 60 and older and occurs when the cartilage surrounding the bone degenerates. Symptoms of osteoarthritis include joint stiffness, tenderness, and swelling.
Another common cause of joint pain in seniors is rheumatoid arthritis, an autoimmune disease, most commonly diagnosed in adults 40 and older. Rheumatoid arthritis is similar to osteoarthritis in terms of symptoms, but the pain is caused by the immune system attacking the joints in rheumatoid arthritis. Medical professionals are still trying to pinpoint the cause of rheumatoid arthritis, but it's believed genetics and environmental factors may contribute to its development.
Back Pain
Some seniors experience chronic pain or discomfort in the lower back. One common cause of lower back pain is spinal compression fractures, which are breaks in the spinal vertebrae, often resulting from osteoporosis. Spinal compression fractures most frequently occur in those aged 50 and older. Symptoms of spinal compression fractures include sudden back pain, trouble standing or walking, height loss, or limited spine flexibility.
Back pain is also commonly caused by a sprain or strain. Sprains and strains are usually a result of overusing back muscles. As we age, the flexibility and strength throughout the back lessen, making it more susceptible to injury. Although less common, back pain can also result from spinal tumors, infection, fibromyalgia, or piriformis syndrome.
Neck Pain
Like back pain, neck pain can also result from a strain. A neck strain can be caused by looking up or down for too long, quick movements, or a poor sleeping position. Symptoms of a neck strain include stiffness and a loss of motion range. Another common cause of neck pain in seniors is spondylosis, or the age-related wear and tear of spinal disks. In addition to neck pain, spondylosis can also cause shoulder pain and stiffness. Stress is also a common contributor to neck pain in people of all ages. Stress can cause the muscles throughout the body to tighten and ache.
What to Do About Pain
Some aches and pains are common with the natural progression of an aging body, but that doesn't mean you have to live with chronic pain. If you're experiencing persistent pain, be sure to talk to your doctor. Depending on the severity of the discomfort, they may suggest medication, physical therapy, or even surgery. You also want to be honest with your doctor about any pain you're experiencing because it may be a sign of an underlying condition. The sooner you can find the cause of your pain, the quicker you'll be on the road to a pain-free or more tolerant life.
How Visiting Angels Can Help
If you're an older adult suffering from pain that's limiting your ability to care for yourself, the team at Visiting Angels can help. Our caregivers provide in-home services to help seniors age in place, such as light housekeeping, personal grooming, meal preparations, medication reminders, and mobility assistance. Our Wayzata office serves those in Minneapolis and the west and southwest communities. If you'd like to learn more about our services, you can complete this online form or call us at 952.935.0789.