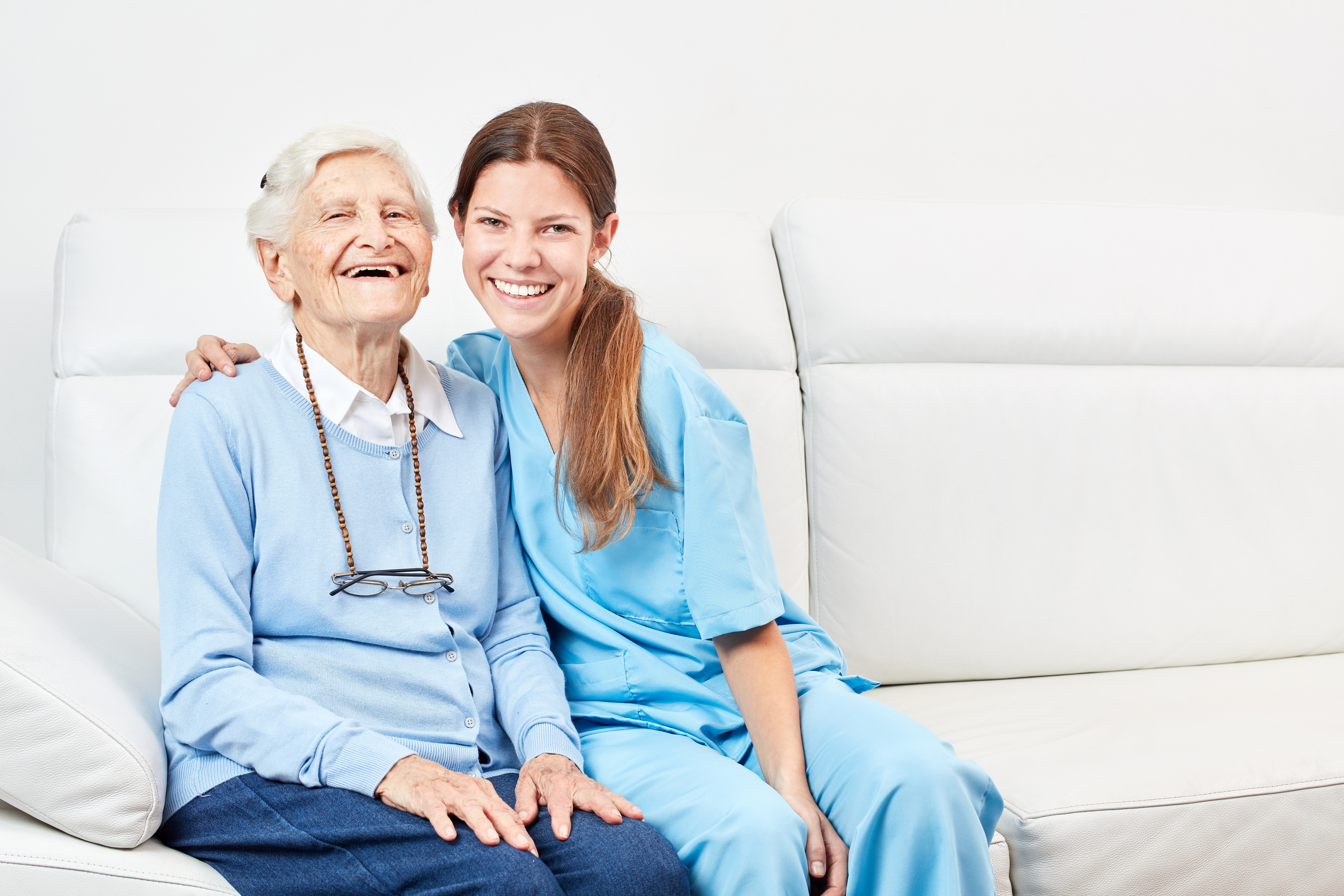 Five Conditions Women Should Know About as They Age
As we age, our bodies become more susceptible to developing health conditions, and gender plays a significant role in what conditions you're more likely to develop. If you're a woman, here are five conditions you should know about as you age.
Breast Cancer
According to the Mayo Clinic, breast cancer is one of the most common cancers diagnosed in women in the United States. When cells in the breast grow abnormally, it causes a cancerous lump to form in the breast. If left untreated, the cells can spread to the lymph nodes and other body parts. Aside from a lump in the breast, additional symptoms included physical changes to the breast, dimpling, an inverted nipple, peeling or scaling of the areola, or redness of the breast's skin.
About five to ten percent of breast cancer is inherited through a gene mutation. The most common mutation is the BRACA1 and BRACA2 genes, which increases the risk of breast cancer and ovarian cancer. If you have a family history of breast cancer, your doctor may recommend a blood test to see if you have a gene mutation. They may also suggest seeing a genetic counselor to discuss the pros and cons of genetic testing.
Osteoporosis
The body regularly breaks down and replaces bone tissue. As we age, the process slows, and osteoporosis occurs when the body breaks down old bone tissue faster than replacing it with new bone tissue. In the early stages of osteoporosis, there are no symptoms. Still, as the disease progresses, you may experience back pain, loss of height, a hunched posture, or weakened bones that break easier than expected.
Osteoporosis develops in men and women but is far more common in women, especially during menopause when estrogen levels are low. You also have a greater chance of developing osteoporosis if you're underweight or don't consume enough calcium, leading to diminished bone density. Additional risk factors include being of European or Asian descent, having a more petite body frame, or having a family history of osteoporosis.
Ovarian Cancer
According to the American Cancer Society, more than 21,000 women in the United States are diagnosed with ovarian cancer each year, and it's the fifth-highest cancer death among women. Ovarian cancer happens when cancerous cells grow in the ovaries or the end of the fallopian tubes, often causing a tumor. If left untreated, these cells can spread and affect other parts of the body. The early stages of ovarian cancer don't often cause symptoms. Still, as cancer progresses, you may experience bloating or swelling of the abdomen, weight loss, changes in bowel habits, frequent urination, or quickly feeling full when eating.
Much like breast cancer, one of the causes of ovarian cancer is the gene mutation BRACA1 and BRACA 2. Ovarian cancer is also more common in women after menopause, usually around 63 years or older. Additional risk factors include being overweight, never having children, or having a family history of ovarian cancer, breast cancer, or colorectal cancer.
Heart Disease
People often think of heart disease as a men's condition. But, according to the Center for Disease Control and Prevention, heart disease is the leading cause of death in women in the United States. Heart disease refers to many heart conditions, the most common of which is coronary artery disease. Coronary artery disease happens when cholesterol and fatty deposits narrow or completely block the coronary arteries. When the arteries narrow or get blocked, it limits oxygen-rich blood from traveling to the heart. This can cause chest pains, shortness of breath, or a heart attack.
Having high blood pressure and high cholesterol puts you at significant risk for developing heart disease. Additional causes include smoking, obesity, chronic stress, and diabetes. Heart disease also becomes more common with age, especially in women after menopause. The best way to prevent heart disease is through lifestyle changes such as exercise, no smoking, and a well-balanced diet.
Alzheimer's Disease
Alzheimer's develops in women far more than in men. According to the Alzheimer's Association, nearly two-thirds of Americans living with Alzheimer's are women. Alzheimer's is a type of dementia that affects memory and behavior. It can be challenging to detect early on as it progresses slowly over time. The most common symptom during the early stages of Alzheimer's disease is the inability to retain new information. Over time, those with Alzheimer's often experience extreme memory loss and behavior along with difficulty speaking, swallowing, and moving.
If you or a loved one experienced one of these conditions and need assistance at home, the team at Visiting Angels can help. Our compassionate caregivers help seniors live independently by providing light housekeeping, transportation, medication reminders, personal grooming, and more. Our Wayzata office serves those in Minneapolis and the west and southwest communities. If you'd like to learn more about our services, you can schedule a free consultation through this online form or give us a call at 952. 935. 0789.