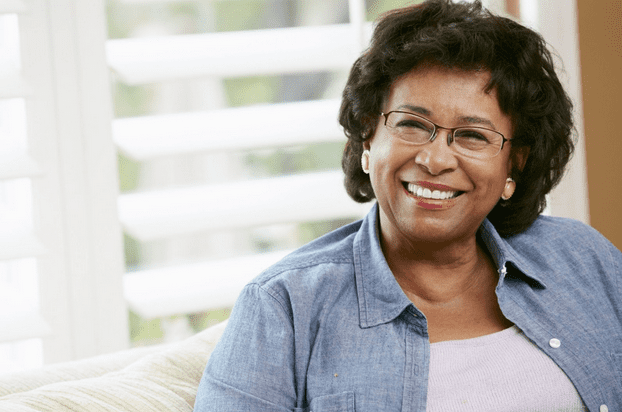 7 Self-Care Tips for Seniors
Self-care is essential to everyone's life, regardless of how old you are. It is the practice of taking an active role in supporting your own happiness and well-being. With at least one in four older adults experiencing mental health issues, practicing self-care is especially important for seniors.
Want to implement self-care practices in your life? Use these seven simple tips to get started.
1. Cook Delicious, Nutritious Meals
Eating a wholesome, well-balanced diet supports your physical health. Healthy foods can also alleviate symptoms of anxiety, depression, and other mental health conditions. Be sure to consume lean proteins, whole grains, fresh fruits, and veggies daily.
2. Move Your Body
Regular exercise builds strength, enhances flexibility, and improves your mood. Get into the habit of moving your body every day. Walk around your neighborhood, attend senior-friendly fitness classes, or dance in the living room with your spouse. Your body will thank you!
3. Get Outside
Spending time outdoors does wonders for your mind, body, and soul. Whether gardening in your backyard or strolling through the park, connecting with nature brings inner peace. Practice mindfulness while you're outside. Listen to the birds, smell the flowers, and feel the warm sunshine on your face.
4. Socialize with Loved Ones
Humans are social creatures and wired to crave connection. Maintaining a social circle creates a sense of joy and fulfillment. It also reduces feelings of loneliness and isolation. Make time to see and talk with your family and friends regularly. It can be on the phone or in person at your favorite restaurant.
5. Keep a Gratitude Journal
Practicing gratitude is a great way to maintain a positive mindset. First thing in the morning or every evening before bed, write down three things you are grateful for. It can be as simple as a sunset or a child's laughter. Soon enough, you'll be able to see the good in everything and combat negative thoughts easily.
6. Sleep Deeply
You need and deserve a good night's sleep. This is an opportunity for your body to relax, unwind, and restore itself. Seniors should be getting seven to nine hours of shut-eye every night. If you don't get the rest you need, it could lead to memory problems, irritability, and anxiety.
Developing a nightly routine can help you sleep better. Don't use your phone, computer, or TV before bed. Instead, read a book. Avoid consuming caffeine after 6 pm. Drink decaf herbal tea to calm your mind.
7. Don't Be Ashamed to Ask for Help
Many older adults might be too ashamed or afraid to ask for the help they need. Whether it's therapy or in-home caregiving services, seeking help is the most important self-care tip on this list.
Visiting Angels is proud to provide award-winning caregiving solutions to the residents of Wilkes-Barre, PA. Our compassionate caregivers can help with cooking, cleaning, grooming, transportation, and more. They can also provide companionship to seniors living alone.
There's no shame in seeking help. Contact Visiting Angels today by calling 570-270-6700 to get the superior support you deserve.