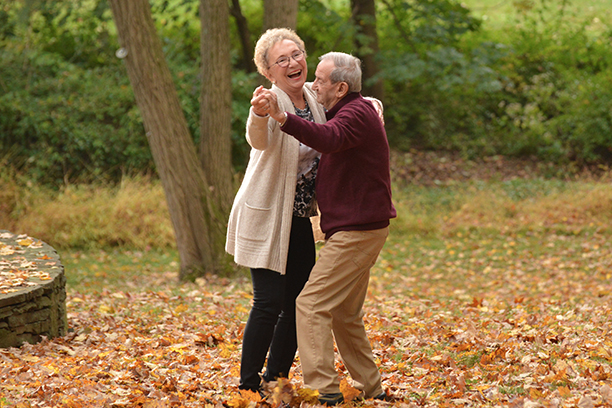 Respite Care in Brighton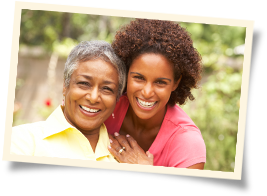 At Visiting Angels® Brighton, CO, our respite care services provide personalized care to seniors and a helping hand to family caregivers. Our temporary, part-time, and support services make it easy for families to get the support they need when they need it most.
Why Choose Respite Care from Visiting Angels Brighton
Family caregivers are the unsung heroes of the senior care world. They're constantly working hard to keep their loved ones happy, healthy, and safe, and are the first to sacrifice sleep, exercise, and healthy eating to ensure their loved ones' needs are met. But these sacrifices come at a cost. Without a break, family caregivers can be left exhausted, stressed, and overwhelmed.
With our respite care services, we give family caregivers in the Brighton area the time they need to rest, relax, and care for personal needs. Our professional caregivers share the burdens of care with family caregivers, ensuring seniors and family caregivers alike have a high quality of life.
Respite Care from Visiting Angels Brighton
Our flexible care schedules and personalized care plans make it easy for family caregivers to get the support that meets their needs and works with their schedules. Whether your loved one needs homemaking help, personal care, Alzheimer's care, or any other care service, we'll offer personalized support that enriches your loved one's life while giving you a break.
Our care services for Brighton-area families include:
Temporary Care. If you will be away from your loved one for an extended period of time, either due to work, vacation, or an emergency, our temporary care services can help fill in the gaps in care.
Part-Time Care. We can provide support to your loved one and respite to you a few hours each week with our part-time care services.
Support Care. If you could use a helping hand to make care easier and more manageable, our caregivers can provide care alongside you through our support care services.
Brighton's Respite Care Specialists
As proud members of the Brighton, CO community, we're committed to supporting the hardworking family caregivers in Brighton, Ft. Lupton, Henderson, and the surrounding areas. We make it easy for families in the Brighton area to decide if our respite care services are right for them by offering a free care consultation. During this consultation, we discuss care needs, answer questions, and learn more about how we can best help our clients.
Call Visiting Angels Brighton today to book a complimentary respite care consultation for your loved one.
Serving Brighton, Henderson, Commerce City, Fort Lupton and the Surrounding Area
Visiting Angels
BRIGHTON, CO
203 Telluride St #700
Brighton, CO 80601
Phone: 720-685-6272