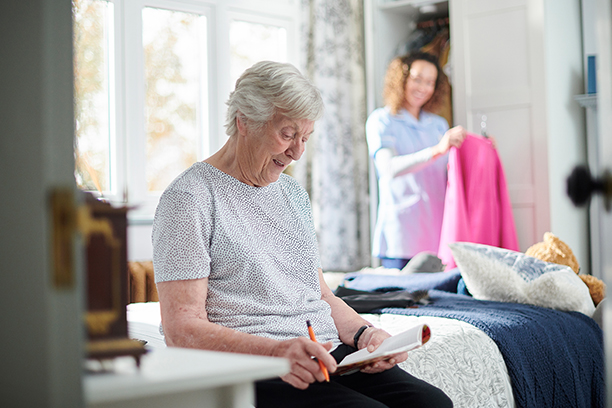 Our Chelmsford Team Makes The Difference
OWNERS
Celebrating our 14th year! As a family-owned business, Visiting Angels Senior Home Care has been serving elders in our community since 2009.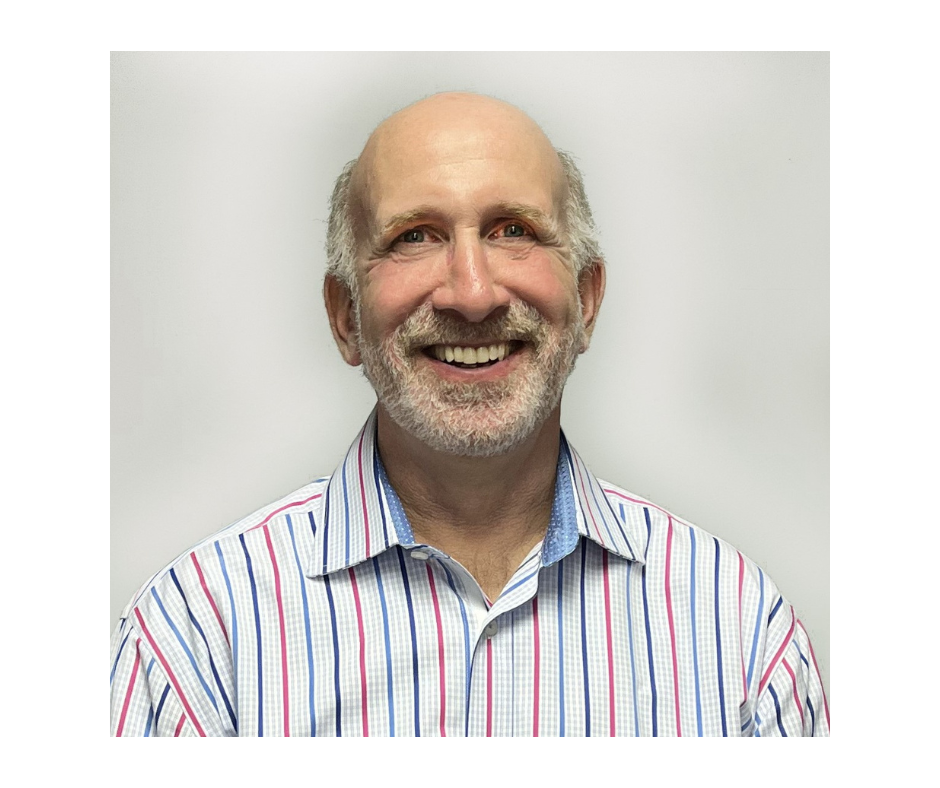 Larry Michel, MBA, President Prior to working in home care, Larry spent over 25 years leading and managing consultants to the US government and international agencies working in developing countries. He managed multimillion-dollar projects to improve healthcare systems, expand microfinancing, and implement privatization. Now Larry is happy to be helping local area seniors age in place safely and comfortably.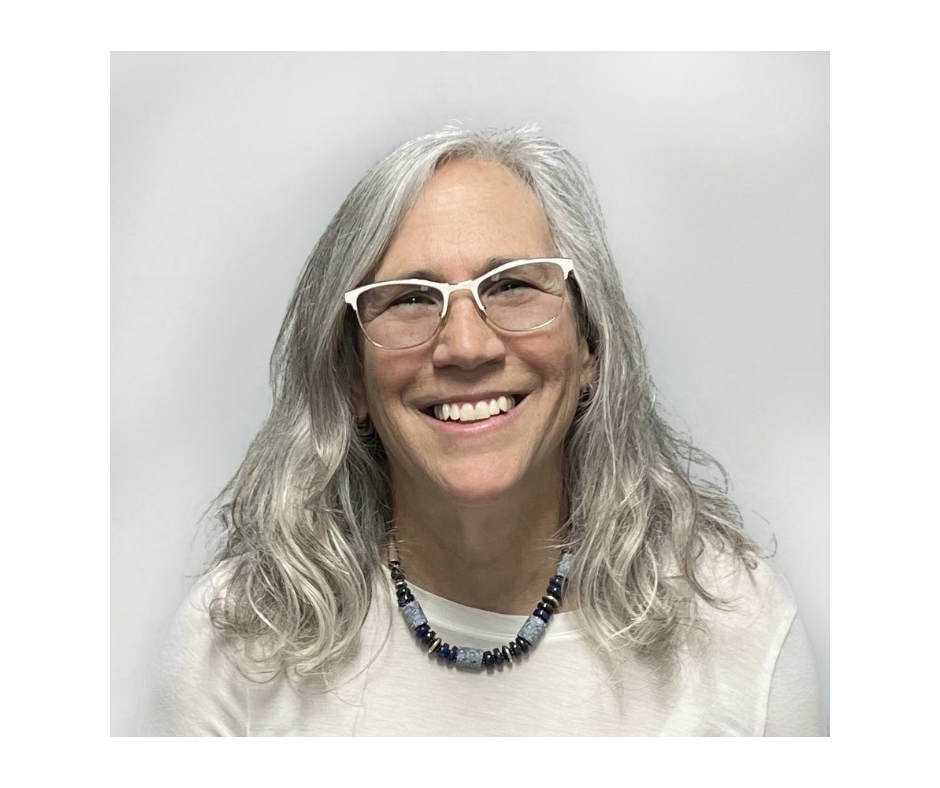 Karen Woodrow, MBA, Director Through her own experience with aging parents, Karen understands the importance of having support from qualified and compassionate caregivers. Not only does it provide peace of mind, but it also allows families to spend better quality time with their loved ones. Her 25+ years working in consumer marketing include running the first Coca-Cola promotion in post-war Bosnia and developing social health programs in Southeast Asia.
MANAGEMENT TEAM
Along with the owners, the management team oversees the day-to-day operations to make sure our clients are receiving the best quality care and our caregivers have the tools they need to succeed.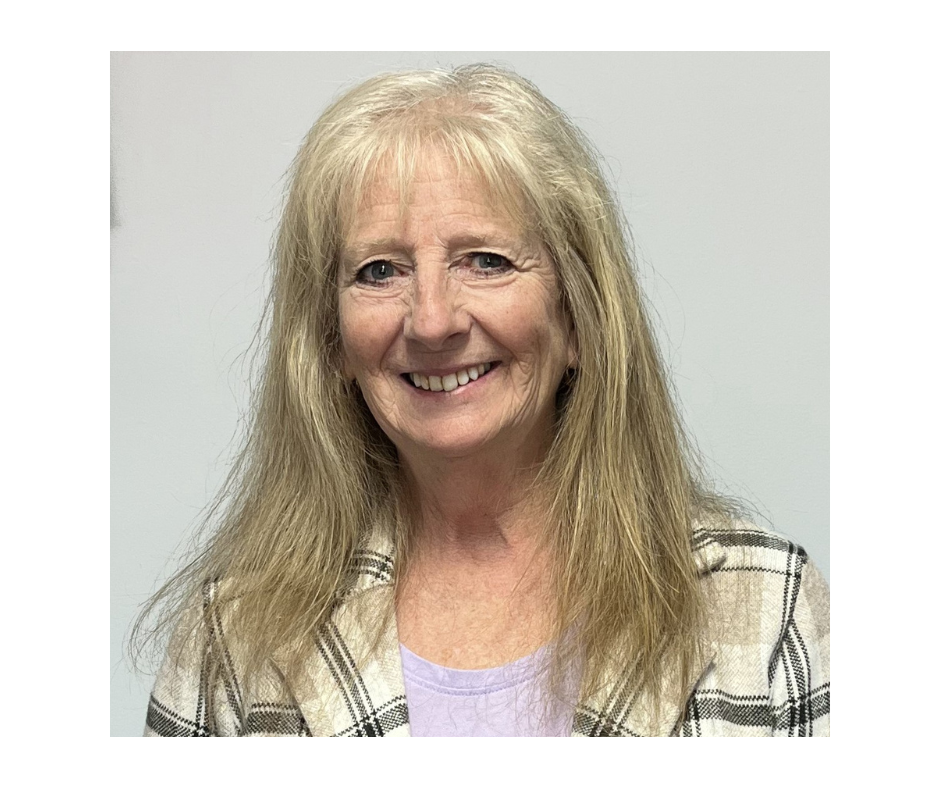 Cheryl Nicholas, CNA, CDP, Client Care Manager Cheryl has been with Visiting Angels since our doors opened on Chelmsford Street in 2009. As Client Care Manager, Cheryl oversees all of our clients' care and is deeply involved with our caregivers, providing guidance on cases and serving as a mentor and valued resource. Cheryl is with our clients every step of the way. She makes sure that every client is treated with love and dignity and has the right caregiver and the right care plan in place. After caring for her own parents, Cheryl began her 25+ year career in home care as a care- giver, supporting seniors where they live so they could age comfortable and safely in their own homes.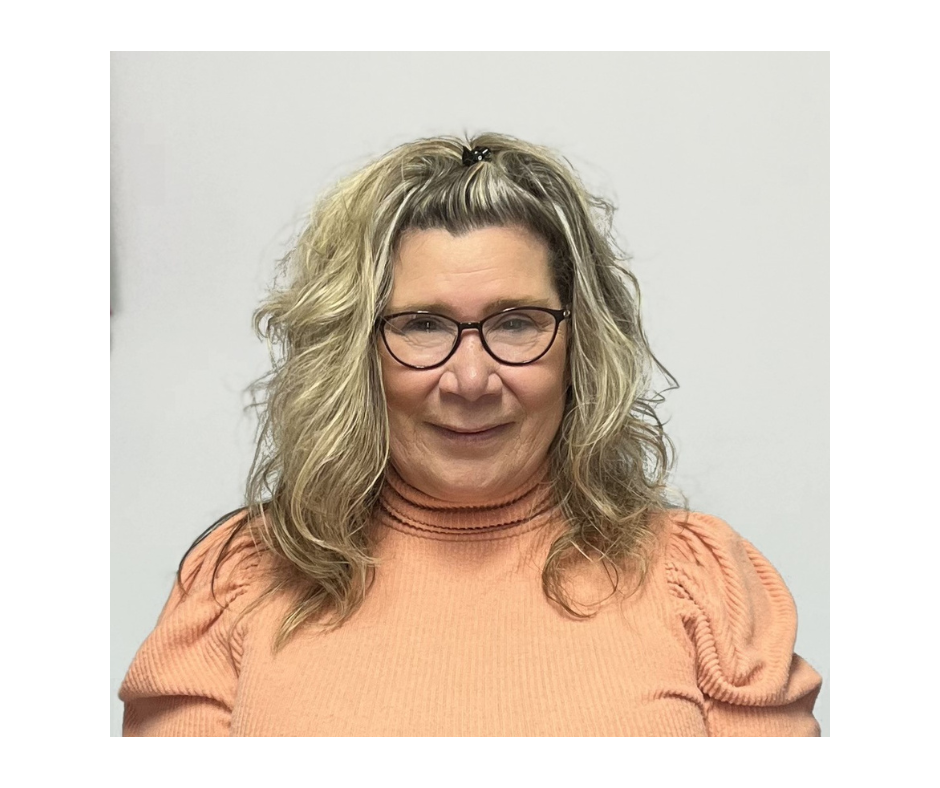 Kathi Horton, CDP, Business Manager Kathi has been overseeing our office since 2013. With 20+ years of business experience, she manages payroll, billing, and human resources with dedication and finesse. Kathi is responsible for recruiting and onboarding new caregivers as well as managing training and retention programs for our current team. She makes sure that each and every caregiving Angel meets our high standards.
Kathi's previous work in hospital and assisted living settings contributed to her knowledge of and compassion for working with seniors. She is well versed and ready to assist with Long-Term Care Insurance and Veteran's Benefits.
ADMINISTRATIVE STAFF
Our administrative team fulfills many tasks behind the scenes, ensuring that our clients' and caregivers' needs are met.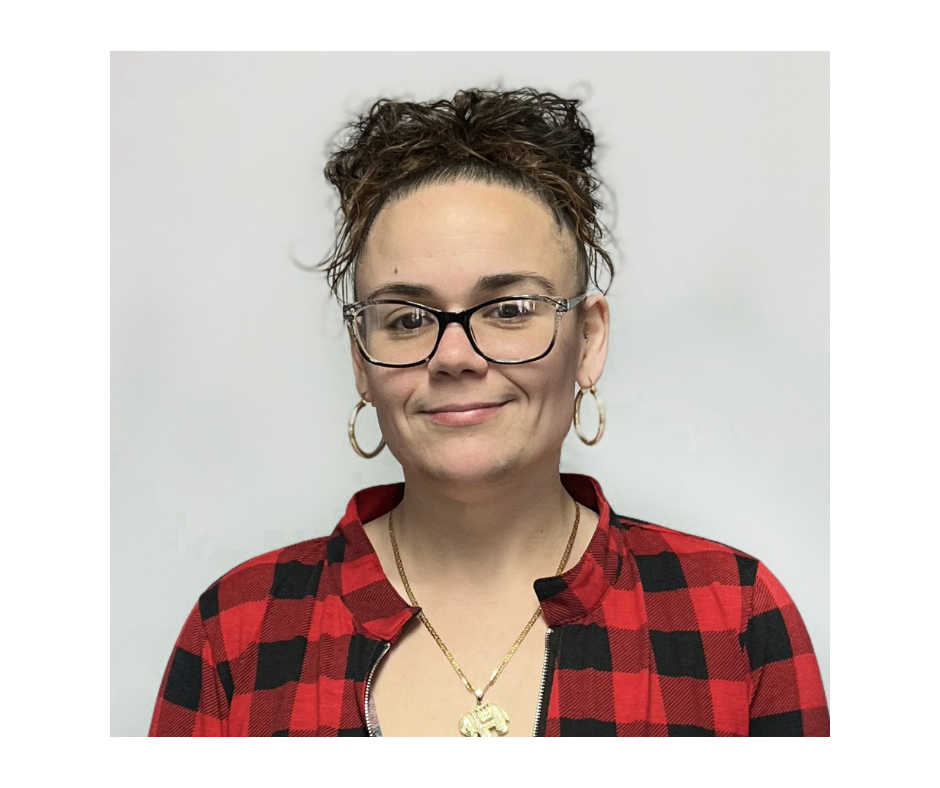 Veronica Monsalve, CNA, Scheduler After 14 years as a caregiver, Veronica knows exactly how to match our professional caregivers with our clients' personalities and care needs. She has been working out the puzzle that makes up our schedule since 2019. Although she took time off to grow her family, she is back and full of the same love and caring for our clients and care team. Veronica also spends time checking in on clients and caregivers to make sure that everything is up to our quality standards.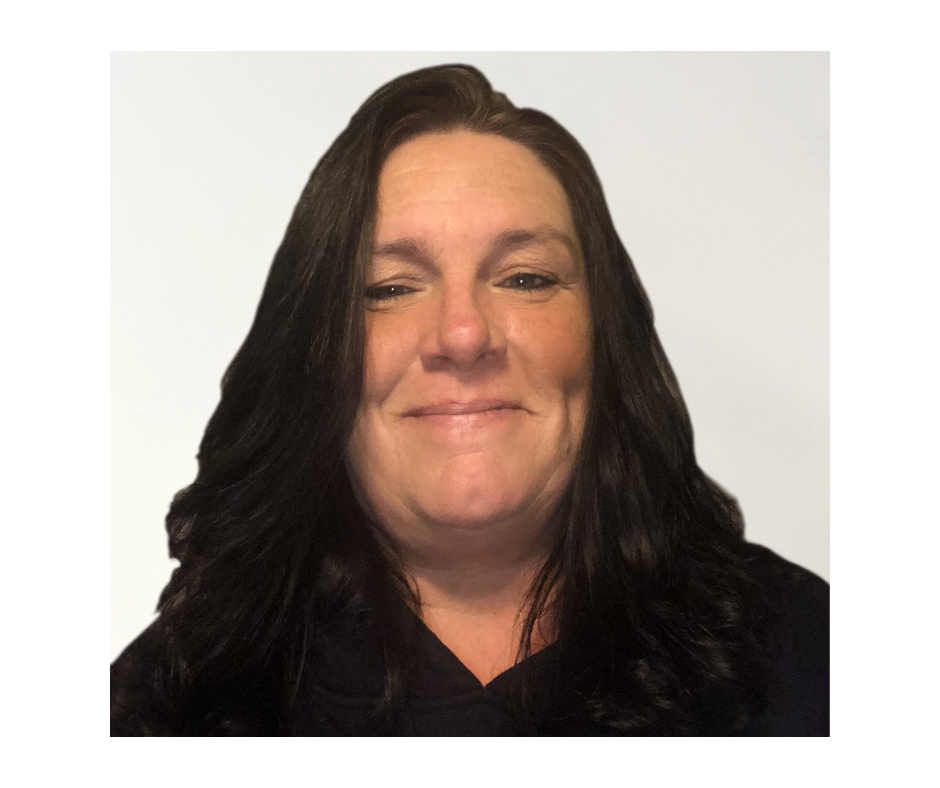 Andrea Kennedy, Weekend On Call Staff Every other weekend, Andrea is that warm voice on the phone that greets you when the office is closed. She makes sure that all callers' needs are addressed in a timely and reasonable fashion. Andrea is also a skilled caregiver who understands our clients' and caregivers' needs and can fill in during any emergency.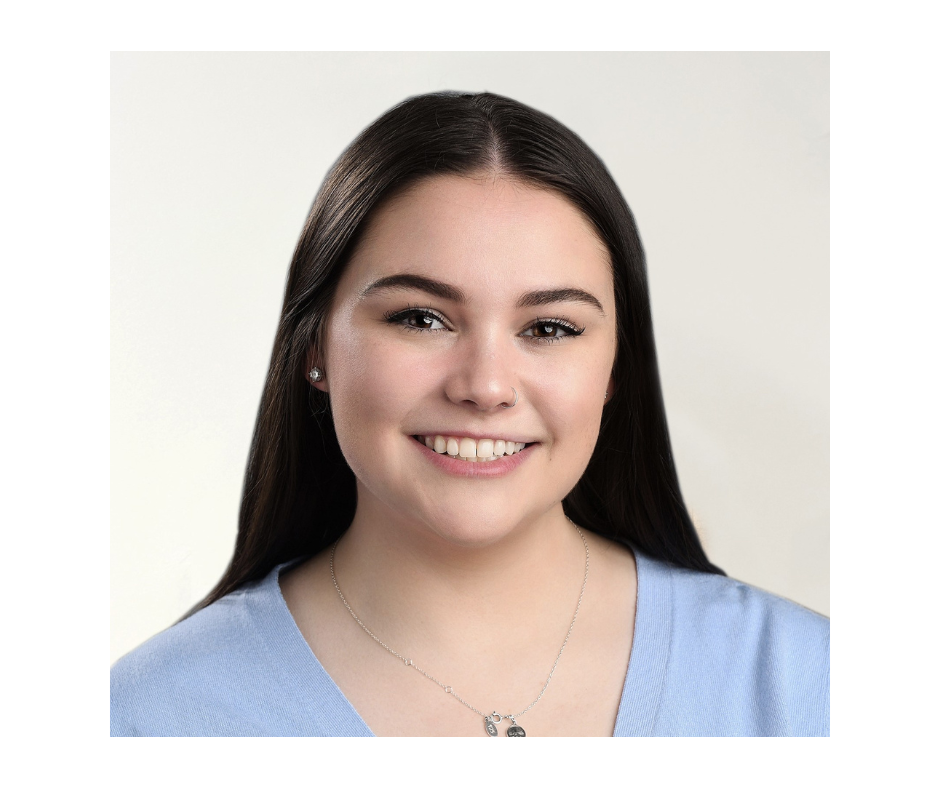 Andie LaRosa, Weekend On Call Staff On the other weekends, Andie is happy to take your call. She is standing by the phones to make sure you speak to a staff member who can assist. Andie is trained as a Certified Nursing Assistant and can jump into a care shift when needed. Visiting Angels is truly available 24/7 thanks to our fabulous on call team. No matter the day, no matter the time, a Visiting Angels staff member is always there to answer your call.
Serving Billerica, Burlington, Chelmsford, Dracut, Lowell, Tewksbury, Wilmington, Winchester, Woburn, and Surrounding Areas
Visiting Angels
CHELMSFORD, MA
111 Chelmsford St
Chelmsford, MA 01824
Phone: 978-244-0200
Fax: 978-244-0202