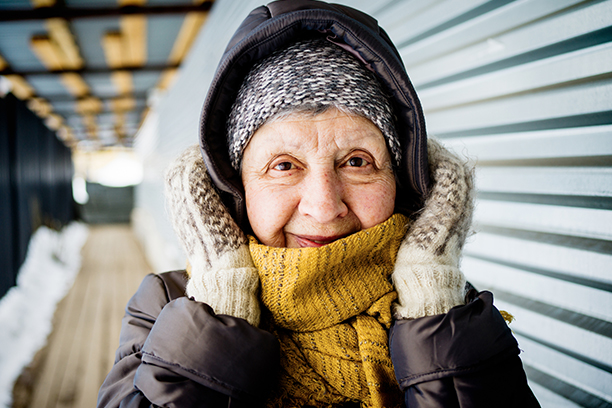 How Transitional Care in Fort Wayne Reduces Hospital Readmissions
Ready-Set-Go Home with Transitional Care
At Visiting Angels® Fort Wayne, we understand that a stay in a hospital can be unpleasant, uncomfortable, and disorienting for seniors in Indiana. However, almost one in five Medicare patients released from the hospital return within 30 days. With our transitional care program, we provide care and services designed to help seniors in the Fort Wayne, IN area stay healthy and at home after a hospital visit.
What Causes Hospital Readmission
Even though there is a high rate of hospital readmission for seniors in the Fort Wayne area, oftentimes, with the right transitional care, these readmissions can be prevented. A few of the main reasons why seniors are readmitted to the hospital include:
Not following through with discharge instructions
Not handling medication properly
Missing follow-up appointments
Exhaustion due to disrupted sleeping and eating schedules
Trouble managing the disease or illness at home
How Transitional Care from Visiting Angels Fort Wayne Can Help
The transitional care services we provide to seniors in Columbia City, Fort Wayne, Huntington, Bluffton, IN, and the surrounding communities help prevent hospital readmission three different ways. These include:
At the Hospital. If your loved one has been hospitalized, we'll visit them at your request. We'll bring with us a copy of our "Ready – Set – Go Home" discharge planning guide. This guide is a helpful tool which will prompt your loved one to ask about issues related to their readmission. It includes questions about medications, dietary needs, dates and times of follow-up appointments, and more.
At Your Loved One's Home. When providing transitional care services to seniors, our compassionate caregivers from Visiting Angels Fort Wayne can provide unique insight into our clients' lifestyles and needs. We can keep an eye out for reasons why your loved one might be missing follow-up appointments or medications, and can share this information with a case manager or supervisor. This way, any issues can be quickly addressed.
At Our Office. Behind the scenes, our transitional care services help Fort Wayne-area seniors get the resources they need to live safely. We can arrange medication and food deliveries, provide reminders for appoints and medication, and can accompany your loved one to follow-up medical appointments.
To help your loved one live safely at home after a hospital visit, call Visiting Angels Fort Wayne today to learn more about our transitional care services.
Serving the Fort Wayne Area in Northeastern Indiana
Visiting Angels
FT. WAYNE, IN
5811 Covington Rd
Ft Wayne, IN 46804
Phone: 260-482-2273