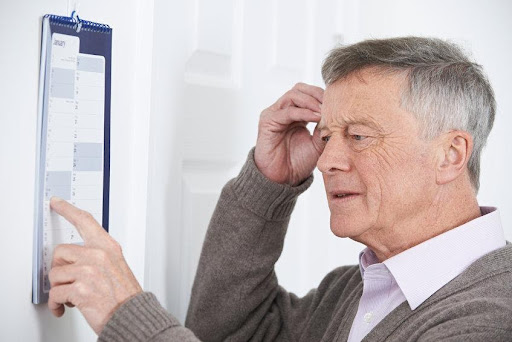 Family Friendly Holiday Activities
The holidays are a wonderful time to spend time with friends and family, but planning activities that everyone will enjoy can be challenging. If you're looking for easy at-home activities that will intrigue kids and seniors alike, consider these festive family-friendly holiday activities.
Game Night
There's no better way to spend time with your loved ones than a friendly and competitive game night. While there are plenty of holiday-specific games to try, you can add a holiday twist to any of your favorite games. For example, if you like playing charades, you can make all of the options for people to act out holiday-related. Or, if you want to play something a bit more active, you can set up a holiday-themed scavenger hunt around the house. You can also shop for a holiday version of popular board games such as Monopoly or Guess Who.
Movie Night
The winter holidays have some of the arguably best movies, so why not enjoy some festive holiday films with your family. Choose a few holiday classics and invite your loved ones over for a movie marathon. If you can't decide what to watch, ask your relatives for a few suggestions. Put all the recommendations into a bowl and pick a few titles at random.
Of course, you can't have a movie night without snacks. Get some of your favorite movie treats, such as popcorn and candy, and put them near the seats for easy access during the film. Plus, if the first movie night goes well, you can continue the tradition in the days leading up to the new year and beyond!
Decorating
Decorating the home as a family is a fun way to spend time with your loved ones while also making your house festive for any upcoming events. If you're feeling creative, you can set up a craft area for each family member to make decorations. Family members can make tree ornaments or festive figures for a fire mantle or tabletop. Don't forget to turn on your favorite holiday songs for decoration inspiration.
Bake-Off
Consider hosting a family bake-off for competitive families that also enjoy spending time in the kitchen. Each family member can work alone, or you can put people in pairs or groups if you have a larger family. Once you've decided on teams, pick a holiday baked good for everyone to make. Each team can make the same item, or you can let individuals choose what to make. Finally, set a time limit and let the bake-off begin.
Are there family members who don't feel comfortable in the kitchen? No worries! They can be the official judges and taste testers. Place all the baked goods out on a table or counter to keep the competition fair. Write a number on a piece of paper and place it by each item. Then have the judges try each item and write down which number is their favorite. The baked good with the most votes gains bragging rights for the rest of the season!
Working with Visiting Angels
If you need help caring for an aging loved one this holiday season, the team at Visiting Angels Jasper, Alabama, is here for you. Our compassionate caregivers can assist with transportation needs, mobility assistance, personal grooming, medication reminders, meal preparations, light housekeeping, and more. Our Jasper office serves those in Jasper and the communities of Walker County. If you'd like to learn more about our services, you can complete this form online or call us at 205.388.9353.