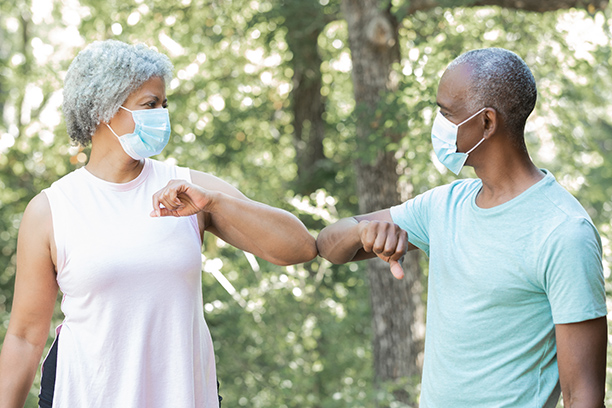 Dementia Care in Rancho Cordova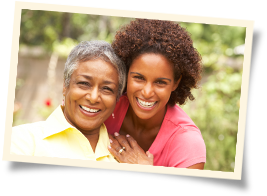 Tips for Dealing with Sundowning
Are you providing dementia care for a loved one in Rancho Cordova, CA? Have you observed changes in their behavior at dusk, such as increased anxiety, disorientation, or confusion? Your loved one may be experiencing sundowning, also known as sundown syndrome.
While the exact cause is unknown, many think these symptoms are the result of changes in the brain that disrupt the body's "internal clock." Sundowning is also more likely if your loved one is hungry, thirsty, depressed, or overly tired. Thankfully, there are several strategies you can put in place to help someone who is sundowning.
Limit or avoid things that affect sleep.
Several substances can contribute to sleep disturbances. If your loved one enjoys sweets and caffeine, save them for the early hours of the day. Avoid alcohol and tobacco altogether, and keep evening meals light.
Reduce stimulation during the evening hours.
Too much stimulation, such as TV and loud music, can add to confusion and agitation as dusk approaches. Keep things calm with relaxing music or enjoying quieter activities such as working on a puzzle or playing cards.
Keep to a routine.
Have set times to wake up, eat meals, and go to sleep, and follow them. Schedule appointments, shopping, and other activities in the morning or early afternoon when your loved one will likely be more alert and feeling their best.
Compassionate Dementia Care in Rancho Cordova
Whether you're looking for dementia care on a full-time, part-time, or occasional basis, call on Visiting Angels® Sacramento. We understand the challenges facing seniors with Alzheimer's and other dementia and offer a wide range of services that provide both physical and emotional support.
Just a few of the ways our caregivers assist seniors in Rancho Cordova include:
Medication and fluid reminders
Transportation to appointments and shopping
Wandering prevention
Comforting companionship
Respite care for family caregivers
Overnight, weekend, and holiday care
Planning and preparing healthy meals
About Visiting Angels Sacramento
For compassionate dementia care in Rancho Cordova, Carmichael, Citrus Heights, Fair Oaks, Gold River, Orangevale, and the surrounding areas, turn to the professionals at Visiting Angels Sacramento.
Our agency is locally owned and operated and committed to improving the quality of life for seniors and disabled adults in our community. We do it by offering customized care, flexible scheduling, and compassionate, trustworthy caregivers we would choose for our own family members.
Ready to learn more about dementia care in Rancho Cordova? Call Visiting Angels Sacramento now to schedule a free in-home consultation. We look forward to speaking with you!
Serving Sacramento, Carmichael, Citrus Heights, Fair Oaks, Gold River, Orangevale, Roseville, CA
Visiting Angels SACRAMENTO, CALIFORNIA
3808 Auburn Blvd #52
Sacramento, CA 95821
Phone: 916-971-9333
Fax: 916-971-9845
HCO #344700003