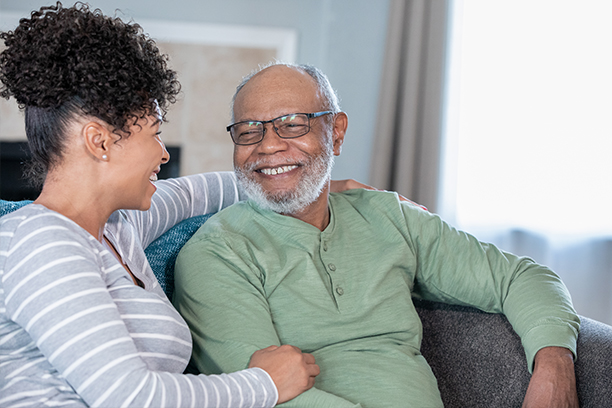 Visiting Angels Albany OR: Our Senior Home Care Experience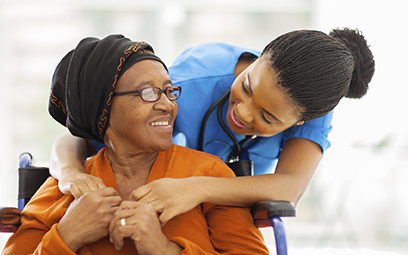 Your loved ones deserve the very best. At Visiting Angels Albany OR, our senior home care experts know that exceptional, compassionate care can make the difference in your loved one's life. That's why we value experience. We know that an experienced team can equip your loved one with the right information, caregiver, and in-home support that they need. We strive to help families understand their options and make informed decisions, so your family member can get the care they deserve. With two decades of experience, we have the resources, knowledge, and team to help you make the right decisions for your loved one.
Our Senior Home Care Experts in Albany OR
Excellent home care isn't just about providing aid to seniors when they need it. It's also about being proactive, providing comfort, and making sure your loved one has a friendly face nearby. At Visiting Angels Albany OR, we recruit senior home care specialists who have the right experience to provide comprehensive, professional elderly care. Our caregivers typically come from the senior care community and have sterling references, a compassionate personality, and a desire to give back to the community. We even offer additional training opportunities if they want to supplement their knowledge. It's important to us that your loved one gets quality care at the right time, from the right caregiver.
Albany OR's Choice in Senior Home Care
We prioritize knowledge and experience at every level of care, both in your loved one's home and behind-the-scenes at Visiting Angels Albany OR. Our care directors come equipped with knowledge, plus our company's twenty years of experience at the forefront of senior home care. We can help your family make the most informed decisions at each step of the process. For example, if your loved one is being discharged from the hospital, we can guide you through the discharge process, help you eliminate re-admission hazards from their home, and give you the information you need to help your family member. If your loved one is dealing with Alzheimer's or dementia, our local office can tailor their home care to fit their needs, remind them of upcoming doctor's appointments, and ask their caregiver to monitor any changes in behavior.
Give your loved one the experience they deserve. Contact Visiting Angels Albany OR to learn more about our senior home care options for Albany, Salem, and Corvallis.
Serving the Marion-Polk and Linn-Benton Counties,OR
Visiting Angels
ALBANY, OR
250 Broadalbin Street SW Suite 250
Albany, OR 97321
Phone: 541-928-2061
Fax: 541-928-2210