Tips for Hard Conversations with Your Aging Loved One
The time has come to confront the reality that something has to change. You have observed that aging loved ones are no longer able to do what they used to, and now a significant change has to happen. Whether it is downsizing from the lifelong home, re-assessing the safety of a driver's license, hiring an in-home caregiver, or end-of-life planning, a hard conversation between you and your aging loved ones is inevitable. This conversation will cover new and uncharted territory. Here are some tips to keep in mind when preparing for a hard conversation with your aging loved one.
Don't Wait
Although it will be a conversation likely filled with emotion and fear, don't wait. Get an early start with tackling the essential topics, so the discussion does not occur when there is an emergency circumstance. If your aging loved ones are calm and relaxed, they can better process and communicate their feelings about changes that need to occur.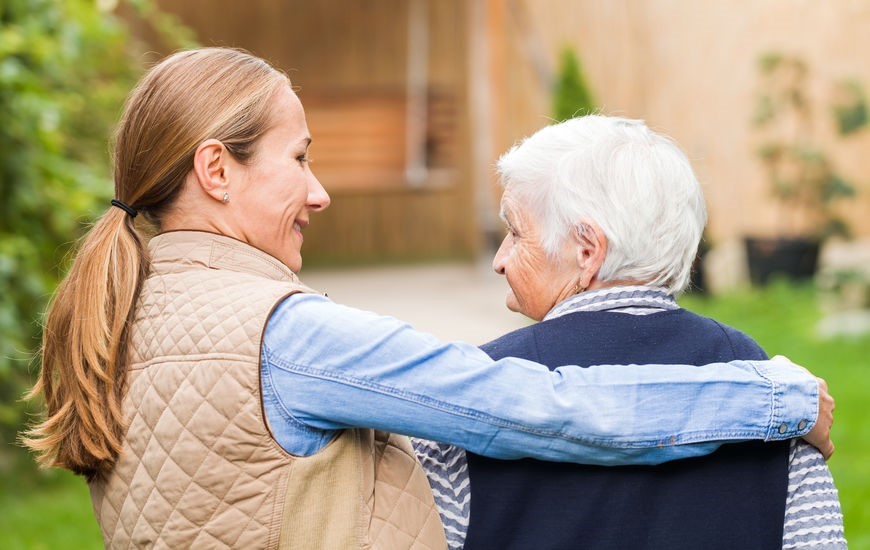 Prepare in Advance
Not everybody feels comfortable to start a delicate conversation. There are tools available to guide us along the way, including this video tutorial by AARP called "Starting the Conversation." Also, researching the next step ahead of the conversation can help bring specifics to the table about what could potentially happen soon.
Listen Patiently
Many of us family caregivers seek to intervene and "fix" a situation for our senior loved ones. However, our family members want to feel heard first. In our haste to make everything right, we may forget to listen patiently to what our senior loved ones wish for and then act accordingly. We need to set our agenda aside and ensure we have allowed our parent to express their thoughts and feelings without interruption.
Follow Their Lead
Our senior loved ones may only be able to discuss specific topics in short bursts. Watch for signs that they may be trying to change the subject or need to table the matter for the moment. They may require time to process information and then come back to the table for further discussion at a later date.
Enlist Professional Help if Needed
A family caregiver may benefit from enlisting professional help when addressing difficult topics. A social worker or psychologist can assist with coaching the caregiver through how to approach these sensitive topics to ensure discussions start on a positive note. The Department of Human Services- Division of Aging Services offers Georgians programs to guide them with resources available in the state.
Visiting Angels Atlanta East is the premier in-home senior care company in Georgia covering Atlanta, Buckhead, Decatur, Vinings, and surrounding areas. We understand how delicate these conversations can be and want to assist with making the transition to in-home care services as smooth as possible. Let us support you in your quest to keep your parents aging-in-place within the comfort of their homes. Call us today at 404-358-5877 or contact us online to learn more.