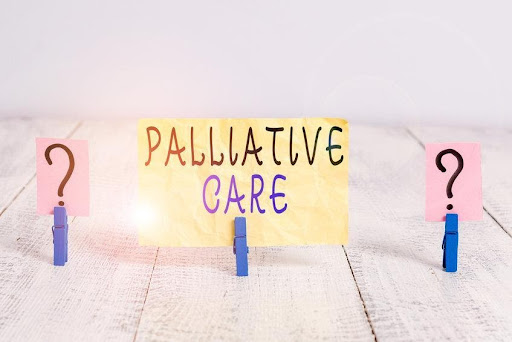 How The Aging Brain Affects Thinking
There are several ways to combat the effects of an aging brain. Certain vitamin supplements promise increased brain function, and several activities and hobbies have proven effective at keeping the mind sharp and active. Even so, the truth is that the human brain experiences more change throughout a lifetime than any other part of the body, and some signs of aging are inevitable as the brain continues to change with age.
Memory changes
You may notice that your aging loved one is slower to recall a name. It can even happen to a young adult, but it may be more prevalent for seniors than ever before. Several human memory functions peak in young adults and then begin to decline, and it is normal to experience forgetfulness.
Seniors may begin forgetting appointments or making payments without a reminder. The hippocampus, a part of the brain involved in retrieving memories, begins to deteriorate with age and can limit memory abilities. Additionally, the proteins and hormones necessary to repair brain cells also diminish with age, and aging adults experience decreased blood flow to the brain. These factors contribute to memory loss, but these natural aging changes do not cause severe memory problems.
The most common occasional memory issues are:
Increased difficulty in learning and retaining something new
Forgetting names or confusing them
Forgetting appointments, or entering a room and forgetting why you did
Misplacing frequently needed items, such as keys or glasses
Increased difficulty multitasking
It's important to remember that advanced memory issues beyond these forgetful instances are not a part of normal aging. Memory issues that disrupt an adult's ability to live independently are warning signs of dementia. Some signs to look out for include:
Asking the same question repeatedly
Mixing up words or calling objects by an incorrect name
Taking longer to complete familiar tasks
Misplacing items in inappropriate places, such as leaving a wallet in a kitchen drawer
Getting lost in familiar areas
Having severe mood swings or changes in behavior for no apparent reason
These behaviors can help to identify a dementia or Alzheimer's disease diagnosis. Memory impairment is not always the first sign of Alzheimer's, but if your loved one is experiencing these advanced issues, it may be time to get a screening.
Fluid Intelligence vs. Crystallized Intelligence
Fluid intelligence describes a person's ability to reason and think on their feet in problem-solving or quizzing situations. Fluid intelligence peaks at about age 40 and declines in later adulthood.
Crystallized intelligence describes the brain's stored knowledge from past experiences and prior learning. This is the intelligence used to recall what you already know when taking a test. Contrary to fluid intelligence, however, crystallized intelligence only builds with age and has a much later peak around 70 years old. The more a person learns, the more crystallized intelligence they possess.
The two interact together, allowing the brain to solve problems based on past experiences, but the decline in fluid intelligence leads to difficulty in doing so. You may have an experience with a senior loved one who can recall small details about people or events that occurred long ago in their life, and it may be shocking in comparison to their occasional short-term memory issues day-to-day. Older adults have a wealth of knowledge that the brain stores very successfully, but the other contributing factors to brain degradation make it more complicated to retrieve that knowledge.
Any memory problem—big or small—can make an older adult feel uncomfortable or concerned. An in-home caregiver who can assist with these occasional lapses can be vital in making that adult feel safer and more comfortable. A Visiting Angels Barrington caregiver is prepared to assist with essential tasks to maintain an aging adult's health, like medication and appointment reminders. Visiting Angels Barrington also offers specialized services in dementia care and Alzheimer's care when adults can no longer sustain living independently. The compassionate approach from Visiting Angels Barrington can offer the entire family peace of mind that your loved one is being cared for by a trained professional with high standards of care. If your loved one is experiencing memory concerns or would like to learn about the range of other available types of care, contact us for improved quality of life today at (224) 512-4180.