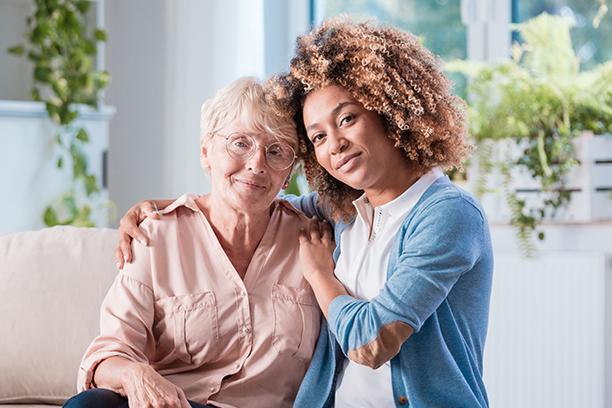 Why Visiting Angels Is a Better Choice for At Home Care in Issaquah
At home care can make a difference in the life of your parent or relative while also bringing you peace of mind. At Visiting Angels® Issaquah, we respect the decision of seniors who want to age in place, and we offer a wide range of at home care services to help them in this journey.
If you're wondering why you should choose us for our home care services, explore these five reasons local families trust us with their senior care needs.
Our At Home Care Is Completely Customizable
Your loved one will be treated as the unique individual they are when they work with one of our care providers. We will even build out a care plan that considers all of their age-related issues and daily needs to help them live the lifestyle they've imagined for themselves in their golden years.
Our Schedule Is Based On Your Needs
Your family's needs are our main priority when it comes to scheduling care. You'll have total control over a flexible care schedule for your loved one, and their caregiver can support them according to their normal daily routine.
Our Process For Getting Started Is Stress-Free
If your loved one needs help at home, you may already feel stressed and anxious knowing they may not be safe without assistance. We'll avoid adding any stress to your plate and instead will guide you through our step-by-step process for getting started.
Our Team Is Made Up Of Compassionate Caregivers
You want your loved one to be cared for by someone who is warm, trustworthy, and enjoyable to be around. We'll go above and beyond these criteria by working to partner your family with a caregiver who has great personality chemistry with your loved one and can work within their preferred schedule.
Our Local Office in Issaquah Is Here For You
When someone you've looked up to for decades starts to need your help, you may feel completely alone in the world. Know that we're only a phone call away and can assist you with finding a care solution that enables you to rest easy. We'll arrange a free consultation at your loved one's home to answer all of your family's questions and assist you with setting up care.
Contact Visiting Angels Issaquah today to learn more about at home care and request a no-cost consultation in Issaquah, Renton, or a nearby community.
Serving Issaquah, Factoria-Newcastle and Sorrounding Areas
Visiting Angels
ISSAQUAH, WA
22525 SE 64th Pl # 2250
Issaquah, WA 98027
Phone: 425-282-5505
IHS.FS.60024816