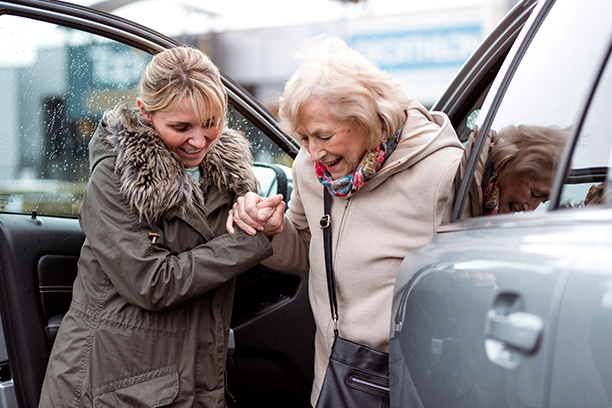 Alzheimer's Care Services
Alzheimer's Care Services in Leesburg VA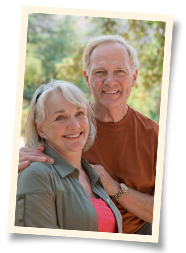 Finding professional support when you have a loved one with Alzheimer's or dementia is so important. The toll of being the sole caregiver for a loved one with a memory disorder can be significant. Alzheimer's care services from Visiting Angels Northern Virginia can take the pressure off family caregivers in the Leesburg area. Not only do we provide you with a much needed respite, we can offer insightful, compassionate care to your loved one. Our memory care professionals are knowledgeable and patient. You won't find more dedicated and skilled caregivers than the ones who provide Alzheimer's care services from Visiting Angels Northern Virginia.
Personalized Alzheimer's Care Services Schedules
As we age routines become more important. Many seniors prefer set schedules when it comes to meal times, sleeping, and other activities. When a loved one deals with Alzheimers or dementia, schedules can become even more important. Knowing what to expect from the day and following familiar routines can help a loved one feel more in control and confident.
Alzheimer's care services from Visiting Angels Northern Virginia take this into account and base care around helping your loved one feel comfortable. The Alzheimer's care providers from our office in Leesburg offer services tailored to your loved one's personal needs, based on where they are in the progression of their illness. As your family member's illness progresses, your services can adjust accordingly.
Safety and Fall Prevention in Leesburg VA
A big concern for many seniors is the risk of falling. Falls can lead to traumatic injuries, so prevention is key. When you contact Visiting Angels Northern Virginia for Alzheimer's care services, we will first schedule an in home visit with your loved one. While there, we perform a complimentary safety check which includes a fall prevention assessment. Many families find this to be extremely helpful as you may not realize the step down into the family room you take for granted can pose a threat to a senior loved one. The Alzheimer's care services professionals from Visiting Angels Northern Virginia will provide you with valuable tips to help prevent falls and keep your loved one safe in their home.
If Alzheimer's and dementia care services have a become a necessity for your family, call our agency in Leesburg for help. Our experienced agency is skilled at helping seniors with memory disorders live more comfortably at home.
Serving Loudoun, Northern Fairfax, and Clarke Counties, VA
Visiting Angels
NORTHERN VIRGINIA
15A Loudoun St SW
Leesburg, VA 20175
Phone: 571-350-3814
Fax: 571-258-0112