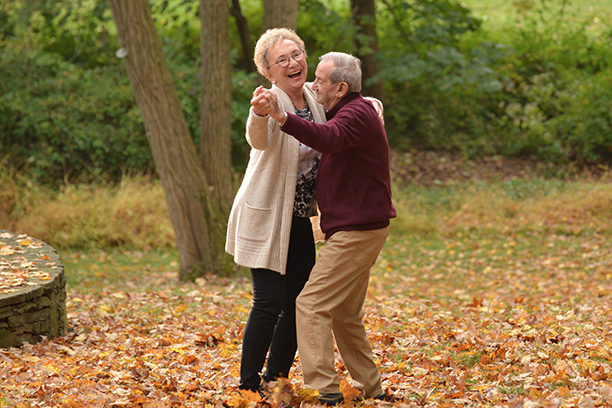 Frequently Asked Questions
What Services Do Caregivers Referred By Visiting Angels Provide?
Professional Caregivers referred by Visiting Angels can provide companion care, personal care services, as well as assistance with those activities that elders need in order to remain safe in the comfort of their home and with the dignity they deserve.
What Does "Aging in Place" Mean?
Aging in place refers to the ability of any person to grow old in their own home or that of their family. It is the opposite of institutional residential care like a nursing home. Sometimes it may mean the ability, with extra help, to stay in an assisted living facility as well.
Do Caregivers Referred By Visiting Angels Provide Services in Assisted Living Facilities?
Yes. People sometimes discover that the assistance provided in an assisted living facility is not sufficient to enable them to remain independent. In these cases, Visiting Angels can refer qualified caregivers that can make this possible.
How Quickly Can Caregiver Referrals Start?
Generally we can refer caregivers within a 48-hour period and often the same day.
Can I Change the Home Care Schedule If I Have Appointments to Keep?
Yes! You come first. Your needs, your requests, your schedule. Caregivers referred by Visiting Angels work with your schedule.
How Do I Start Home Care Services With The Help Of Visiting Angels?
Contact your nearest Visiting Angels office or call 727-841-8440 with your senior care questions. Our staff can come to your home and conduct a free, no obligation referral consultation. We will then, at your direction, identify caregivers who have the skills, experience, and availability to assist you. You will then be able to meet caregivers and select who may be a good fit to provide assistance to you.
Serving Tarpon Springs, Holiday, Trinity & the Communities of Northern Pinellas County, FL
Visiting Angels
TARPON SPRINGS & PASCO COUNTY, FL
35 West Lemon St
Tarpon Springs, FL 34689
Phone: 727-841-8440
Tampa 813-909-2550
Fax: 727-942-3661
NR30211483 & NR30211426