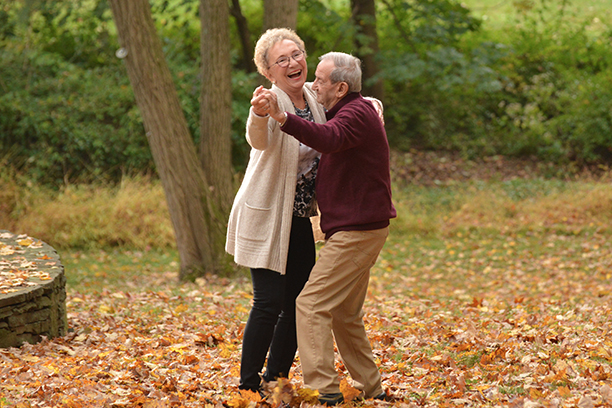 Long Distance Services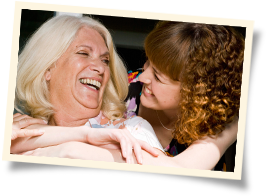 Visiting Angels Provides Living Assistance Services in the Reno NV Area
Do you have a loved one living in the Reno NV area? Do you live in another area of the state or in another state all together? Is your loved one facing complications from illness or injury or struggling with the effects of aging? It can be frustrating and stressful to be far from a loved one who needs help. Visiting Angels Reno NV can be your extended family and provide the living assistance services your loved one needs to thrive.
Visiting Angels Reno NV is an at home care agency providing living assistance services to seniors and the disabled. We understand the difficult position you are in and want to help. Our living assistance services provide one-on-one care and support so your loved one can live confidently and safely at home. We'll provide the comprehensive care that will bring you both peace of mind.
We work with many families separated by distance. We understand the difficult position you are in and will work with you to find a solution to meet your needs. Our living assistance services are always customized to each client's personal health and wellness concerns. We will create a personalized living assistance services plan for your loved one that details the care to be provided and sets the schedule of at home visits that best meets your loved one's needs. The living assistance services plan can be updated at any time to include new services or to adjust the caregiver's schedule.
The caregivers from Visiting Angels Reno NV are carefully screened and have participated in background checks prior to employment. Visiting Angels Reno NV is a bonded and insured living assistance services agency. All our caregivers are employees of our agency and covered by our workman's compensation insurance. Caregivers can be scheduled for at home visits any day of the week including weekends. Caregiver visits can be scheduled for mornings, afternoons, evenings, or overnight visits. Some clients opt for a morning and an evening visit so the caregiver can help with getting the day started and then come back to help their client get ready for bed. Our affordable hourly rates make it possible for your loved one to have the living assistance services they need when they need it.
If your loved one in the Reno NV area needs living assistance services, please call Visiting Angels today. We'll provide the compassionate respectful care your loved one needs.
Serving Reno, Sparks and Surrounding Communities
Visiting Angels
RENO, NV
1325 Airmotive Way #175T
Reno, NV 89502
Phone: 775-852-4663
Fax: 775-829-0860