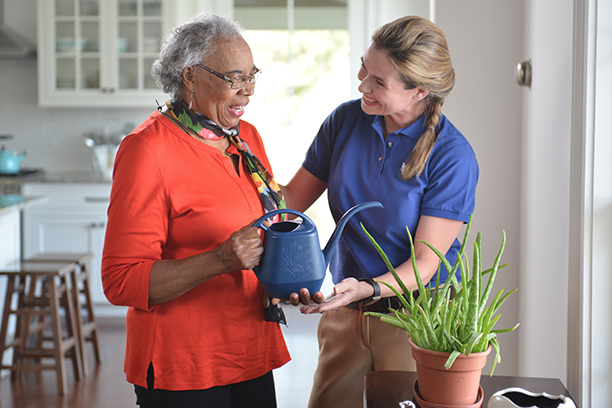 Meet Visiting Angels Rhode Island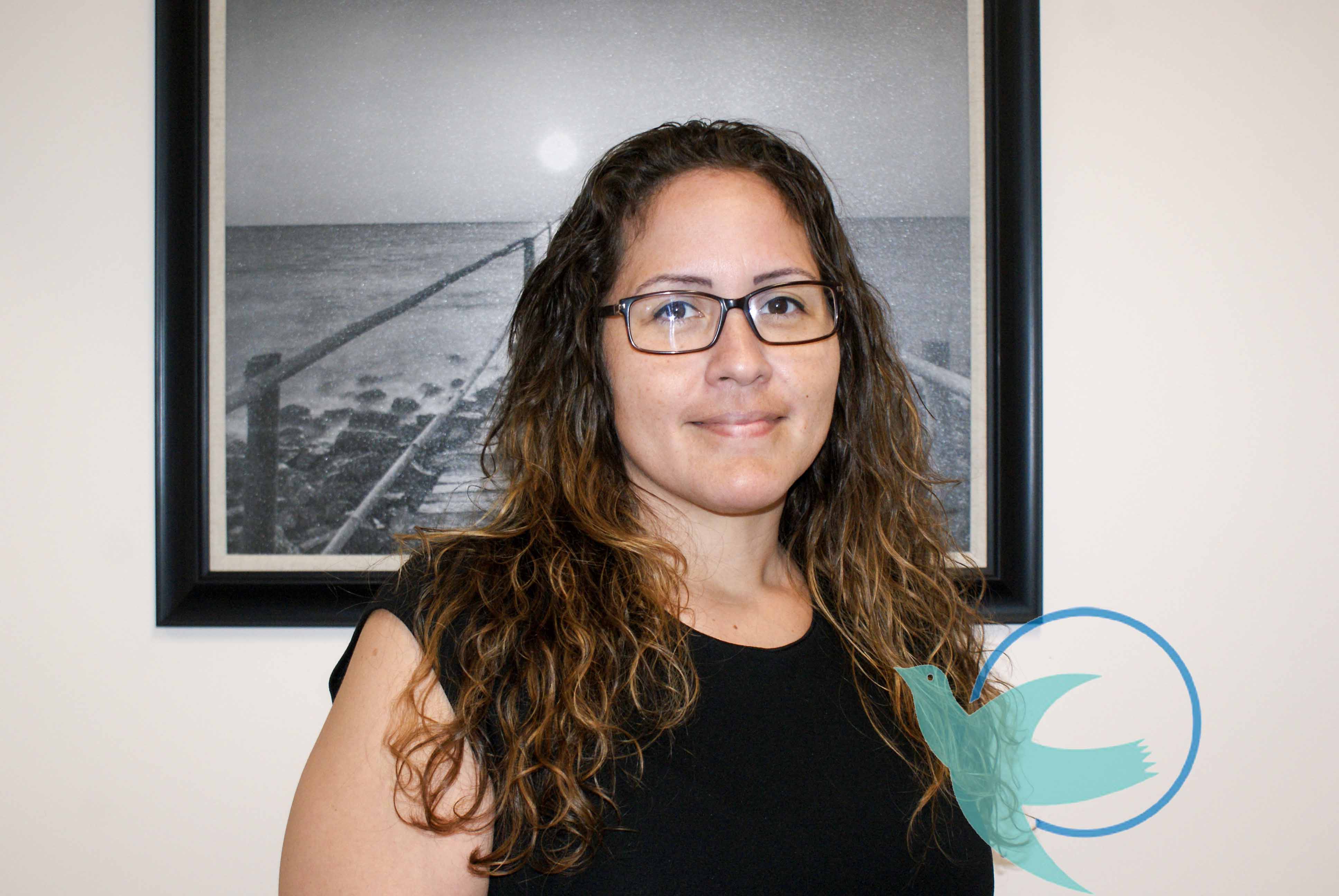 Nitza Lopez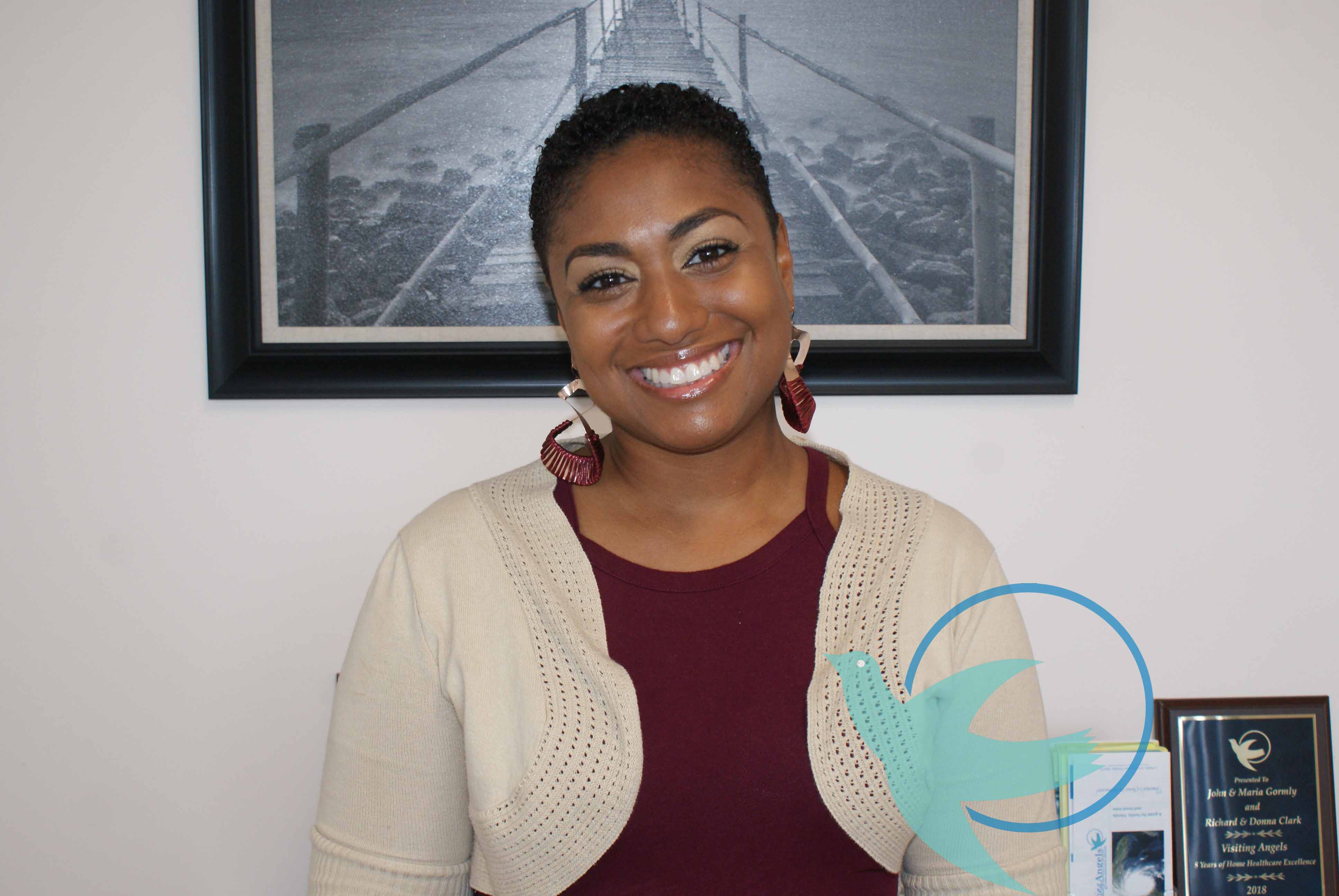 Maureen Bodden
Recruitment & Retention Coordinator
Working for Visiting Angels for the past 7 years has been a true pleasure. Visiting Angels has made a commitment to care for their clients and caregivers. They do not see me as a number, rather, as a part of a family. I have worked in many areas of Visiting Angels; starting off as a CNA, interpreting for Nurses during assessments, being the first CNA a client meets, working as a scheduler and now recruiting and retaining our caregivers. I absolutely love working for Visiting Angels. I can gladly say that I get up eager to get to work every day. That doesn't happen to many and I am blessed to be one of the few.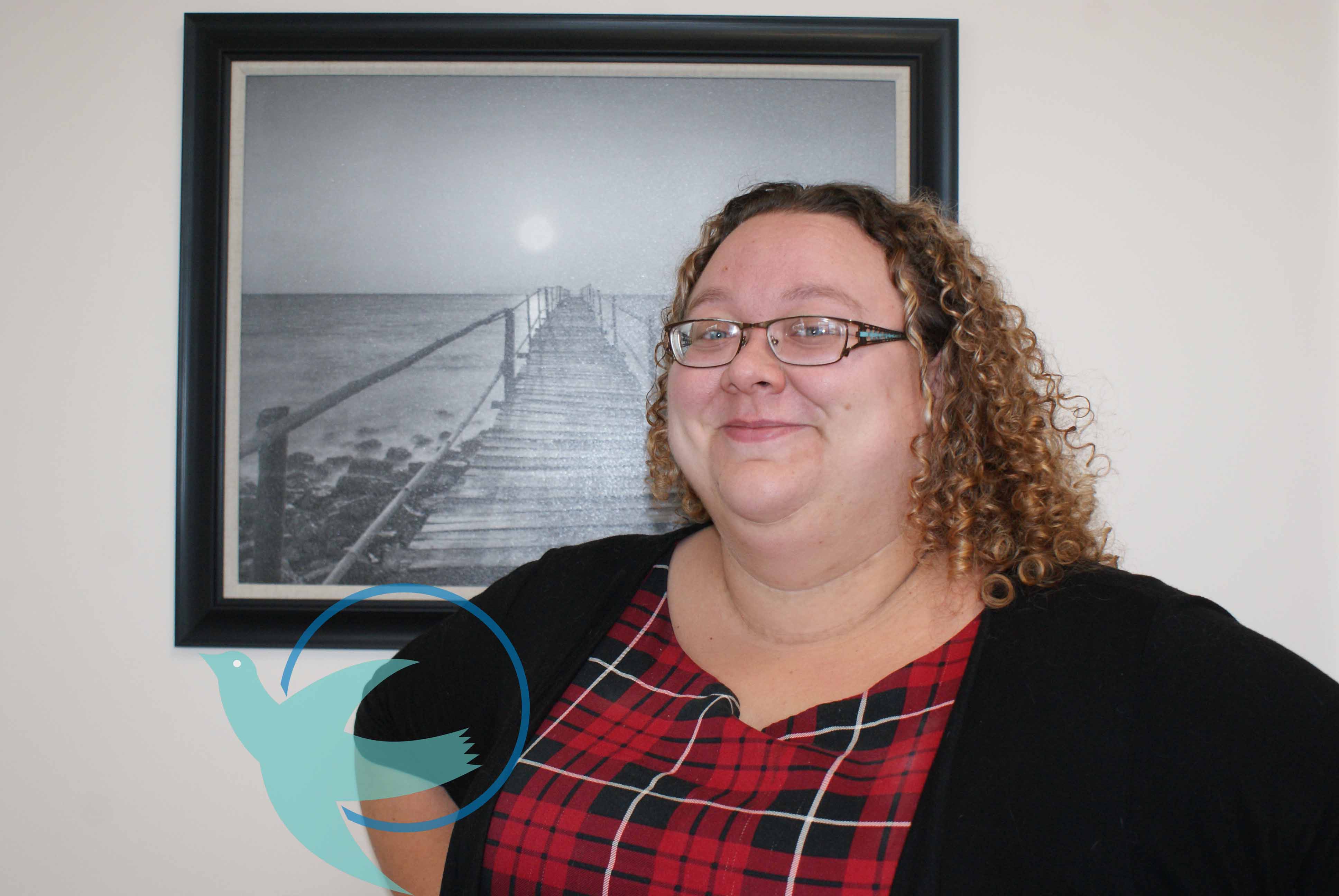 Kristen Harrison
Office Coordinator
I have had the privilege of being a Visiting Angels employee since early 2017, and I have found each day to be challenging, exciting and rewarding. As a certified Nursing Assistant, I have found their commitment to serving the elderly community of Rhode Island and helping them remain in their homes to be an admirable and honorable quality in a company. I am truly blessed to be a part of the Visiting Angels family.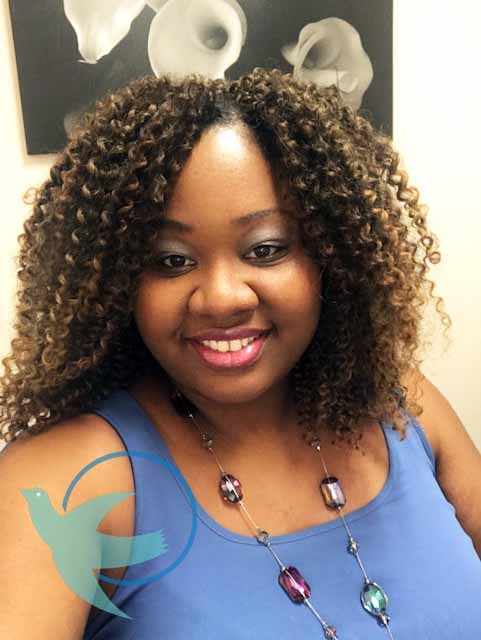 Theresa Richardson
Client Care Coordinator
I genuinely care about people. I specifically feel the need to extend myself to those who are unable to do things for themselves. Working as a care coordinator for Visiting Angels fulfills my unending desire to help the helpless. I am rewarded every time I sit down with a family to develop a care plan for their loved one that will provide a great deal of relief for them, both emotionally and physically.
---
August Employee of the Month
---
We are honored to present Employee of the Month to Christina Depina. Christina has been employed with Visiting Angels since September of 2017. During this time she has been an angel and has demonstrated strong CNA skills with her clients. She has followed Visiting Angels standards and has proven to be an exemplary employee. Any time her client's call, they always speak highly of Christina. We are proud to have you as an Angel. Keep up the good work!
Serving Providence & Bristol Counties and Surrounding Communities
Visiting Angels
RHODE ISLAND
224 Taunton Ave
East Providence, RI 02914
Phone: 401-270-4664
Fax: 401-270-4710