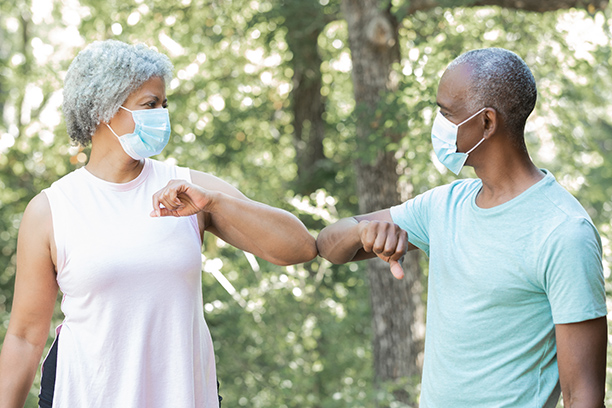 Why Visiting Angels
Families in San Antonio TX Trust Visiting Angels for Elderly Care
Visiting Angels San Antonio TX is proud to be the trusted name in elderly care. The services we offer provide much needed assistance to individuals and families dealing with health issues such as Alzheimer's, cancer, Chronic Obstructive Pulmonary Disease, Parkinson's, and Multiple Sclerosis. Our compassionate caregivers are happy to provide your loved one with the assistance they need in order to continue living comfortably at home.
Customized Plans Mean You Get Exactly What You Need
Gone are the days of having to choose a plan with limited options or types of assistance that don't suit your individual needs. Visiting Angels San Antonio TX provides customized elderly care plans that you help to design. With your input, we will create an individualized plan to address your family member's unique care needs.
Your Schedule is Our Schedule
Families sometimes worry that choosing an outside caregiver will require them to change their loved one's familiar routines. Visiting Angels San Antonio TX provides elderly care that is centered around the individual. This means we will work with your family member's set schedule so they can maintain a feeling of security and familiarity as they go through their day.
We Maintain Continuous Monitoring of Our Caregivers
When you choose elderly care from Visiting Angels San Antonio TX we won't just place a caregiver in your home and then disappear. We maintain regular oversight by placing phone calls to you and your loved one to ensure satisfaction. We also make occasional drop-in visits during care hours to see first-hand how things are going in the home. Your loved one's safety and happiness are important when you receive elderly care from Visiting Angels San Antonio TX.
We Manage Compliance Concerns
There are some indirect concerns to be on the lookout for when researching elderly care agencies in San Antonio TX. You will want to make sure that the agency you choose handles compliance concerns so you don't have to. Visiting Angels handles all state and federal requirements. We take care of payroll taxes, social security, workman's compensation, and provide liability insurance for all of our caregivers. Compliance is just one more thing we take care of so you can rest easy.
If you are looking for the best all-around elderly care near San Antonio TX, call Visiting Angels today.
Serving Communities: Alamo Heights, Castle Hills, Hill Country Village, Hollywood Park, San Antonio, Terrell Hills
Visiting Angels SAN ANTONIO, TEXAS
6391 DeZavala Rd #104
San Antonio, TX 78249
Phone: 210-762-6460