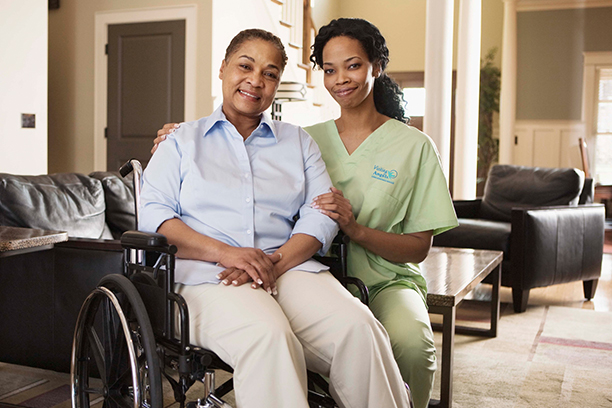 Home Care Services in Pacific Palisades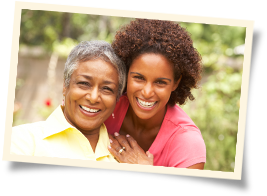 At Visiting Angels® Santa Monica, we provide home care services that help seniors across Pacific Palisades and nearby communities. The goal of our service is to keep your relative out of a nursing facility for as long as possible. Keeping up a safe and stable home life is a far better option for their mental and emotional well-being.
Living at home reduces stress, confusion, and loneliness while promoting independence and dignity. It's a great option for seniors from all backgrounds, but especially those with memory-based disorders like Alzheimer's or dementia. In these cases, retaining the familiar setting of their home is a huge advantage. They have enough confusion to cope with as it is, so adding the move to an unfamiliar environment is not the best option.
By keeping your relative at home for as long as possible, you can help them retain a connection to the world. They can live on their own terms, albeit with a little help around the edges. Our customized service can include things like basic household chores, medication reminders, and even bathing and grooming assistance. We adapt our service to their exact situation, so they can get help where they need it while maintaining as much autonomy as possible.
The Advantages of Staying Put With Home Care Services
Remaining at home is the best option for your senior relative. Benefits include:
Increased Comfort. We all enjoy having our own space. The move to a nursing facility forces them to give up privacy in favor of safety. With our service, they can have both.
Customized Support. Part-time, full-time, or even 24/7 support available.
Affordability. Pay for what you need and nothing more is a much more affordable option.
Personalized Care. We provide one-on-one service, which means our caregivers actually get to know your loved one.
Safety and Health Benefits. Avoiding crowded areas is very critical during these tough times. Nursing facilities have unfortunately seen a significant spread of Covid-19.
Independence. Choosing our service over the nursing facility means giving your loved one the assistance they require, without forcing them to surrender their independence.
Compassionate Home Care Services in Pacific Palisades
With our extensively vetted staff, you can count on loving and respectful care from someone who your loved one will enjoy being around. We are proud to help families through this situation and provide comfort and stress-relief for all.
Our service area consists of:
Pacific Palisades
Santa Monica
Venice
Marina del Rey
Bel Air
And surrounding areas
For more info about our home care services in Pacific Palisades, call Visiting Angels Santa Monica and set up your care consultation today.
Serving Santa Monica, Marina Del Rey, Beverly Hills, Pacific Palisades and Surrounding LA Area
Visiting Angels
SANTA MONICA, CA
401 Wilshire Blvd. 12th Floor #60
Santa Monica, CA 90401
Phone: 310-857-9377
HCO #194700221