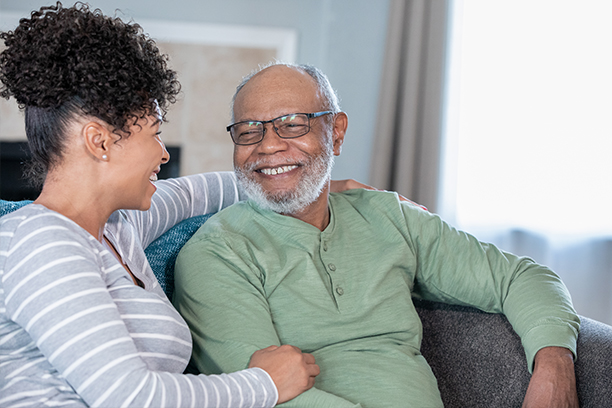 Experienced At Home Senior Caregivers in Santa Monica, CA
Visiting Angels of Santa Monica At Home Senior Caregivers Are Highly Versed in our Elderly Home Care Services
To ensure that our family of at home senior caregivers are the best of the best, we have adopted a personalized screening program. All of our franchised Visiting Angels offices are trained to use this screening system. When you choose a Visiting Angels of Santa Monica caregiver, know that you're picking someone who's endlessly trained, qualified, and has a world of experience throughout the world of caregiving. You also have the opportunity to interview any care provider you're interested in before bringing them into your home.
Visiting Angels of Santa Monica, CA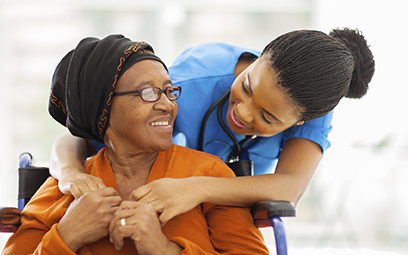 As you choose the care provider that's right for your family, knowing that they're knowledgeable and professional is at the top of your list. We completely understand that. You deserve to have a caregiver who has years of experience and knows how to adapt to any of life's events.
At Visiting Angels Santa Monica, CA, we prefer to hire at home senior caregivers that already have a strong base of experience in caregiving or have participated in healthcare certification training programs. The concept of "on the job" training is completely out of the question. When you choose, know that they have years of experience in their field and will give the best answer they can to any of your questions. Our angel companions have also been trained to help clients with elderly home care services such as personal care or hygiene assistance. On the other hand, if you pick an unskilled caregiver, they can only be utilized in situations where there isn't any need for personal care or hygiene assistance.
We recommend to our franchised Visiting Angels to uphold an extensive screening program in order to maintain our quality of angel companions. This includes:
Performing multiple interviews with each prospect
Obtain multiple references from reliable sources (previous clients, agencies, healthcare institutions, volunteer organizations, certification training schools)
This is all done before an at home senior caregiver is referred to a client. We want to make sure that each prospect is ready and experienced enough for the work of caregiving.
Throughout your search, Visiting Angels of Santa Monica will work with you in order to find someone that has the skill set and experience to excel.
* Each franchised office independently owned and operated.
Serving Santa Monica, Marina Del Rey, Beverly Hills, Pacific Palisades and Surrounding LA Area
Visiting Angels
SANTA MONICA, CA
401 Wilshire Blvd. 12th Floor #60
Santa Monica, CA 90401
Phone: 310-857-9377
HCO #194700892