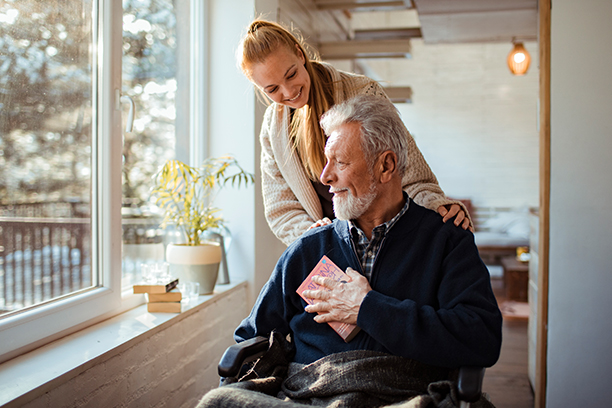 Senior Care in Pineville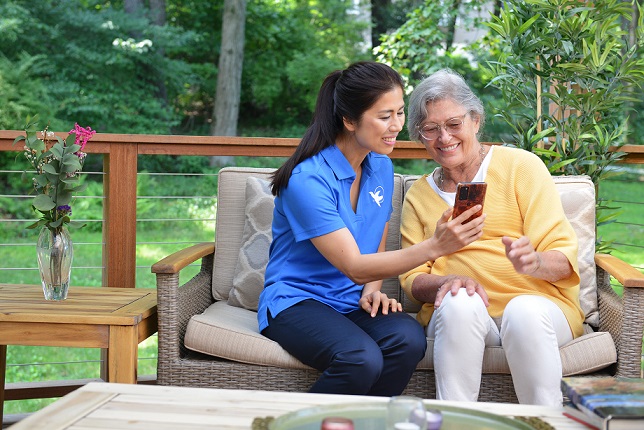 How To Deal With Caregiver Guilt
When our loved ones face age-related challenges, a family member often steps in to help. This may start off as a weekly visit, but caregiving can quickly take over your life. You might realize that you can't provide enough care on your own. If that's the case, you may be contemplating senior care for a loved one in Pineville.
If you're feeling guilty about that, you're not alone. Let's take a look at why family caregivers feel this way.
Why Caregivers Feel Guilty About Senior Care
At Visiting Angels® Charlotte, we offer support to families across the region. We understand how common it is for family caregivers to feel guilty about asking for help. Here's a few reasons why that happens:
They feel like it's their job. As a family member, you may feel like it's your job to look after your loved ones. You're not alone in feeling this way.

While it's important to care for those you love, sometimes, it's just not enough. Plenty of seniors require more advanced care than a spouse or child can provide. You're not failing your loved one, you're making sure they have as much help as they need.

They worry about reactions. If you know your family member doesn't want outside help, you may feel trapped as a caregiver. You don't want to disappoint them or make their lives harder.

The fact is, a lot of people struggle with the idea of change. While many seniors want to retain their sense of independence and agency, they often enjoy the many benefits of professional senior care in the Pineville area. When they no longer have to rely completely on a loved one, it can alleviate their own feelings of guilt, too.

They think it's selfish. When a family member is in emotional or physical pain, it's easy to start neglecting your own health to prioritize theirs. You may feel like it's selfish to worry about yourself.

However, neglecting your own health and well-being makes it harder to be an effective caregiver. Family caregivers are at high risk of stress, burnout, and illness. These can contribute to resentment and anger. When you schedule home care in Pineville, you're ensuring you can offer better support for your loved one long-term.
Your Compassionate Support Team in Pineville
Our senior care agency offers compassionate, flexible support to families in:
Pineville
Charlotte
Ballantyne
Matthews
Waxhaw
Mint Hill
And throughout the surrounding area
Get the support you need with senior care services from Visiting Angels Charlotte. Find out how we work with family caregivers in Pineville—just call us today.
Serving Southern Mecklenburg & Union Counties
Visiting Angels CHARLOTTE, NC
1510-B Orchard Lake Dr
Charlotte, NC 28270
Phone: 704-841-1160
704-841-1170
Fax: 855-541-0285