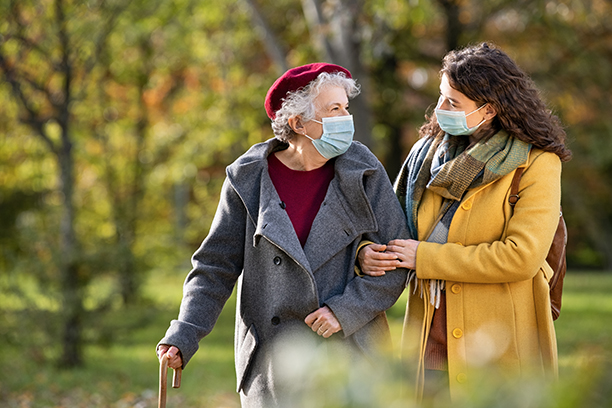 Why Choose Visiting Angels for Living Assistance Services in Spartanburg, SC and the Surrounding Area
Living Assistance in Spartanburg, Greer, Taylors, and Nearby Cities
At Visiting Angels of Spartanburg, we simplify home care to make it work for you. From allowing you to Select Your Caregiver to providing a personalized care plan, we will help you develop a senior care program that perfectly caters to your needs. Our services are available in Greer, Taylors, Spartanburg, Lyman, Duncan, and nearby communities.
We Are Bonded, Licensed, And Insured
To ensure that our clients and our agency are protected, we have prioritized making Visiting Angels of Spartanburg bonded, licensed, and ensured. We trust our Visiting Angels to provide the same high-quality of care that we would expect for our own family members. We hope to earn your trust as well.
Specialized Care
Each of our in home care plans is just as unique as the clients they are developed for. We personalize our care plans to fit every health issue as well as scheduling. From part-time to full-time, companion care to personal care, we'll help you craft a living assistance plan that's right for you. Our plans are flexible. People change over time and our care plans can change right along with you. For example, if you need to add another service to your care schedule we would be happy to oblige.
We Monitor Our Caregivers
We want to ensure that our clients are receiving high-quality in home care that we can be proud of. As a result, we monitor the efforts of our caregivers in multiple ways. We do random telephone check-ins as well as home visits. When you choose Visiting Angels, know what we'll always have your back.
We Work on Your Schedule
Unlike assisted living facilities or nursing homes, we won't try and change your schedule. Our Visiting Angels will provide living assistance that fits the schedule you are happy with. For example, we won't force you to go to bed at a different time than what you're used to. Your comfort is a priority for us to maintain.
Free Consultation
For more information on the services offered by Visiting Angels of Spartanburg and to schedule a free consultation call 864-671-4773.
Serving the Communities from Spartanburg to Taylors
Visiting Angels
SPARTANBURG, SC
609 E Main St
Duncan, SC 29334
Phone: 864-671-4773
Fax: 864-641-7503