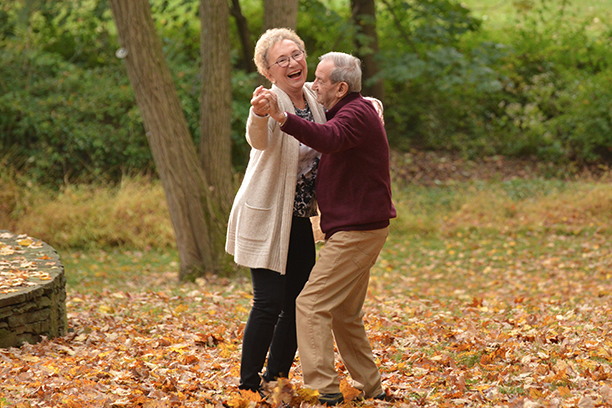 Elderly Companion Care in Tifton
When a senior needs a helping hand, their friends and family members aren't always available to offer that crucial support. With a companion care provider, older adults can have confidence about accessing assistance when they need it most. At Visiting Angels® Tifton, we've built our care program to address the needs of seniors who simply require a bit of help around the house as well as some joyful companionship. This program is one of our most popular options for care recipients in Tifton, Ashburn, Cordele, Unadilla, Vienna, and nearby communities.
What is Companion Care For Tifton?
Companion care includes a broad spectrum of caregiving duties and can be personalized to suit the lifestyle and personal requirements of each care recipient. Our care providers are ready to help out in a number of ways, from running errands to conducting light housekeeping duties. It all depends on the kinds of tasks the senior struggles with and the forms of support that will most help them maintain their independence as they age in place.
Overall, this kind of care is designed to enable seniors to safely and comfortably go through their daily rhythms and maintain their quality of life as a whole. As a result, our services don't only focus on more concrete forms of assistance. Caregivers also work to provide the joyful social interaction many seniors crave. For example, your loved one's caregiver could accompany them on walks, take part in card games, or act as a patient and engaging conversation partner.
This reliable companionship is often crucial to the well-being of older adults. For those who are at risk of suffering from senior isolation, having a caregiver visit on a regular basis can be something to look forward to and will help them live life to the fullest.
Understanding the Difference Between Companion Care and Personal Care
Companion caregiving and personal caregiving share many similarities, but there is one key factor that distinguishes them. Companion care does not cover physical support with activities like bathing, grooming, walking, or getting dressed. These kinds of services are reserved for our personal care program, which accommodates the needs of seniors with more advanced caregiving requirements. We can help you determine the right type of care for your loved one during a free consultation.
Getting started with companion care is simple! Contact Visiting Angels Tifton today to set up a no-cost, no-obligation care consultation for a loved one living in the local area.
Serving Tifton and the Surrounding Areas
Visiting Angels TIFTON, GA
311 12th St West #5
Tifton, GA 31794
Phone: 229-392-9269