In Home Care for Wayzata
Welcome to Visiting Angels Wayzata! Our locally owned and operated agency is pleased to provide compassionate in home care to seniors throughout Wayzata, Minnetonka, Hopkins, Edina, Richfield, and Plymouth MN in addition to communities in Hennepin, Wright, Carver, and Scott Counties. It makes us feel good to know our assistance helps elderly and disabled members of our community maintain their independence at home. When you value the freedom which living at home provides,
home care providers
like Visiting Angels Wayzata can make a difference.
Compassionate In Home Care
When you receive personalized in home care from Visiting Angels Wayzata, you will receive assistance which is tailored for your unique needs. You won't find the customized care and attention available through Visiting Angels Wayzata at an assisted living facility. If you want your loved one to have attentive, one-on-one care in home, you want Visiting Angels Wayzata.
Some types of personal in home care your loved one can receive from Visiting Angels Wayzata include:
Assistance running errands

Help with bathing and dressing

Medication reminders

Meal preparation and planning

Transportation to appointments

Household organization

Joyful companionship

Walking and transferring assistance
Wayzata's Local Caregivers
In home care professionals from Visiting Angels Wayzata genuinely care about the senior members of our community. They have dedicated themselves to helping elderly and disabled persons live successfully at home. Our agency is honored to be a trusted resource within our communities and we strive to help clients in the West Metro Area live the lifestyle they desire. For seniors in Scott, Wright, Hennepin, and Carver Counties, there are alternatives to institutionalized care, there are compassionate local caregivers from Visiting Angels Wayzata
Coronavirus Prevention & Tips in the Home
Call Today to Get Started
Getting started with in home care from Visiting Angels Wayzata is easy. Call our agency and speak to our knowledgeable administrative staff to schedule a complimentary in home assessment. While in your loved one's home, we will provide a fall prevention screening and safety tips. We will gather important information about care needs, scheduling, and other preferences. Once we have pre-screened our caregivers, you will can choose the elder care professional you feel most comfortable working with.
Contact Visiting Angels Wayzata when you are ready to learn more about in home care and what it can do for your loved one.
Visiting Angels Wayzata, MN Receives 2022 Best of Home Care® – Provider of Choice!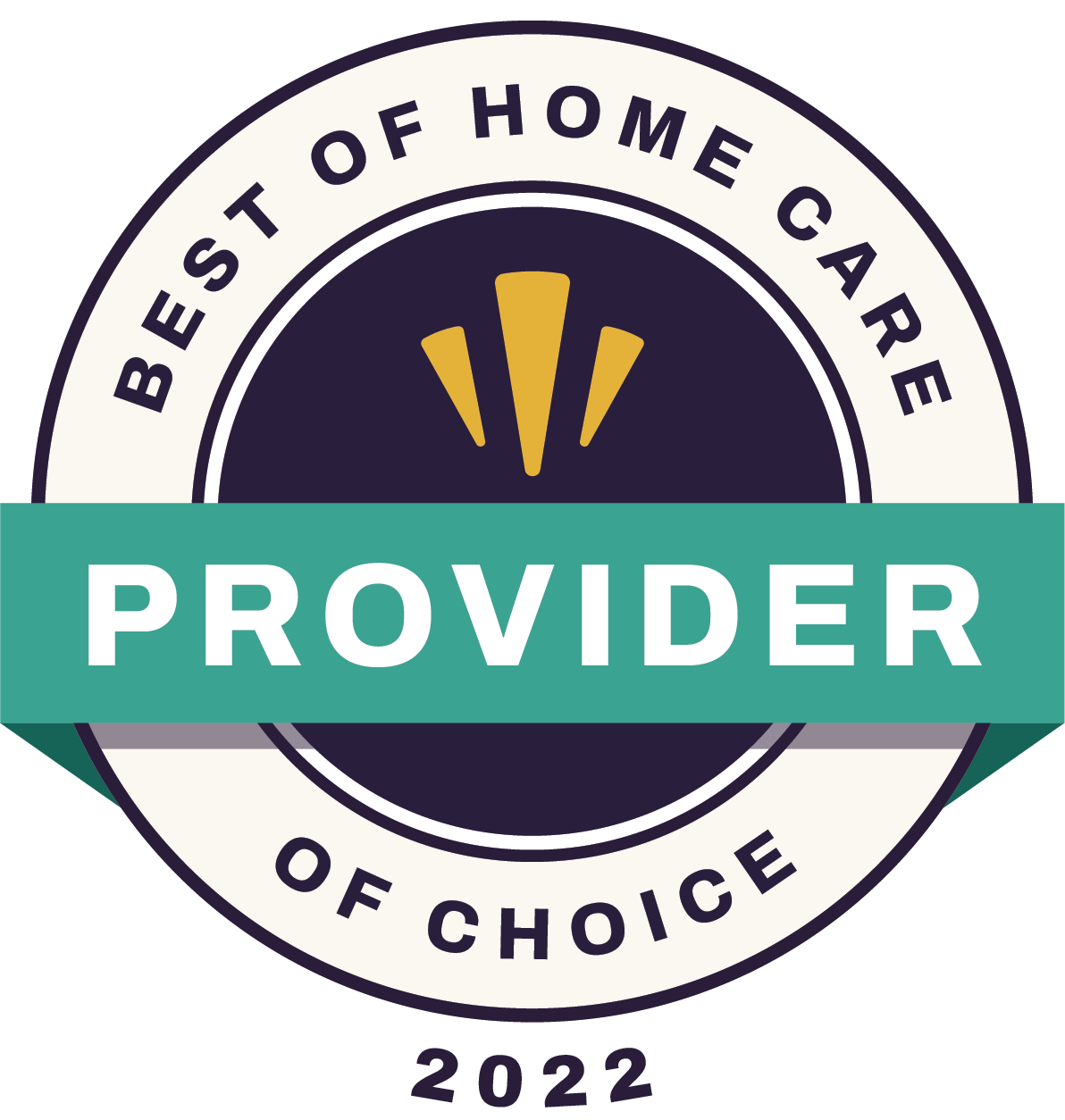 ---

---
Visiting Angels West Metro strives to educate and train staff and community to enhance the lives and relationships of those living with brain change. We do this through teaching innovative and increased awareness in dementia skills based on the nature of human beings. We have adopted Teepa Snow's Positive Approach to Care® (PAC) training model.
It is our joint mission with Teepa to help families and professionals better understand how it feels to be living with dementia and related challenges. Teepa's philosophy for living well with dementia focuses on the interpersonal dynamics of coping with a changing brain and is reflective of her diverse education, work experience, medical research, and first hand caregiving experiences.
We continually develop our skills with the Teepa Snow organization and it's training, and PAC team members and the growing PAC Community. We are proud to have two Certified Independent Trainers in Positive Approach to Care® on our agency team. Both Jessica Epple, Registered Nurse and Lindsy Dodge, Intake Coordinator work to create a person-centered care plan which meets the complex and unique needs of any individual living with dementia. Our trainers and Case Managers are mentors with all of our employees with one-on-one training topics, addressing challenging behaviors, connecting techniques, and positive physical approaches.
Ongoing, through our supervisory visits, small group workshops, on-line training library, and semi-annual all staff meetings - we're on the leading edge - enhancing the skills of caregivers and the lives of care recipients and families.
Call us today for how we can make a positive difference for you or a loved one - 952-935-0789. And, we invite you to view and take advantage of the following Teepa Snow resources through these links: