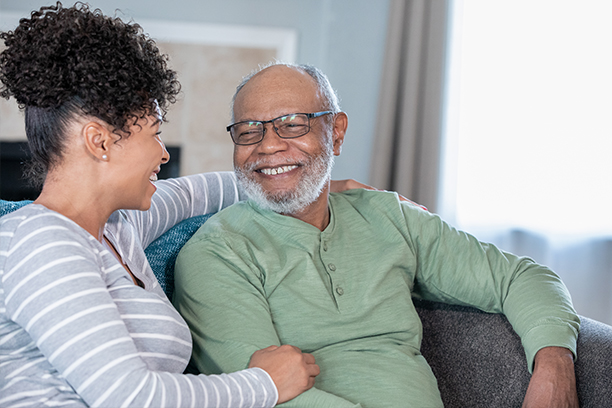 Long Distance Services
Long Distance Living Assistance Services in West Houston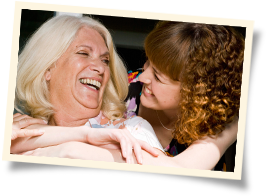 Trying to make sure an aging loved one is taking good care of themselves can be tricky when you are separated by distance. Are they eating enough? Remembering to take medication? Are they able to make it to doctor appointments on their own? If you have concerns about a family member's ability to live independently without family in the West Houston area to help, living assistance services from Visiting Angels Westchase can provide the helping hand you need.
Visiting Angels Westchase provides non-medical in home care to seniors and the disabled in West Houston, Westchase County, West Harris County, and throughout the surrounding areas. We are a trusted resource for living assistance because the services we provide are always done so with dignity and respect. Our fully customized plans are tailored to address the unique needs of each of our clients. With living assistance services from Visiting Angels Westchase your loved one can maintain their independence and remain in the comfort of their own home.
Finding someone you can trust to look after your loved one is important. How can you be sure that the living assistance services from Visiting Angels Westchase are the way to go? We require all our Angel companions to advance through our rigorous interview process. We start by looking for individuals with prior experience caring for seniors and the disabled in a home environment. We complete a thorough background and criminal history check, and check all references of potential caregivers. If we are satisfied with all of this, we then look at the caregiver's personality. Are they compassionate? Do they make people feel at ease? And, most importantly, would we trust them to work with our own family? If all of these answers are yes, then they earn the title of Angel companion.
When you choose living assistance services from Visiting Angels Westchase, you will have an opportunity to interview several caregivers and choose the one you feel would work best with your family. We will keep you up to date on your loved one's care with regular phone calls. We also provide drop-in visits to ensure our clients are getting the level of care we expect. If you ever have a question or concern about your family member you are welcome to call our office any time. Should you have to leave a message, we return all calls within 15 minutes, even overnight. We want you to feel confident in the living assistance services your loved one receives from Visiting Angels Westchase.
To learn more about our long distance living assistance services for seniors in the West Houston area, call Visiting Angels Westchase today.
Serving Westchase and West Harris County, TX
Visiting Angels
WESTCHASE, TX
2825 Wilcrest Dr #315
Houston, TX 77042
Phone: 713-952-4884
Fax: 713-952-4883