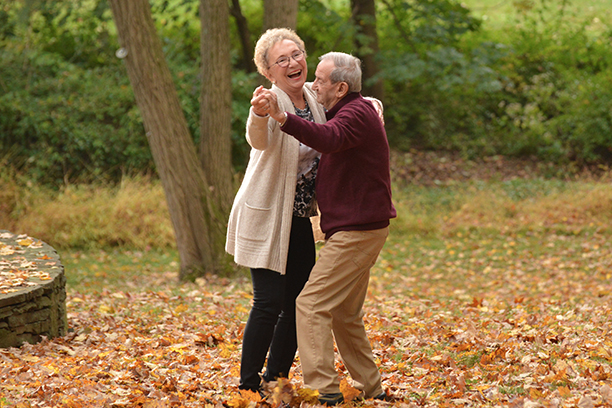 Reviews Visiting Angels Wilmington, DE
"My Thanks to Moses Johnson. It was comforting to be able to rely upon this reservoir of quiet strength.
– John C – Chester Springs, PA
---
"Thank you so much for introducing us to your caregiver Diane, she was kind, caring, dependable, watching ever so closely at all times … so that Mother doesn't fall.
– Joanne C. – West Chester, PA
---
"We are forever grateful for the excellent care and respect our Father received from you. Especially for his constant companion Brenda. She was truly a blessing when she came into his life and a comfort for us when we could not be there".
--- Donna V. – Exton, PA
---
Mary:
Thanks so much for the year's worth of great service. I've recommended youto several friends and will continue to do so. Same with Sarah, herself. She's been wonderful.
---Bob H – Bear, DE
---
Mary
Personally to Pam and I you've been a terrific help and enabled me to care for Charlie from a great distance. Professionally you're an absolute class act who always found a way to come through to meet Charlie's and our needs. Your clients and coworkers are fortunate to have you.
---Charles D – Wilmington, DE
---
Dear Angels,
Thank you so much for your support and loving care at the end of my Father's life. I believe you have a true calling and you helped me say goodbye in a beautiful less stressed environment.
Thank you again for your kindness and support. If you ever need a reference, please use me because you saved my life so I could say goodbye in a loving way. I love you from the bottom of my heart.
---Sharon A., West Chester, PA
---
It has been a pleasure working with a company that follows through on its word. Service was reliable and any concerns were promptly addressed. Thank you for providing quality home care service.
---J.R., West Chester, PA
---
Dear Jim,
Mom was among your first clients and you really set the bar high, thank you for being the best.
---W.J., West Chester, PA
---
Dear Jim,
I will never forget how you responded when I called you to help me with my husband, no questions, just came. Thanks so much for being so understanding, kind and considerate. May God bless you always.
P.S. and thanks to all the caregivers that were so caring with my husband.
---Alice M., West Grove, PA
Serving Newcastle County Delaware, Wilmington, Brandywine Hundred, Newark, Pike Creek, Hockessin, Delaware
Visiting Angels
WILMINGTON, DE
1601 Concord Pike #82 Independence Mall
Wilmington, DE 19803
Phone: 302-691-8700
302-691-8705
Fax: 610-280-3592