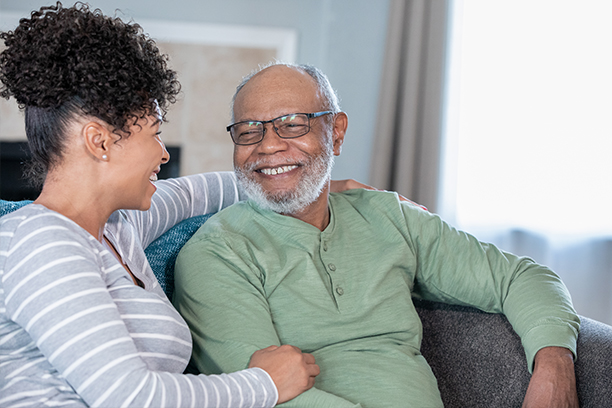 Visiting Angels Reviews Rock Hill SC
Barbara makes a great first impression for Visiting Angels. She went above and beyond the call of duty to make my family comfortable. I will only use Visiting Angels from now on.
P.M. - Tega Cay, SC
I appreciate all of your patience and help to care for my mother. Krystle is wonderful resource to work with in the office. Thank you for all of your help.
B.G - Chester, S.C.
My mother is being moved from her home to an assisted care facility for memory care next week. We appreciate the assistance Visiting Angels has provided our family. Again thanks for your help in keeping our family safe.
T.W. - Lancaster, S. C.
I wanted to thank you and let you know how professional your staff was towards our family while we utilized your wonderful services. First, your calls during your time off, followed by lovely Mary who made an instant connection with Dad. This morning, I find Dad beaming as he is walking down the hallway with Pamela, and finally I checked my voice mails going home to find Krystal describing the plan of care with caregivers for our family. During this new chapter, it is beyond comforting to know that a company like yours isI there for you when you need them.
D.B. - Ft. Mill, S.C.
I just wanted to thank you for the wonderful service that you supplied our family. My mother had dementia, and the Virtual Dementia Tour that your company educated our family in dealing with mom's dementia was an education. It made our entire family aware and allowed each of us to walk in mom's shoes. It provided us to be more sympathetic , empathetic, and have more compassion toward mom's needs. You guys are the best and I will recommend you to all of my friends.
T. H. - Rock Hill,S.C.
Serving York, Lancaster, Chester and Surrounding Counties
Visiting Angels
YORK COUNTY, SC
1615 Ebenezer Rd
Rock Hill, SC 29732
Phone: 803-610-4200
Fax: 803-610-4201
1040 Edgewater Pkwy
Indian Land SC 29707
Phone: 803-610-4200