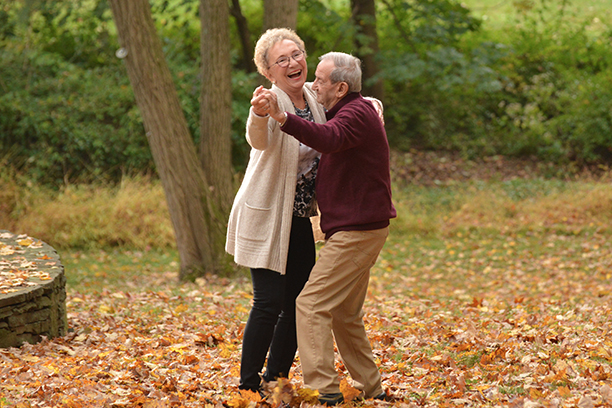 Algonquin Respite Care
Respite Care in Algonquin
Family caregivers have lives of their own. It can be challenging to balance their personal lives with their caregiving responsibilities. As a result, family caregivers may require assistance looking after their aging loved ones. If you are a family caregiver, you should consider looking into Visiting Angels. Visiting Angels Barrington offers respite care as one of the numerous home care services.
Respite care is a temporary type of home care service. A professional caregiver can temporarily look after your aging loved one while you are away taking care of personal business. You could be on vacation, away on a business trip, or taking a day off. When you cannot look after your loved one, a professional caregiver will provide your aging loved one with the necessary assistance.
Respite Care You Can Trust
You might find it difficult to allow someone else to take care of your loved one, but you should know that your aging loved one will receive the home-based assistance they need. Visiting Angels Barrington strives to help clients feel safe and comfortable by maintaining routines or habits seniors already know.
Personalized Respite Care for Algonquin Residents
Our caregivers understand that home is where your loved one wants to be, and we want to help them age in place for as long as possible. To provide the best support for our clients, we offer personalized respite care services for every senior we work with.
To get a personalized care plan, you first need to contact Visiting Angels. During our initial meeting, we will ask about your loved one's preferences and needs. We want to do everything we can to make them feel secure while receiving the care they require. Furthermore, as your loved one's needs and preferences change, our care providers can adjust their plan as needed.
Home Care Services
Visiting Angels Barrington provides several home care services. Our services include assistance with:
Bathing Assistance
Mobility Support
Meal Planning and Preparation
Medication Reminders
Other activities of Daily Living
Getting Started with Visiting Angels Barrington
You can contact us to arrange the first consultation with Visiting Angels Barrington. During the meeting, we will get to know you and your loved one. We will do what we can to understand your schedules and the needs of your loved one.
From there, we take our time to develop a care plan that fits your loved one's lifestyle and needs. We also choose a compatible and capable caregiver to provide your senior loved one with the necessary assistance.
If you have not discussed the idea of respite care with your senior loved one, you should consider taking some time to sit down with your loved one to discuss the topic. You and your loved one can get on the same page. Plus, you can clear up any questions or concerns your loved one may have about respite care.
If you are ready and want to schedule an initial meeting with Visiting Angels Barrington, contact us today.
Serving Barrington, Algonquin, Palatine, Lake Zurich, Crystal Lake, McHenry, Woodstock, Cary and Surrounding Areas
Visiting Angels
BARRINGTON, IL
18-5 E Dundee Rd #300
Barrington, IL 60010
Phone: 224-512-4180