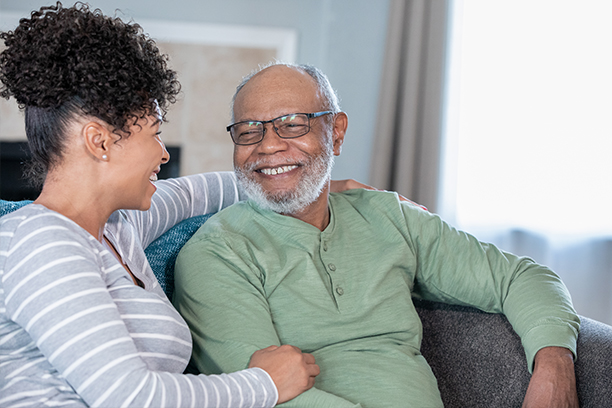 Companion Care Services in Warner Robins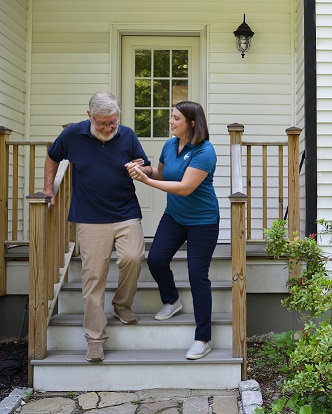 It is a sad reality that many seniors suffer from feelings of loneliness and isolation. These emotional struggles can lead to depression, deteriorating physical health, and many other negative effects. At Visiting Angels® Central Georgia, we believe that every senior deserves to live a happier, more positive life. With our companion care services in Warner Robins, we provide support and companionship around the home to keep them safe, happy, and secure.
The main goal of our in-home support is to keep them at home or keep them safe in a care facility. However, the companionship we provide is also a tremendous benefit for many seniors.The elderly are far better off when they have someone to talk to throughout the day. We are proud to provide flexible and compassionate service to assist with their daily needs and keep them in a more positive state of mind.
Our caregivers can help with memory assistance, fall prevention, bathing and grooming support, light housework, meal prep, and much more. We offer flexible scheduling, 24/7 support, and a variety of care options to suit seniors with different needs.
The Benefits of Our Companion Care Services in Warner Robins
Companionship can make a huge difference in your elderly loved one's mental and physical health. Here are some of the amazing benefits our companion care service can provide:
Fighting Depression. The simple benefit of having a friendly person around is enough to reduce the chances of depression and other serious emotional issues.
Reduced Injury Risk. We will be there to reduce fall hazards and respond quickly to any potential accidents.
A Sharper Mind. Social contact keeps the brain sharp, flexible, and ready for life.
Healthy Exercise. We can work with your own or create customized exercise routines and provide supervision to make sure they do them safely.
Companion Care Services For Your Loved One
Seniors deserve the chance to live happy and satisfying lives in the comfort of their own homes. The goal of our service is to provide the assistance many seniors need to make continued home life a reality. We offer flexible care and warm, loving, companionship for seniors throughout:
We are so much more than just a "sitter service"! We are Angels. To discuss the benefits of our companion care services in Warner Robins, contact Visiting Angels Central Georgia and schedule an initial care consultation today.
Serving Central GA, Greater Macon, Warner Robins, Perry, GA and the Surrounding Areas
Visiting Angels
WARNER ROBINS, GA
335 Margie Dr
Warner Robins, GA 31088
Phone: 478-971-1608
Fax: 478-971-1609