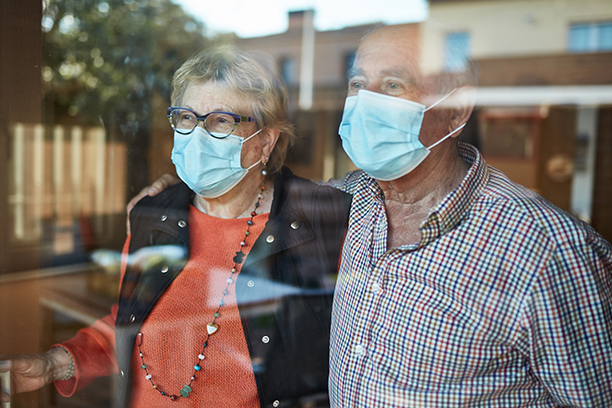 In the News
Scammers are Scum!©

Two weeks ago a good friend of mine in Warner Robins reported a new scam scheme on his Facebook post. As he explained it, the scammers, allegedly from Georgia Power, called him while he was driving and threatened to cut off his power within 30 minutes if he didn't make an immediate payment. He called the toll free number provided and got an automated message "From Georgia Power" with instructions to Press 1 for an outage, Press 2 for lines down, etc....and Press 4 for billing questions. He pressed 4 and got a lady with a foreign accent. She wanted "verification re his last two payments" (i.e. bank account info because his payments are automatically drafted from his account monthly). She tried to get him to hurry because the technicians were scheduled to cutoff his power within 30 minutes.

My friend checked with Georgia Power when he got home and realized it was a scam but wondered how many seniors would have fallen for this one. Thankfully he posted it to alert all those in his circle of Facebook friends.

Then last week the scammers struck again; this time closer to home! I got an email allegedly from Norton ID Theft Protection Services (there is no end to the gall of these people!). The email explained that Norton would be debiting my account $321.21 for my annual subscription for ID Theft Protection. I didn't remember signing up for that service, but hey, at our age who among us remembers what we did a year ago? I did vaguely remembered a Norton account I had some time ago.

The email had an 800 toll free number in bold print at the bottom if I wanted to cancel this service. I immediately called to cancel but got a thick Indian accent that I couldn't understand so I hung up and called back in a few minutes. I got the same "Agent" who tried to explain to me that he'd have to transfer me to their billing department. I hung up again and called back a third time; no answer! Interestingly, when I printed the original email, the bold 800 number to call, did not print out with it; it vanished into cyberspace! They didn't want anyone to be able to take a screen shot and forward the number to authorities.

Then after a couple hours of frustrating work, I was able to verify that my bank account and credit cards had not been charged. In the process of doing that, one of the agents I talked to suggested I call Norton and she gave me their toll free number. The real Norton agent verified an old Norton account but confirmed that Norton was not the source of the email.

At church yesterday, a neighbor told me scammers hacked into their bank account and tried to scam them out of $20,000! The details of that one are too elaborate for the space I have left.

These scams are very often targeted directly at us seniors. Apparently they feel that we're the most vulnerable and they're probably right. So what are we seniors to do? Here are a few thoughts from the real Norton website:
Never give personal information over the phone to someone who calls you
Never call the number the caller provides
Hang up. Go to the alleged company's website and call them directly
And finally, here's a government website that provides information on the latest scams and frauds and how to report them: https://www.usa.gov/scams-and-frauds.
Keep your cyber purse strings tightly closed!
Thanks for reading All About Seniors.....see you next week!
Bill Milby, CSA, is a Certified Senior Advisor and a Director of Visiting Angels® of Macon, a non-medical, living assistance service for seniors. If you have questions or comments about this column you can reach him at
william.mercylink@gmail.com
or search for us at
www.facebook.com/VisitingAngelsofCentralGA/
Serving Central GA, Greater Macon, Warner Robins, Perry, GA and the Surrounding Areas
Visiting Angels Warner Robins, Georgia
335 Margie Dr
Warner Robins, GA 31088
Phone: 478-971-1608