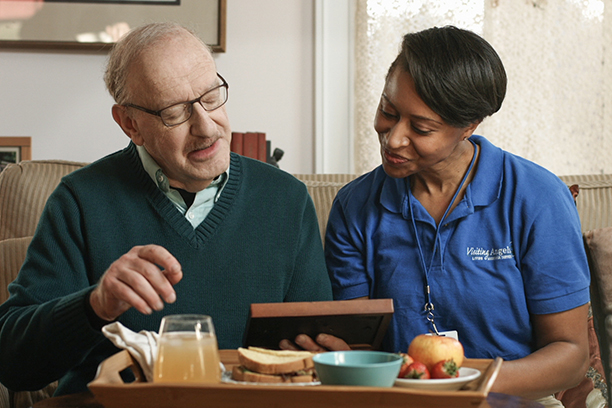 In the News
Did You Hear Me? ©

Last March I wrote a column about hearing aids entitled "Did You Hear Me?". I considered republishing it today but opted for a different approach. Even though I don't pretend to have any audiology expertise, I do know my own experience, and based on it, that column was spot on.

So, I'll spare you the whole column but here are two short excerpts from it:
Age-related hearing loss, also known as Presbycusis, is a natural part of the aging process and affects approximately one in three people over the age of 65. It typically starts with difficulty hearing high-pitched sounds, such as the voices of women and children, and can progress to include difficulty hearing in noisy environments, trouble distinguishing between consonants, and an overall reduced ability to hear.
If you are considering hearing aids I would offer this advice: 1. Don't put it off, life's too short; 2. Get rechargeable batteries; 3. Get a phone app for adjustments; 4. Make sure follow-up fitting and tuning visits are part of the package, and 5. Make sure there is a generous return policy if they don't meet your needs.
And now a postscript to that column. The aids I choose are working well; comfortable all day long with batteries that last all day and are rechargeable at night......definitely a feature to be chosen!
But even with that being said, I was still missing a significant part of the conversation going on around me. So last week I stopped in to the audiologist for a fine tuning. Good move! She was able to turn up the volume settings without any distortion that I can tell and the difference is significant! I feel like I'm back in the game again.
While the audiologist that I'm using recommends an appointment, I caught them just at the right time such that they were able to have me in and out of there within 30 minutes all tuned up and ready to go. You can't even get an oil change that quickly!
So, my whole purpose in writing this column today is to encourage you in two ways:
One don't put it off if you're suffering from senior-related hearing loss. The degradation in your quality of life and those around you is too important to ignore. And two, once you have a pair of hearing aids that are working for you, don't settle for the initial settings unless you are totally satisfied with their performance; a "tune-up" to your specific needs can make a huge difference.
So, don't miss another Georgia touchdown, go get some good hearing aids and after you've tried and gotten used to them, go back in for a personalized tune-up.
Did you hear me?
PS, I'm not trying to promote and particular brand or audiologist , but I you're interested in who I'm using, simply send me an email at the address below.
Thanks for reading All About Seniors.....see you next week!
Bill Milby, CSA, is a Certified Senior Advisor and a Director of Visiting Angels® of Macon, a non-medical, living assistance service for seniors. If you have questions or comments about this column you can reach him at
william.mercylink@gmail.com
or search for us at
www.facebook.com/VisitingAngelsofCentralGA/
Serving Central GA, Greater Macon, Warner Robins, Perry, GA and the Surrounding Areas
Visiting Angels
WARNER ROBINS, GA
335 Margie Dr
Warner Robins, GA 31088
Phone: 478-971-1608
Fax: 478-971-1609