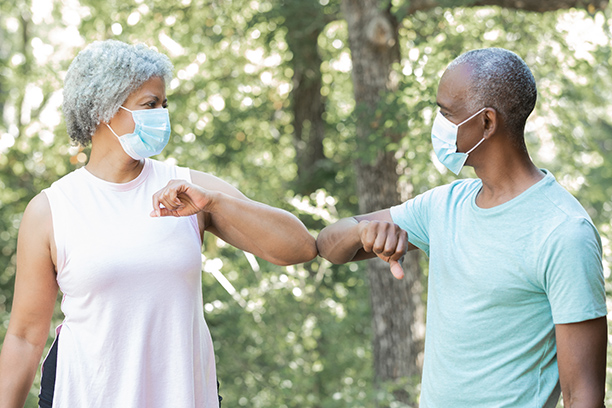 Alzheimer's Care Services
Alzheimer's Home Care Services from Visiting Angels Covington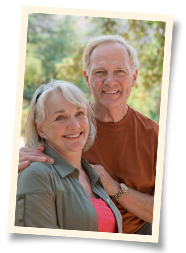 Visiting Angels Covington provides experienced Alzheimer's home care services to families in Buckhead, Union Point, Greensboro, and the surrounding towns. We understand the challenging situation you are in when facing a diagnosis of Alzheimer's or dementia. A progressive illness which causes changes in personality and reasoning, Alzheimer's disease is often painful for families to deal with. Having experienced support from a professional agency, such as Visiting Angels Covington, can help. Our Alzheimer's home care services have given valuable assistance to many families locally.
Specialized Alzheimer's Home Care Services
Alzheimers home care services from Visiting Angels Covington can help with many challenging situations. For many seniors coping with memory disorders, certain tasks cause more anxiety than others. For instance, getting dressed can be particularly challenging. Deciding what to wear, the physical act of dressing, and decrease in reasoning skills can all make this activity stressful. A skilled memory care provider knows how to approach this situation in a way which lends a hand and still allows your loved one to feel in control. Alzheimers home care services from Visiting Angels Covington provide your family member with the assistance they need while helping them maintain their dignity.
As a provider of Alzheimer's home care services, Visiting Angels Covington offers customized plans to help your loved one at any stage of illness. Because Alzheimer's and dementia are progressive disorders, the amount of care your family member needs will likely increase over time. At Visiting Angels Covington, you can adjust your loved one's Alzheimer's home care services to fit their changing needs. While some clients may be in the early stages of Alzheimer's and require only a brief visit every week to get comfortable with their caregiver, other seniors may be well along in their illness and require around the clock supervision. No matter what stage you find your loved one in, we can help.
Open Communication with Covington Area Families
Due to the specialized nature of Alzheimer home care services, Visiting Angels Covington maintains ongoing oversight of our plans. We feel it is important to keep an open line of communication with select family members regarding their loved one's care. One way we stay up to date is by placing regular telephone calls to our clients or their family members. We discuss your care and look for feedback. Our agency also has caring professionals who will occasionally stop by to visit your loved one in person and observe their care. These methods help us gauge our service quality as well as keep you informed of your loved one's progress.
For experienced Alzheimer's home care services call Visiting Angels Covington today.
Serving Rockdale, Newton, Morgan, Greene, Putnam, Jasper & Oglethorpe Counties.
Visiting Angels COVINGTON, GA
1119 Church St SE #B
Covington, GA 30014
Phone: 770-788-1739
Fax: 770-788-1740