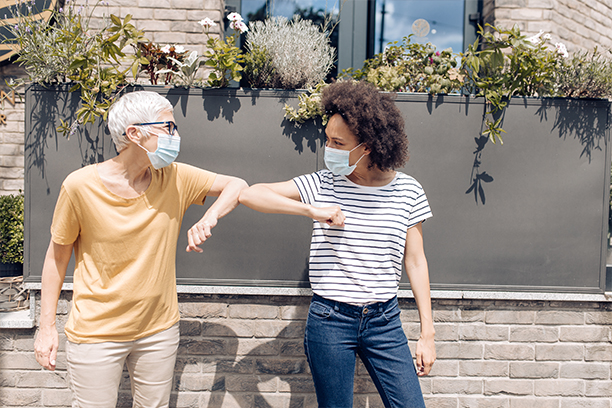 Caregiver Reviews
"I have referred people to Visiting Angels several times. I really do think that they are the top agency. I think that, because of their requirements, they are able to get top-of-the-line caregivers. They also get wonderful clients."
"I have recommended working for Visiting Angels several times to different people. I speak highly of them. I know when I go to a client's house it will be clean and really nice. Most of the clients are really good people and really nice."
"The office help is wonderful! Everyone is eager and willing to help one another!"
"Visiting Angels offers a lot to the clients and they help out a lot. We are always there for the client regardless of the situation."
"I have recommended the services at Visiting Angels to many people in the past. They are a wonderful agency!"
"The training is always up to date and makes me aware. Visiting Angels constantly has training that I can take and test on the computer. I think their training is top-notch."
Serving Pendleton, Muncie, Anderson, Greenfield, McCordsville, Fortville, IN and Surrounding Communities
Visiting Angels
EAST CENTRAL, INDIANA
110 E Hartman Rd
Anderson, IN 46012
Phone: 765-703-4194
Fax: 765-778-6969