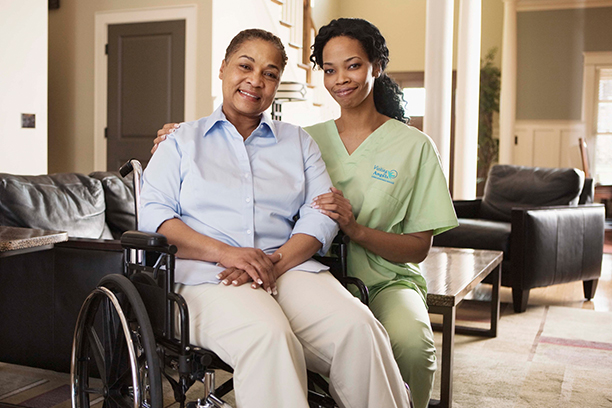 Community Events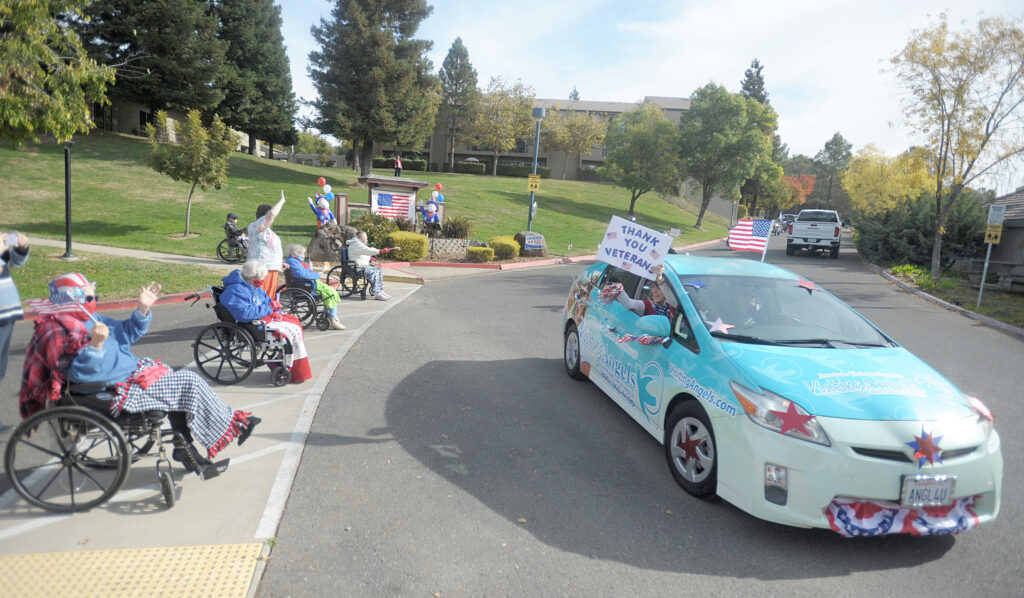 Veterans Day's Day
Celebrations looked a little different in 2020, but we held something very special to honor our men and women on this day.Click here.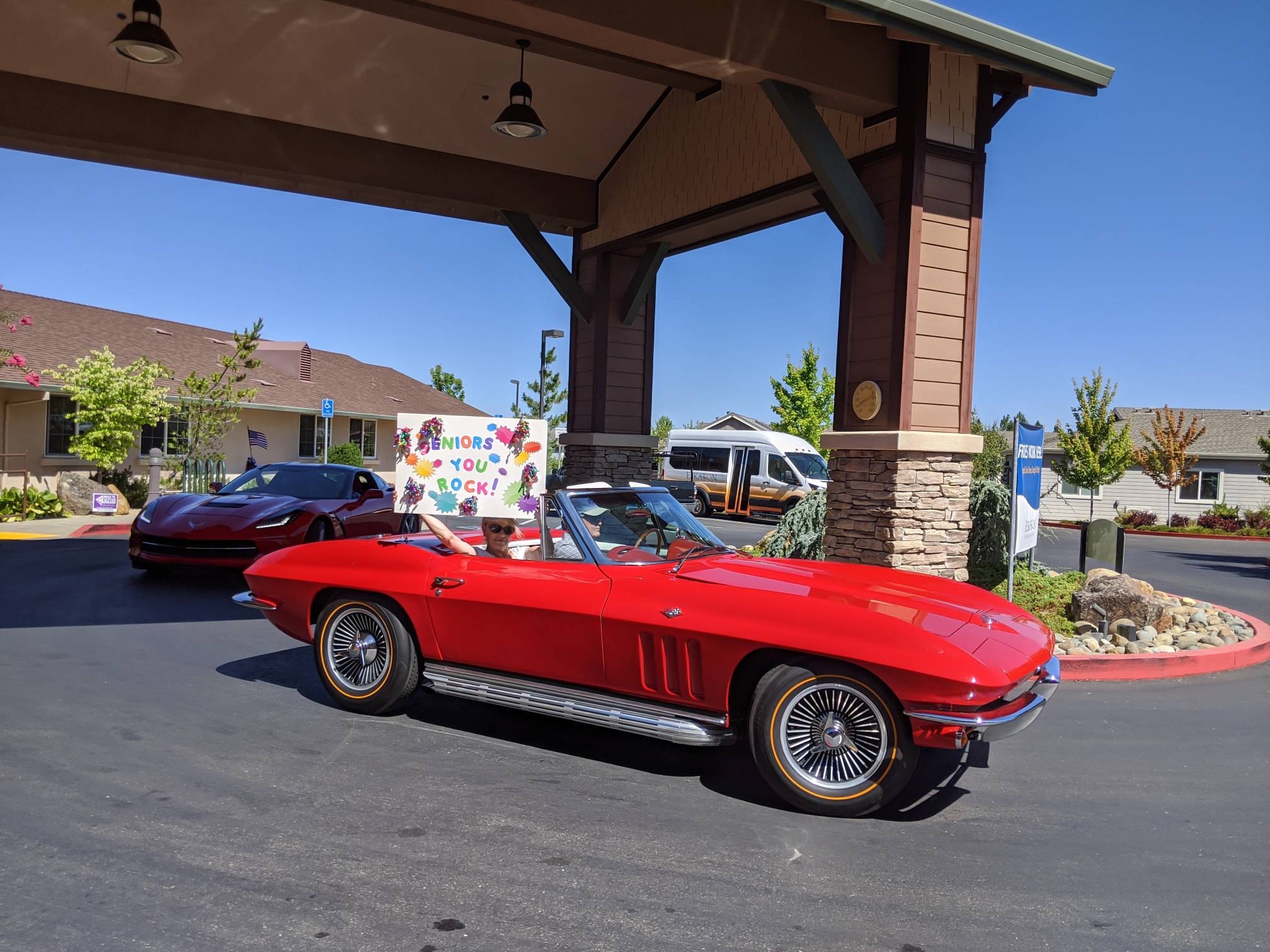 Eskaton Village and Gold Country Retirement Center residents in Placerville enjoyed their own, personal Corvette Drive-By Caravan Saturday when 23 members of Cameron Park Corvette Club revved up and rolled into the facilities' lots.
Kathy Hatten, an employee at Visiting Angels in Cameron Park as well as a member of the Cameron Park Corvette Club, was a main organizer for the Corvette drive-by and said club members were happy to put on the show and appreciated residents' support.
"At Gold Country Retirement Center the residents had checkered flags, which was so cool," said Hatten. "My goal in organizing the event was to lift their (residents') spirits because they have been locked up for so long and to inspire people to remember our seniors during this pandemic"
---
Mission to Honor Veterans Event 2019
The 2020 Mission to Honor Veterans event has been rescheduled for Friday, Oct. 2, 2020
Visiting Angels spearheaded an amazing collaborative event to bring the Washington Veteran Memorials to those who served here locally. It was an honor to work with the Gold Country Retirement Community and Snowline Hospice, as well as many other caring volunteers on this project to bring the Memorial tour here to Cameron Park for these veterans.
Our Committee worked hard to bring this to reality and we thank them for their hard work and dedication. [Virginia Powell, Rosie Cox- Holy Trinity Church, Phoebie Carcot - Jeffry Cannon, Youngdahl Consulting- Gold Country Retirement Commission, Kathy Hatten - Visiting Angels Cameron Park, Julie Seth Leconte Military Family Support Group, Jenna Fitzgerald Snowline Hospice, Gail Jones Lohmann Visiting Angels] Click Here to check out the news article!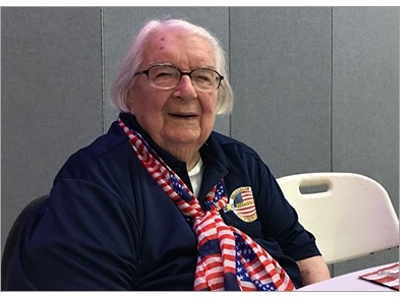 ---
Honoring Our Nation's Heroes
The 2020 Mission to Honor Veterans Event has been postponed and rescheduled for
Friday, May, 14, 2021
. The safety of our most beloved veterans is our highest priority.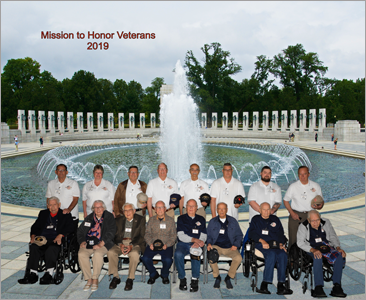 Click Here to watch a short video from last year
---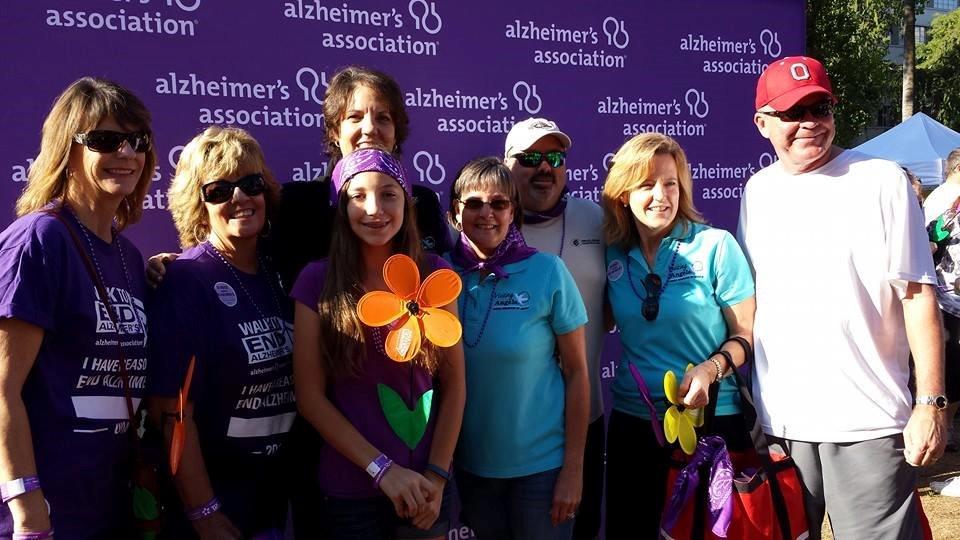 We have a team for the Alzheimer's Walk to support this great cause!
---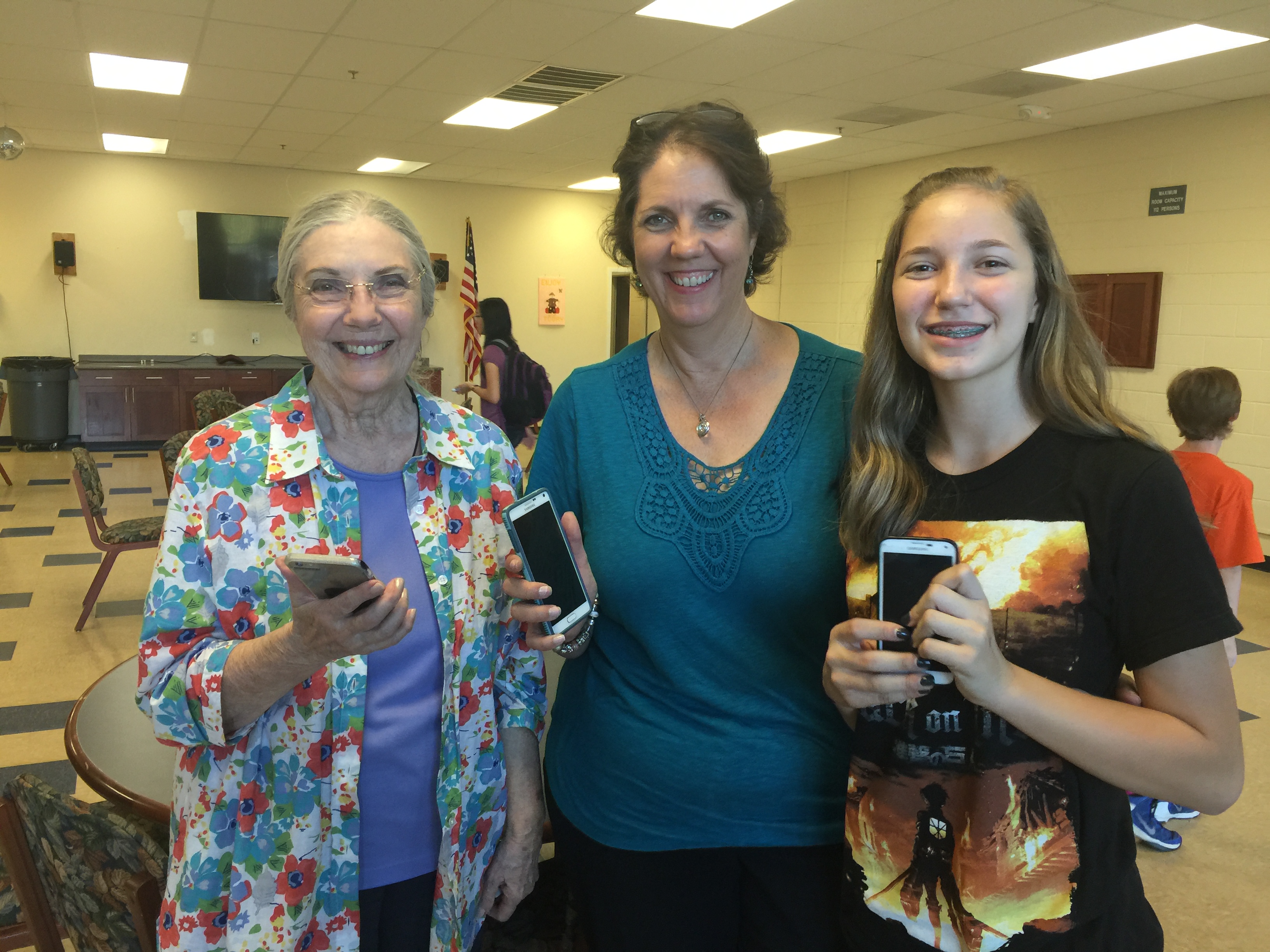 We teach cell phone classes at the Senior Centers. Local High School students volunteer their time to help. Love when the different generations get together.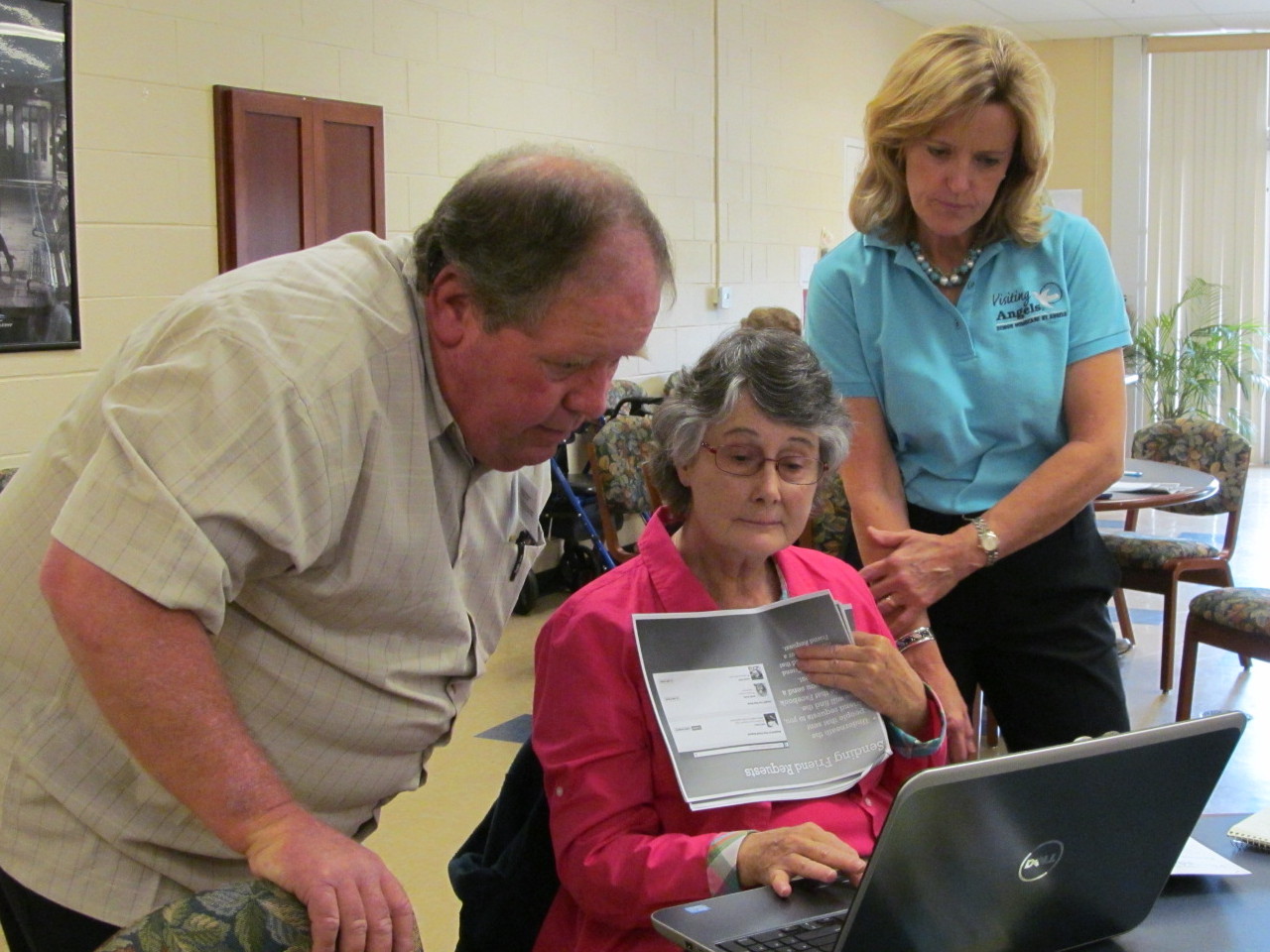 ---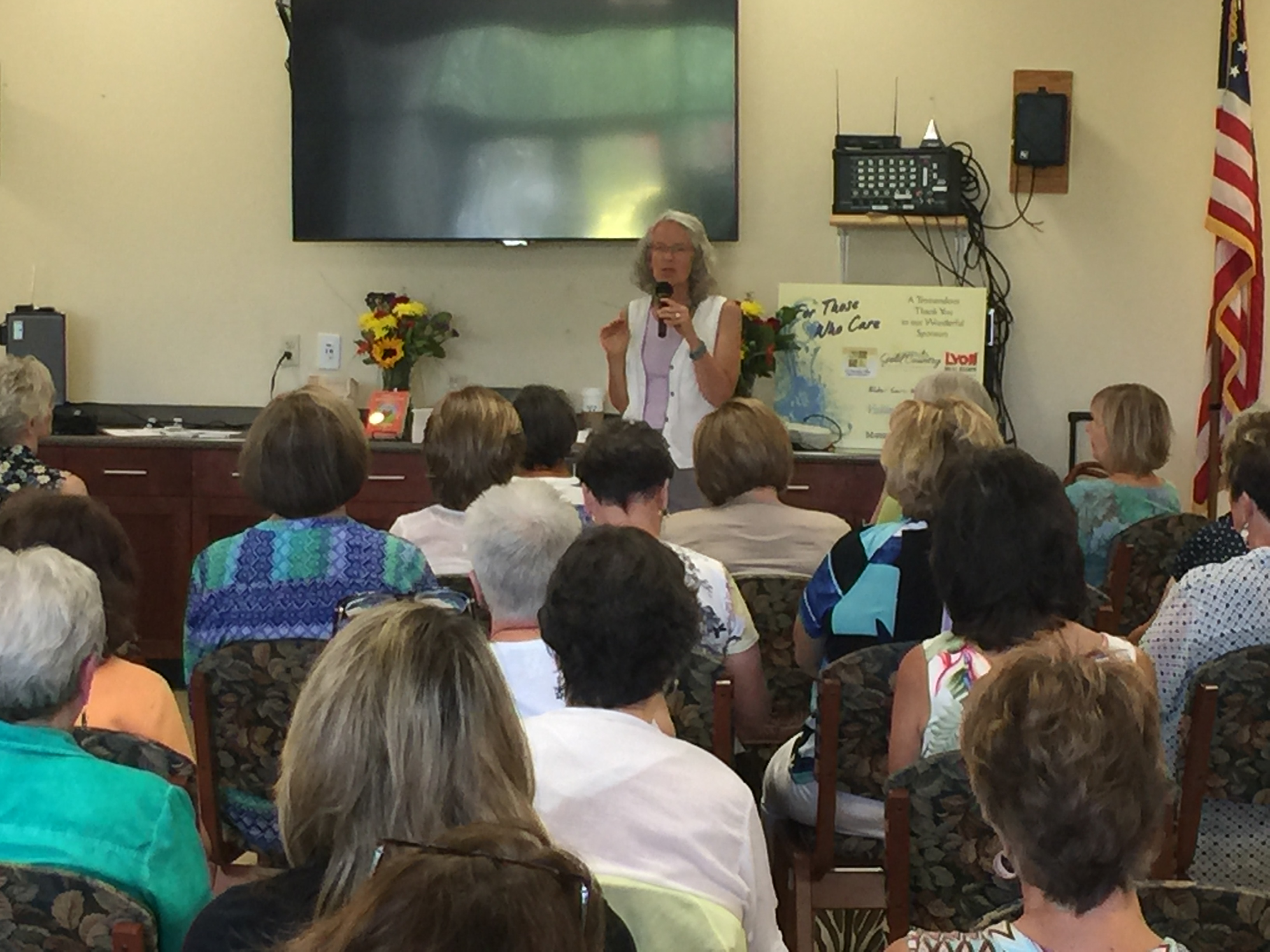 We have organized wonderful family caregiver workshops. We want to do all we can to support our family caregivers. They are Angels too!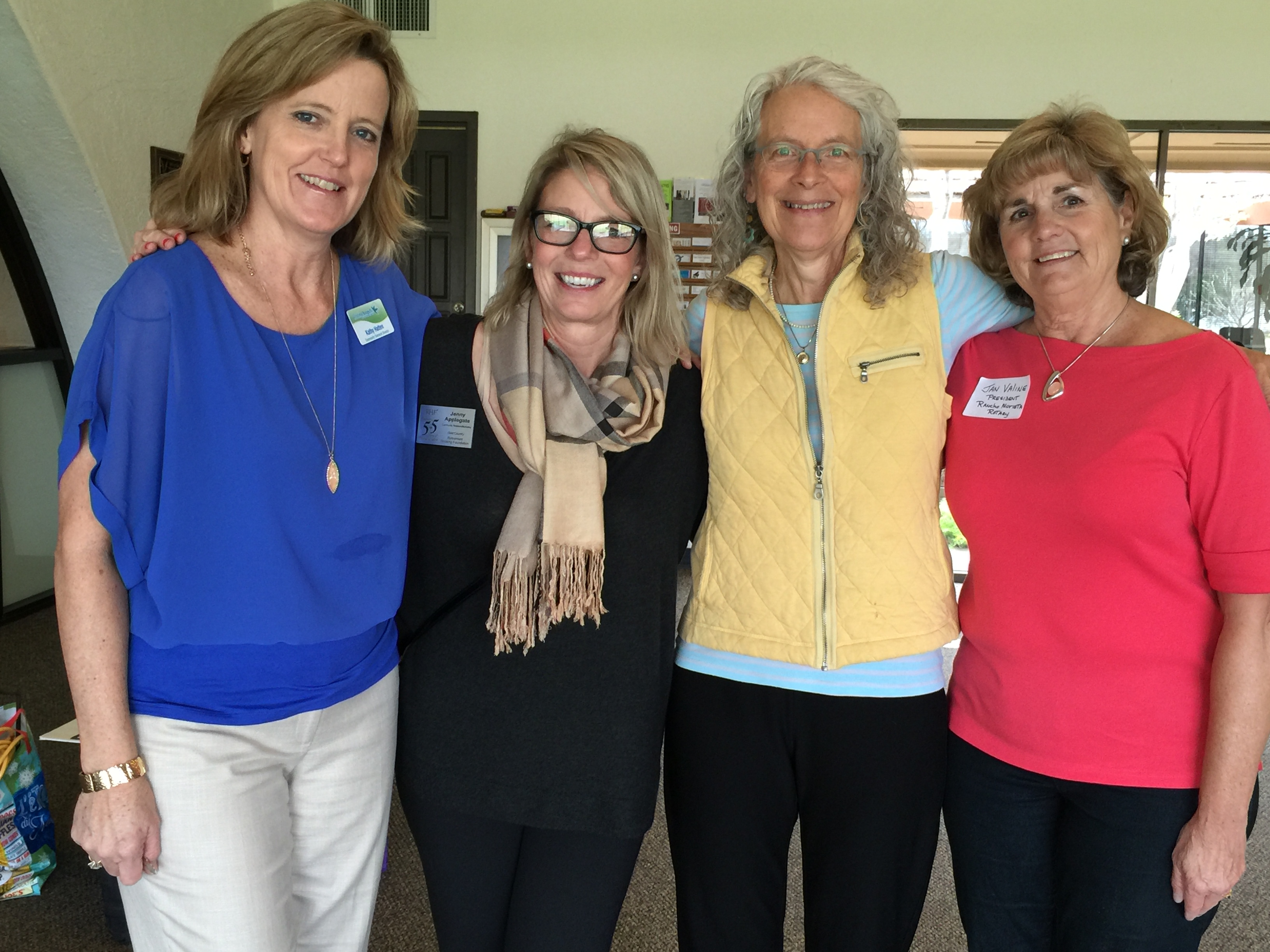 ---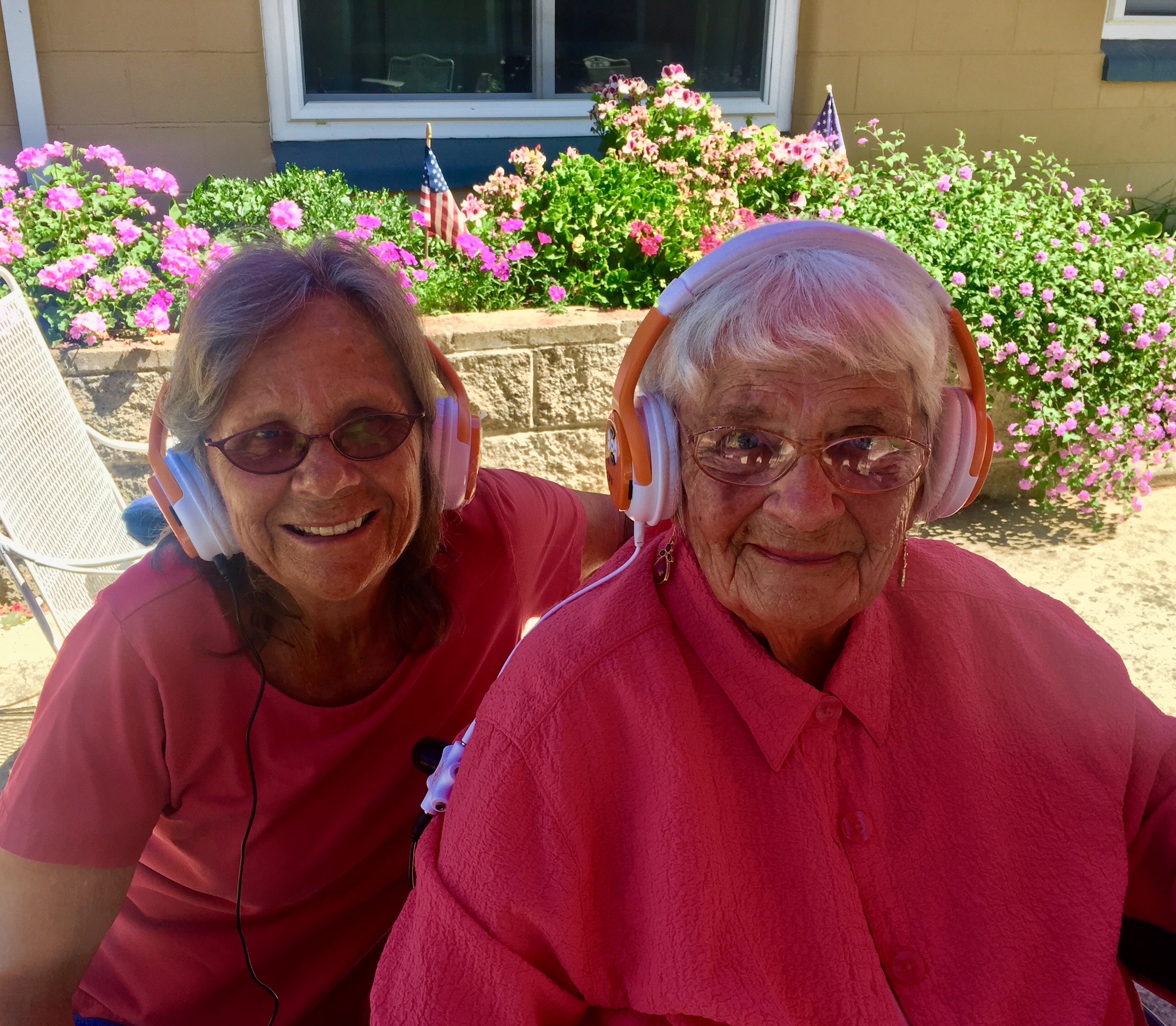 We know that music is medicine so we created personalized music playlist and uploaded them to the Alive Inside Headsets and gifted them to seniors in our community. Its so rewarding to see how music brings joy to their lives.
---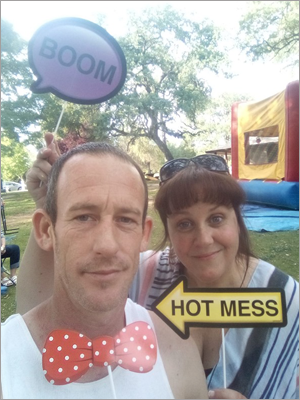 Our staff was excited to get together for a Visiting Angels' Caregiver Appreciation event during June!We also celebrated our 10 year anniversary by hosting a family picnic at Cameron Park Lake. It was a blast to see our caregivers and their families having a fun day playing games and enjoying the bounce house.
---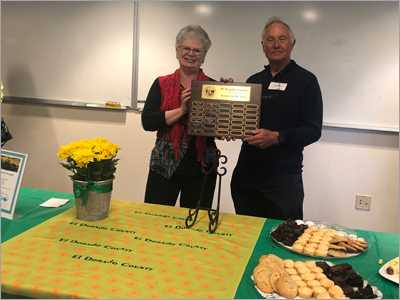 We were happy to provide food at the reception for the El Dorado County Senior of the Year Awards Ceremony. We are so grateful for the wonderful seniors who volunteer their time to give back to the community . Congratulations again to John Raslear for winning and to all the 19 other nominees.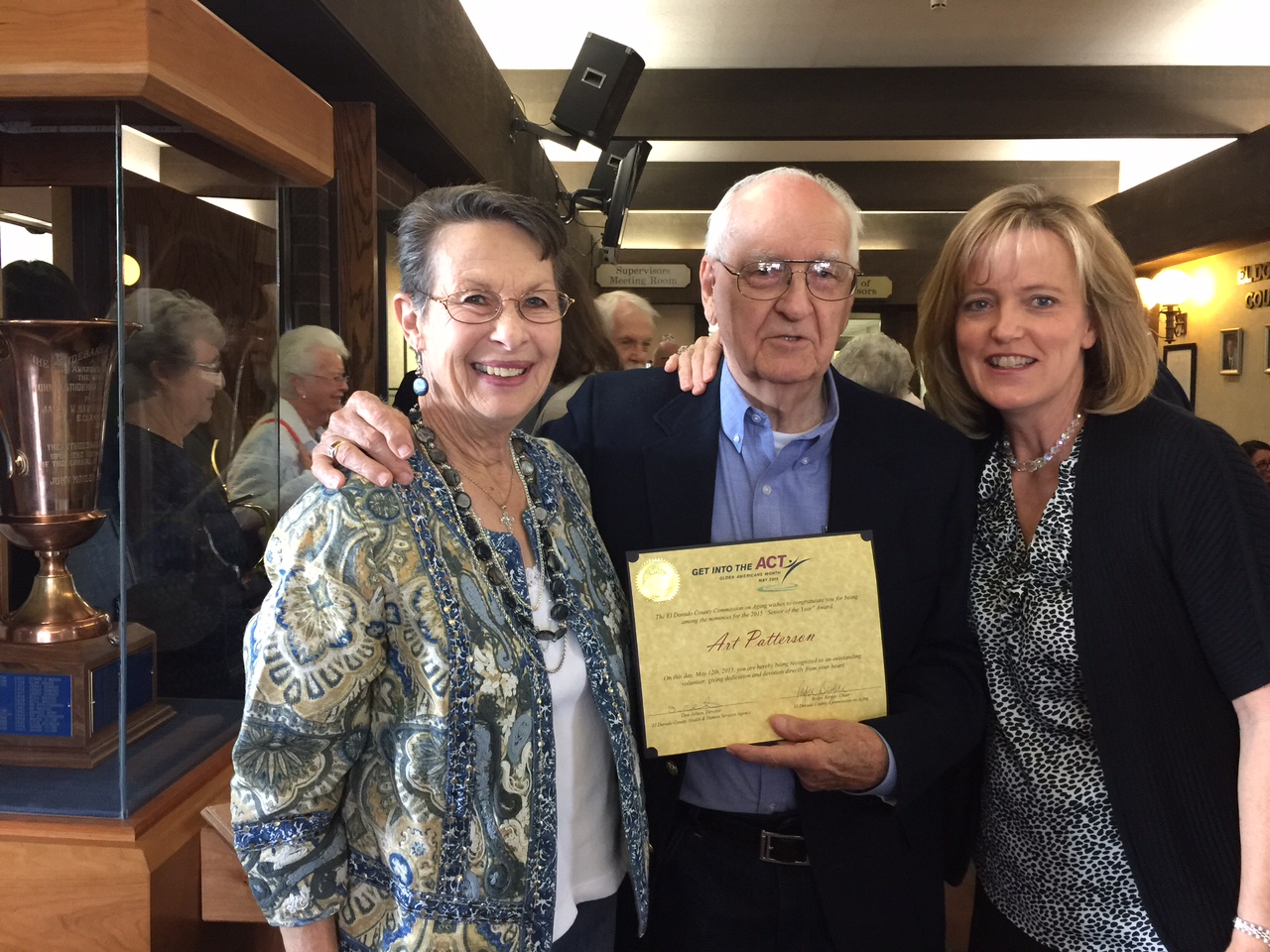 Serving the Communities of El Dorado, Sacramento and Amador County, Placer County, California
Visiting Angels
GOLD COUNTRY, CA
3350 Country Club Dr #101
Cameron Park, CA 95682
Phone: 530-677-4400 & 916-424-4400
Fax: 530-564-1028
HCO #94700010
4465 Granite Dr
Rocklin CA 95677
Phone: 916-424-4400