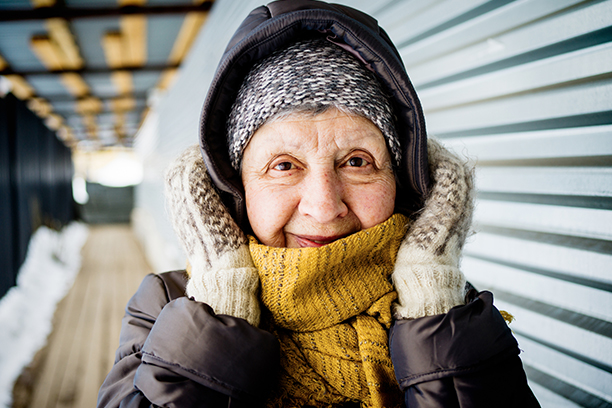 Our Senior Care Experience
At Visiting Angels Groton, we know that you are looking for the absolute best senior care for your loved one. This includes personalized care services, caregiving flexibility, and quality home care providers for seniors in Mystic, Old Lyme, Norwich, Waterford and surrounding communities in Connecticut.
What makes our approach to caregiving truly unique is our team of devoted caregivers. We have established a detailed screening process that all our franchises turn to when hiring new care providers. This screening program may be rigorous, but we believe that only quality home care providers can share our values and give you peace of mind that your loved one is getting the care they deserve.
When we choose a compatible caregiver for your loved one, you will have the opportunity to interview them before they start working for your family so that you could see if they are the right person for the job.
Keep in mind that all our home care providers are experienced professionals with many years in the industry. Our caregivers have received appropriate training and continue to learn as new caregiving strategies are introduced. They have all worked with seniors with various care needs, so they can provide all our services, including specialized care for seniors with advanced care needs.
What is important to note is that we do not think that quality home care can be provided if caregivers learn on the job. That is why we only hire those caregivers who have all the necessary qualifications and certifications to cater to the needs of seniors. Additionally, a lot of our care providers have been a part of our family for many years, so they can help younger caregivers polish their skills.
Before we ask someone to join us, we perform multiple interviews with them to determine if they are the right person for the job. We check their background and references to make sure they are qualified to work as caregivers. Only when they pass the entire screening process can they start working as a Visiting Angel.
We are committed to providing quality home care to all our clients. We will work closely with you and your family to find the perfect caregiver for your loved one - a caregiver who is not just skilled and experienced but also shares your loved one's interests and is a compatible match in terms of personality. Finding such as caregiver can allow your loved one to enjoy the whole caregiving experience more and make the most out of their senior years.
Give us a call today so that we could start building the right home care plan for your loved one!
Serving New London County
Visiting Angels
GROTON, CT
1 Fort Hill Rd #9
Groton, CT 06340
Phone: 860-446-2273
Fax: 203-298-9677