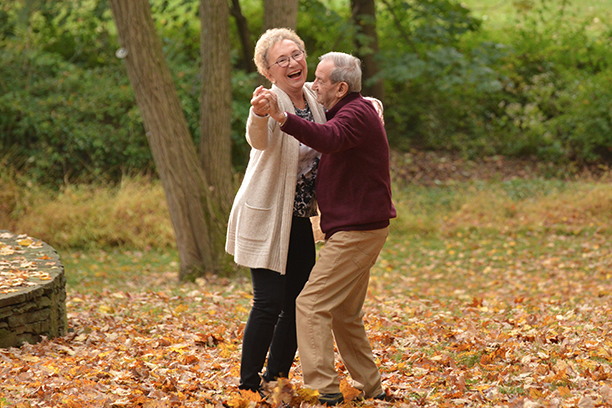 Dementia Care in Bulverde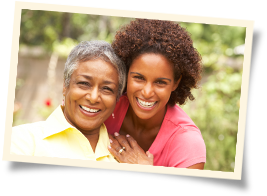 Tips for Dealing with Sundowning
At Visiting Angels® Boerne, our dementia care team knows how much of a challenge sundowning can be for family caregivers in Bulverde. Episodes of sundowning are common among individuals living with dementia. As a family caregiver, you may have trouble managing these instances. Thankfully, there are steps that you can take to make sundowning more manageable.
Below, our dementia care team has compiled tips and strategies that families in Bulverde can use to limit the impact of sundowning.
Tips to Manage Sundowning
When a person is living with dementia, they may become more anxious, confused, or irritable after the sun has set. This is known as sundowning. While the exact cause of sundowning is not currently known, it's a common and well-documented behavior among people with dementia, and there are a number of factors that we know contribute to sundowning. These include:
Disrupting a person's regular routines
Mentally or physically demanding activities during the day
Overstimulating, confusing, or stressful surroundings
Stress, anxiety, or anger in other people
Knowing this, there are steps that you can take to make sundowning incidents less frequent and less severe for your loved one.
One of the most important steps to take is to manage your loved one's activity levels during the day. While some physical and mental stimulation is helpful, try to avoid overwhelming your loved one with too many activities in one day. If possible, schedule activities in the morning, when your loved one is most alert.
During the evening, you can reduce the risk of sundowning by creating a calm environment. We also recommend keeping your loved one's living areas well-lit during the evenings, as this can reduce the impact of sundowning. It's also helpful to pay close attention to your own stress levels and body language, since these can be triggers for your loved one.
Our team also recommends paying close attention when sundowning episodes occur. What happened just before your loved one's behavior started to change? Was there anything unusual about their day? What allowed your loved one to relax and feel comfortable? By picking up on these points, you can learn more about your loved one's personal sundowning triggers and develop strategies to help defuse sundowning situations.
Dementia Care Services in Bulverde
At Visiting Angels Boerne, we're committed to making dementia care easier for families in Bulverde. Through our dementia care program, we can support family caregivers or provide full-time care to your loved one. This way, they can live at home safely and comfortably for as long as possible, even as their condition progresses.
Our dementia care program is available to individuals in:
Bulverde
Boerne
San Antonio
Kerrville
Fredericksburg
Fair Oaks Ranch
Surrounding areas
Schedule a dementia care consultation for your loved one in Bulverde by contacting Visiting Angels Boerne today.
Serving Boerne, Fredericksburg, Kerrville, New Braunfels, San Antonio and Seguin
Visiting Angels
BOERNE, TEXAS
124 E Bandera Rd #406
Boerne, TX 78006
Phone: 830-331-8496 & 830-625-5414
830-625-5414