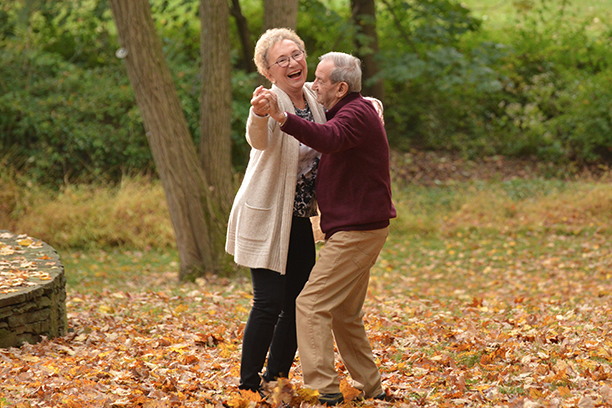 Home Care Services in Kerrville
When you're trying to decide what the best course of care is for a loved one, it can be a daunting prospect. There can be a lot of factors involved, from your family member's physical and mental condition to budget and other key priorities. You may not know which is right: home care services or a nursing home in Kerrville.
At Visiting Angels® Boerne, we can help you weigh your options. With a care consultation, we can discuss what you're looking for and help you navigate the decisions involved in care. We know you only want what's right for your loved one.
Let's take a closer look at what's involved with home care.
What Home Care Services in Kerrville Can Offer
Many home care services will vary, and it's important to know what's available for your loved one. With Visiting Angels Boerne, for example, our professional caregivers offer customized and wide-ranging services for seniors from all walks of life. Here are a few benefits of our adaptive, compassionate services:
The comfort of a familiar environment. For many seniors, remaining at home with professional support means staying in a beloved environment with lots of memories. This can be especially crucial for those dealing with dementia or Alzheimer's. In these situations, routine and familiarity can make a significant difference.
Customized care that evolves. Most people don't have static needs, and that's true when it comes to senior care, too. With personalized in-home care from our team, we can always re-calibrate the services we provide based on your loved one's evolving needs.
An opportunity for independence. Giving up independence can be a tough sell for many seniors, and for good reason. But in-home care offers the opportunity to preserve and maintain independence for as long as possible. Your loved one can continue setting the terms, and we'll offer support when they need it.
Get Compassionate and High-Quality Care For Your Loved One
When it comes to home care services, we always recommend consulting your loved one if possible. We know how difficult this process can be, and it always helps to keep your family member involved in the process as much as you can. Our team can help, too. We're happy to discuss your options and to explain our care plans for seniors in:
Kerrville
Boerne
San Antonio
Fredericksburg
And throughout the surrounding area
Get dedicated home care services that help your loved one to age in place. If you want to set up care in Kerrville, contact Visiting Angels Boerne today.
Serving Boerne, Fredericksburg, Kerrville, New Braunfels, San Antonio and Seguin
Visiting Angels BOERNE, TEXAS
124 E Bandera Rd #406
Boerne, TX 78006
Phone: 830-331-8496 & 830-625-5414
830-625-5414
451 S Castell Ave
New Braunfels TX 78130
Phone: 830-625-5414