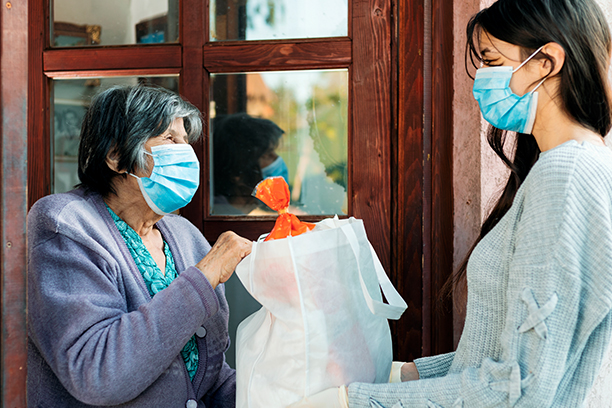 Elder Services in Hurst, TX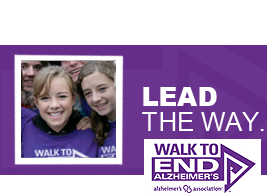 "What are the symptoms of Alzheimer's?" "What are my loved one's options for Alzheimer's care?" "What even is Alzheimer's?"
An Alzheimer's diagnosis can come with dozens of unanswered questions just like the ones above.
With the help of Visiting Angels' professionals, we've curated an Alzheimer's FAQ that'll answer the most common questions that you have. Below, you'll learn important information about the illness and your choices for elder services.
"What is Alzheimer's disease?"
Alzheimer's disease is a degenerative, progressive brain disorder that often leads to issues such as cognitive decline, memory loss, and behavioral changes.
Alzheimer's is often considered a terminal condition, with the average life expectancy being 4 to 8 years after the initial diagnosis. Although, some individuals live anywhere from 15 to 20 years after the initial diagnosis.
"What are the risk factors for Alzheimer's?"
The three biggest risk factors for Alzheimer's are genetics, advanced age, and heart health.
"What are the symptoms of Alzheimer's?"
Alzheimer's disease can lead to a wide range of symptoms.
The most prominent symptoms include:
Uncommon struggles with day-to-day activities

Confusing the names and identities of people

Short-term and long-term memory loss

Acting more irritability, irrationally, or depressed than usual

Becoming confused about the time or place
"What are my loved one's options for Alzheimer's care?"
For their care, you have a variety of options to choose from. Moving your loved one to an assisted living facility is one of those options. This can be traumatic for some individuals. Another option is hiring in-home senior care services, like for example, those offered by Visiting Angels. Our elder services are personalized to cater to your loved one's needs and wants.
Learning about Alzheimer's is an important step in managing the illness. To learn more about our Alzheimer's care, or other elder services, contact Visiting Angels of Hurst at your earliest convenience.
Serving North Fort Worth, Hurst, Euless, Bedford, and Watauga areas
Visiting Angels
HURST, TX
1550 Norwood Dr #101
Hurst, TX 76054
Phone: 817-952-3223
Fax: 817-952-3225